RedDoorz founder and chief executive Amit Saberwal describes his four-year-old budget hotel online booking startup as a "combination of Uber and Marriott".
The Singapore-based firm is like Uber Technologies in the sense that the hotels listed on its app are owned by individual proprietors, just like many drivers own their cars and pick up bookings through the US ride-hailing giant. It is like Marriott International, the American hotel chain operator and franchiser, on the hospitality side because it helps take care of finding customers for the owners, according to Saberwal.
"For consumers, doubt will always exist whether the independent hotel is of good quality," he said in an interview in Hong Kong last month. "With RedDoorz, there's the guarantee of a nice, clean room with WiFi, safe and comfortable, functional, utilitarian, so that the guest can get on with the next day refreshed. We don't overpromise."
Unlike international hotel chains, though, RedDoorz focuses on the domestic travel market in South-East Asia, where it currently covers Indonesia, the Philippines, Vietnam and Singapore. The company plans to enter Thailand and Malaysia next. The average room rate on RedDoorz is about US$20 (RM83) a night.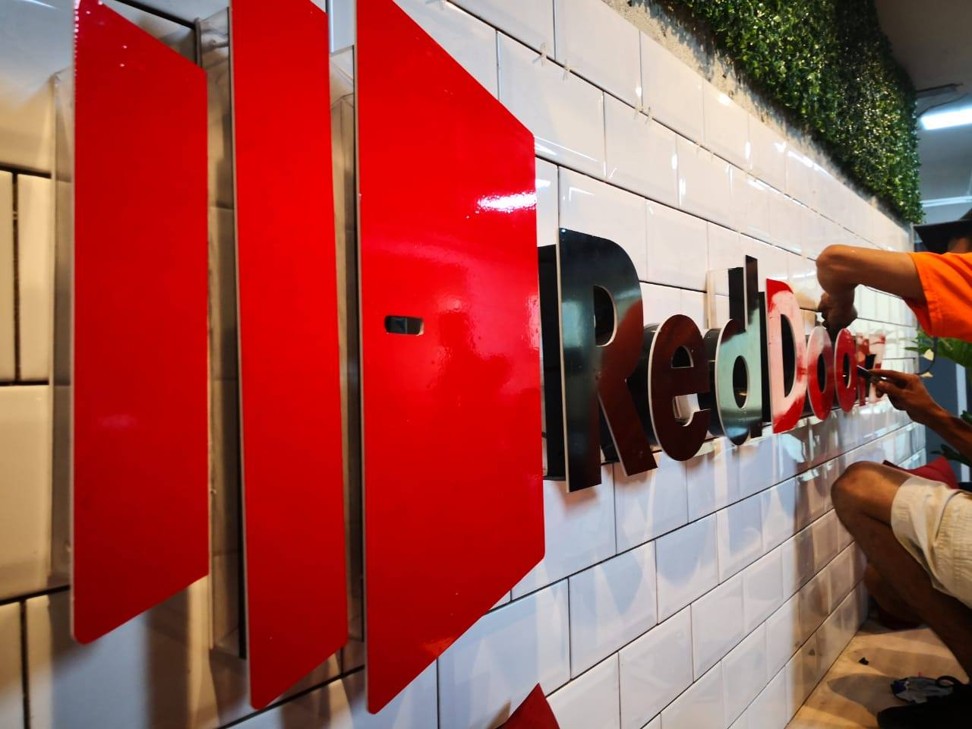 The company has been compared to Oyo, the Indian budget hotel chain operator that has branched out into co-living spaces and attracted investors such as Airbnb, Singapore's Grab and China's Didi Chuxing.
Domestic travellers, according to Saberwal, makes repeat trips so there is no need to reacquire customers each time. He estimated that 70% of RedDoorz's customers are repeat guests. That compares with an industry average of 20% to 25%.
More than half, or 55%, are corporate customers, or junior employees paying out of their own pocket before claims, on a per diem basis, he said. The startup recorded 500,000 room nights last month, of which 150,000 were corporate bookings.
Saberwal estimated that RedDoorz could reach 1 million occupied room nights – what the industry refers to as "heads in beds" – by December, which would represent four times the 250,000 occupied room nights clocked a year earlier.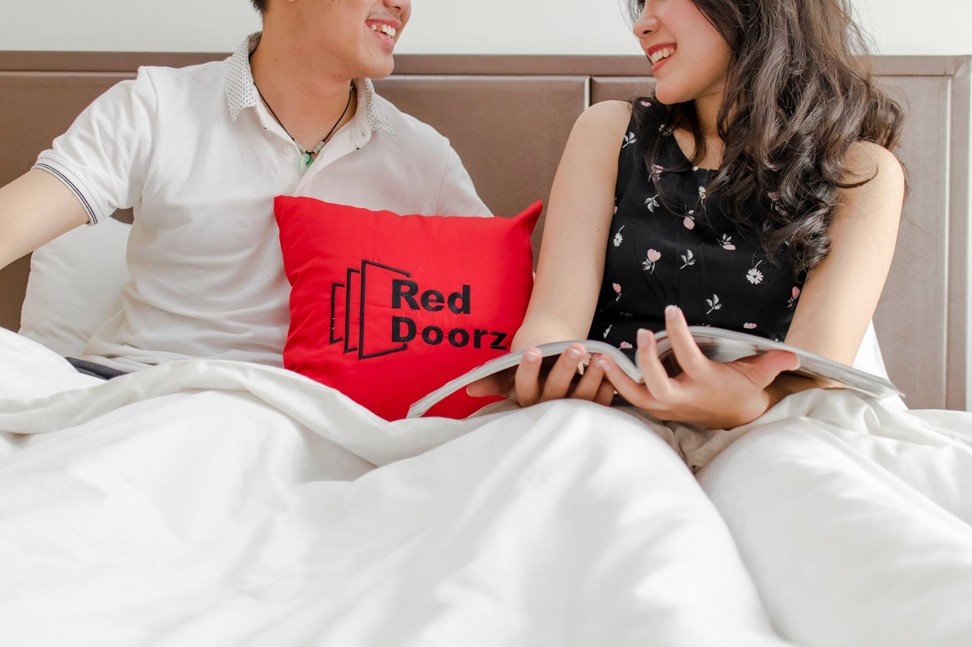 He started RedDoorz after his former company MakeMyTrip listed on the Nasdaq Stock Market in 2010. Then 49, he moved to Singapore and said to himself "it's now or never" before he started RedDoorz in 2015.
The company is still in the "scale-up stage" and projects 2,000 hotels by the end of this year, with 15,000 hotels in its portfolio by 2022. RedDoorz counts venture capital firms such as Qiming Venture Partners, Susquehanna International Group and the International Finance Corporation among its major backers. The startup reportedly raised US$45mil (RM188.83mil) for its Series B funding round.
Operating in South-East Asia means having to cater to different markets, travel habits and payment methods. Indonesians are more last-minute bookers than Vietnam and the Philippines.
In the Philippines, wages are typically paid twice a month, which also coincides with peak travel patterns. In India, customers start their search on Google, while in Indonesia, the discovery takes place on social networks, Saberwal said.
Three in four bookings come direct to RedDoorz, compared with 15% to 20% for the industry. Saberwal said the rest comes from travel booking sites, including Expedia, Booking.com, Trip.com and Agoda.
RedDoorz adopts a dynamic pricing strategy that is able to adjust prices according to demand.
Saberwal said he has no intention to turn RedDoorz into an Internet platform company, but would partner with others to provide services that would be value for the customers. He said RedDoorz is working on how to earn money from "60,000 people and 8 hours of their time" through those partnerships. – South China Morning Post