California commuters will soon be able to hail an autonomous ride powered by Chinese technology after local authorities gave the go-ahead for two startups from China to begin offering the service.
AutoX and Pony.ai received permits from the California Public Utilities Commission on June 18, enabling them to operate self-driving ride services to public passengers.
It marks the first time US robotaxi permits have been issued to companies of Chinese origin as players from both countries bet on a driverless future for urban transport.
The two companies said they kick-started trial services among staff and a small group of pre-approved users in both China and the US before the launch. Pony.ai is operating more than 10 self-driving cars in California, according to the company.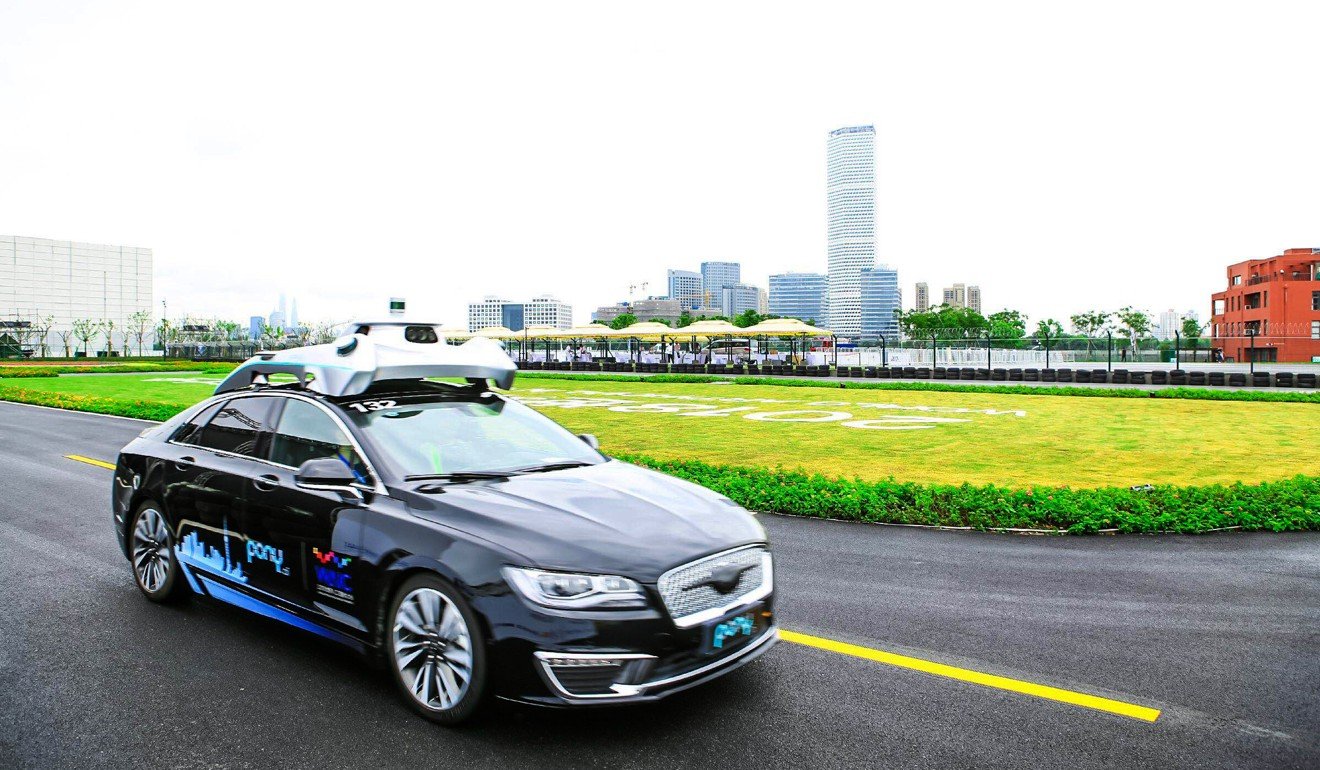 Founded in 2016 by Xiao Jianxiong, a former assistant professor at Princeton University who was known as "Professor X", AutoX has offices in the US and China and moved its headquarters from Silicon Valley to Hong Kong with a goal to "democratise autonomy" and make driverless technology universally accessible.
Pony.ai, founded by two former Baidu executives, was valued at US$1.7bil (RM7.06bil) in its latest funding round in April when Beijing Kunlun Tech invested US$50mil (RM207.72mil) in the Guangzhou-based startup for a 3% stake.
AutoX and Pony.ai are among a handful of Chinese autonomous driving startups that started out in Silicon Valley but are now pushing forward their development efforts on the Chinese mainland with the goal of introducing robotic taxi services.
Of the 48 self-driving companies that submitted data that was disclosed in an annual report by the California Department of Motor Vehicles in February, 11 of them were either headquartered in China or had their main operations in the country.
The autonomous driving sector has drawn billions of dollars of investment over the past few years and is becoming one of the key sectors in artificial intelligence, an industry where both China and the US are eyeing global supremacy.
However, the California self-driving statistics showed that Chinese companies still lag leading US companies in the field, with Waymo drivers disengaging the auto-drive function roughly once every 11,000 miles and Cruise drivers once every 5,200 miles on average over a 12-month period through November last year.
By contrast, Pony.ai, the frontrunner among Chinese autonomous driving companies, reported human intervention once every 1,022 miles. Still, the gap is narrowing as the company pointed out that when it first started test drives on Californian roads, its disengagement metric was around once every 100 miles. – South China Morning Post
Subscribe now to our Premium Plan for an ad-free and unlimited reading experience!