Airbnb host Frank Lee was baffled last week by news that Hong Kong officials planned to get tougher on short-term home rentals.
The IT professional has been letting a 75 sq ft spare room in his flat since 2012 to help him meet half the hefty HK$17,000 (RM8,805) rental bill he faces every month.
He is one of a number of savvy Hongkongers who have embraced the so-called sharing economy, but who now face uncertainty as city officials hesitate to do the same.
In the past week, three leading yet struggling giants of the sector in Hong Kong have been in the headlines for the wrong reasons. Ride-sharing firm Uber on July 17 saw 28 of its drivers convicted and fined for illegal carriage, and much-hyped Gobee.bike, the city's first bike-sharing service, went bust.
Meanwhile, Airbnb learned that a government amendment bill was to be tabled to the city's legislature introducing harsher penalties and making prosecution easier of illegal home-sharing services.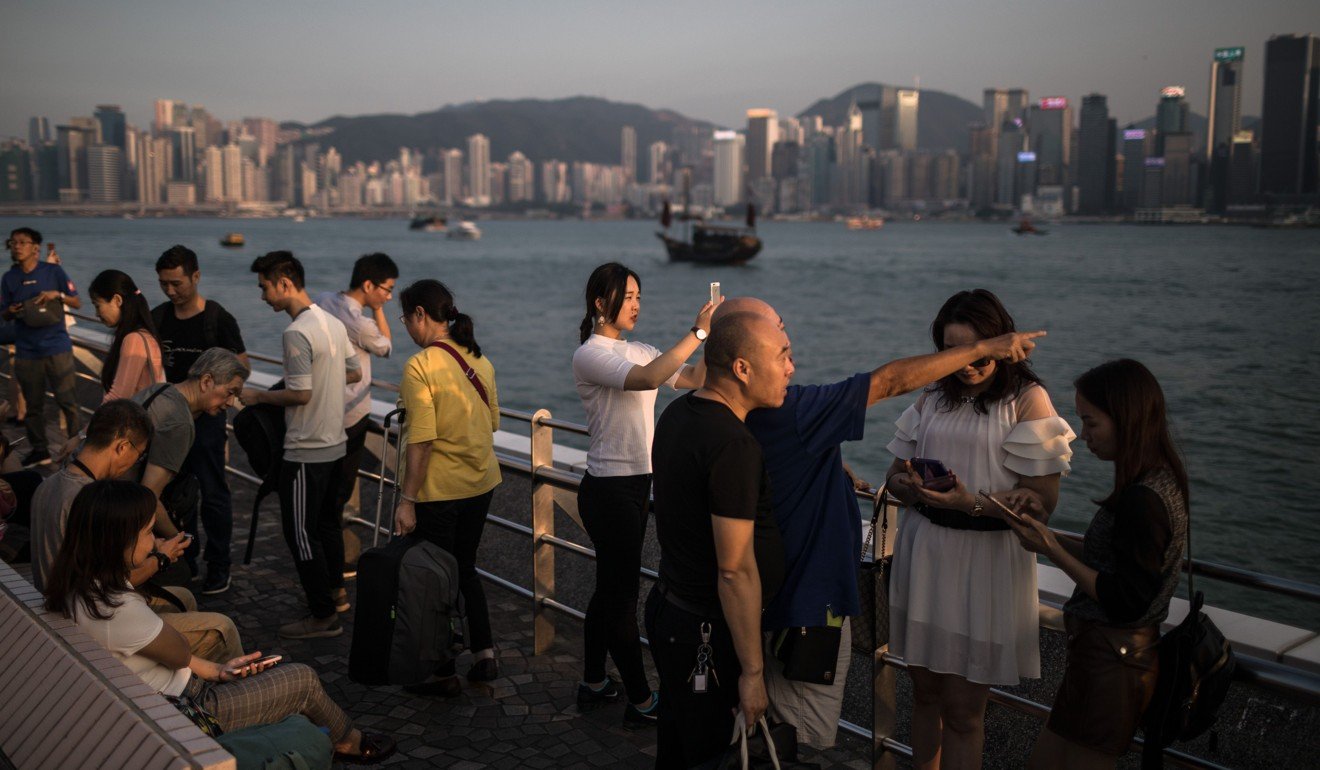 The string of setbacks has raised questions about Hong Kong's aspirations to be a world-class "smart city". Critics have accused the government of favouring vested interests, and protecting the shareholders of firms under threat from the sharing economy. But others say these services are illegal and unsafe, and even economically inviable.
Lee, however, and many like him, remain defiant, yet also hopeful.
The Airbnb faithful, who charges about HK$400 (RM207) per night for his room on Hong Kong Island, said the sector would continue to grow but hosts would need to learn how to lie low and not ruffle feathers.
"I'll just be more careful in screening visitors," he said.
"In Hong Kong, even when something is illegal, the government is reactionary. So you just make sure you don't upset people."
Besides the financial gains, Lee said hosting travellers from across the globe was a rewarding and enlightening experience.
"With Airbnb I get to experience other cultures, chat with the world and make new friends – different types of people who I wouldn't meet if I hadn't joined Airbnb."
Under Hong Kong law, letting property as short-term lodgings for a period less than 28 days without a licence is illegal.
The government bill proposes maximum fines be increased from HK$200,000 (RM103,593) to HK$500,000 (RM258,982) and prison terms lengthened from two to three years.
The city's Hotel and Guesthouse Accommodation Authority would also be empowered to apply for search warrants to break into and raid flats suspected of being unlicensed holiday rentals.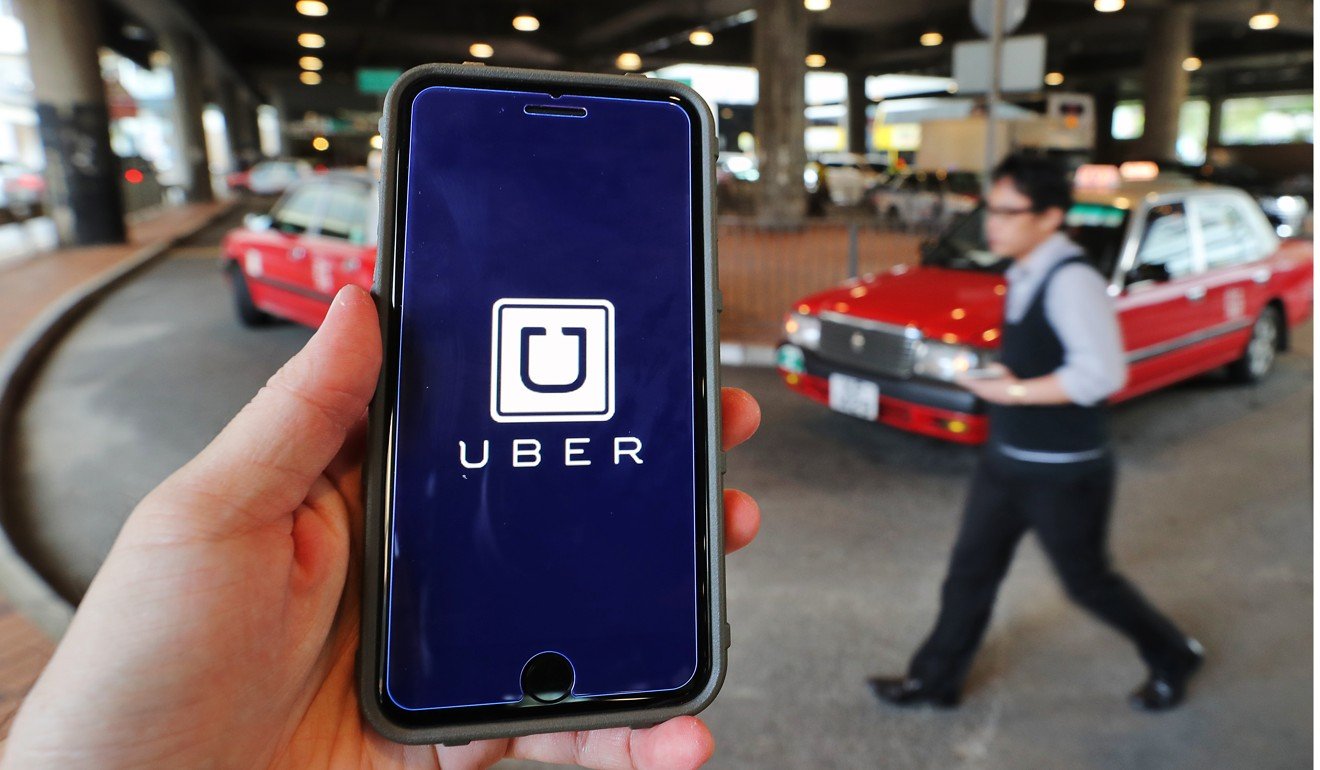 But many question whether the purpose is to serve the interests of tourists or those of hotels.
Raymond Wong, a former Airbnb host who began leasing a spare room in his Tsim Sha Tsui flat in 2015, was forced to quit the home-sharing site after his family were twice caught out by a spot check by officers from the government's Home Affairs Department.
Wong argued that in a city routinely rated the world's most unaffordable housing market, sharing services could prove a valuable source of financial assistance to make ends meet.
"The concept is harmless. It's just that laws are not up to date. The government should talk about how to amend the laws instead of focusing on punishment and law enforcement," Wong said.
Hoteliers in the city see the issue very differently. A united front came together to push for the latest legislation, branding home-sharing "a poisoned chalice" for Hong Kong's economy.
The Federation of Hong Kong Hotel Owners, which represents 90% of firms in the industry, said Airbnb was "simply illegal" and must be opposed "as a matter of principle".
But Mike Orgill, Airbnb's Asia-Pacific public policy director, insisted it would be a lose-lose situation for both groups and the wider economy if short-term homestay lodgings were outlawed.
Last year about 450,000 visitors used Airbnb to secure accommodation in the city, which generated HK$2.6bil (RM1.34bil) in economic activity, the company said.
About 9,000 properties from 5,000 hosts are listed on Airbnb. Each host earns about HK$25,000 (RM12,949) a year on average. Last year, the average host had tenants in his or her property on 40 nights.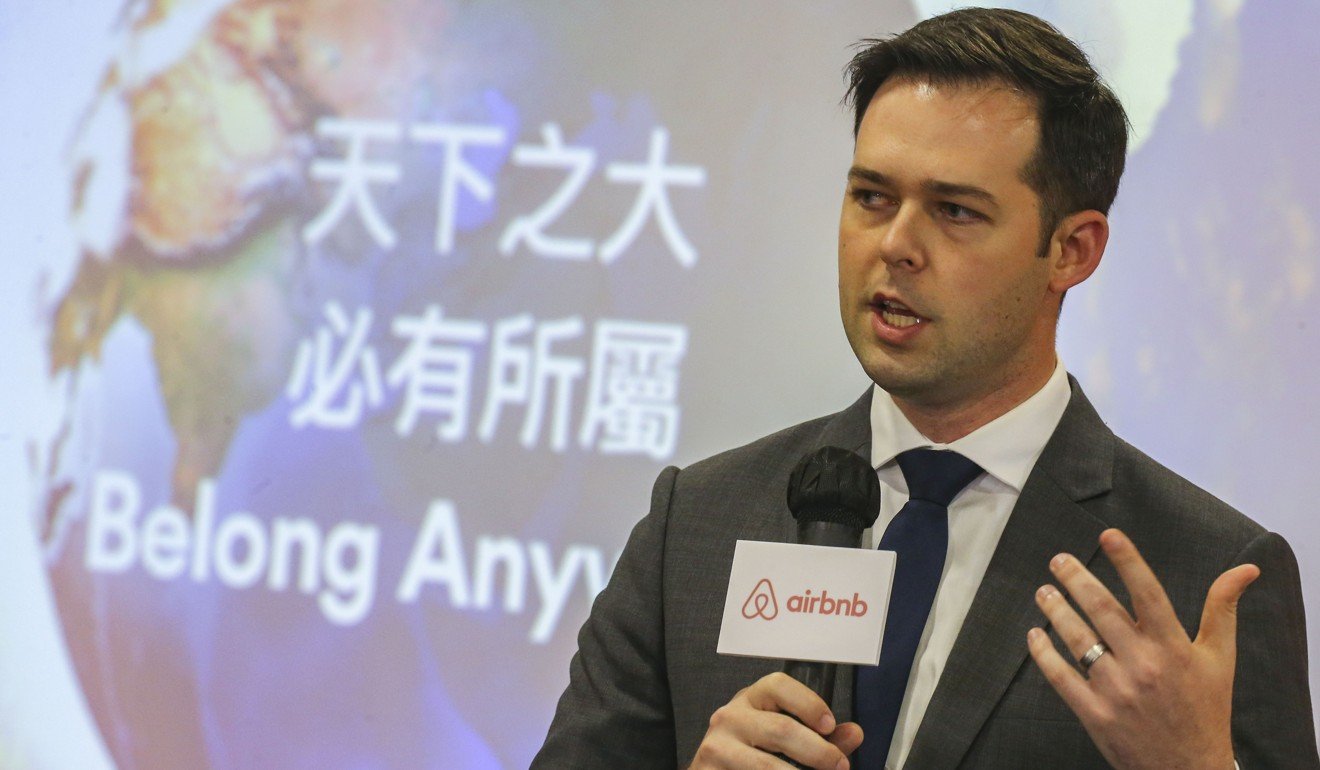 Ride-hailing services in the city are similarly widespread but also under threat.
The conviction of 28 drivers on Tuesday followed a landmark court ruling in March last year which concluded there was no significant difference between Uber drivers and pirate taxis known locally as pak pai. The ruling saw five other drivers consequently fined HK$10,000 (RM5,179) each and banned from the road for a year, in the first convictions of their kind in Hong Kong.
The court proceedings were followed by a 30% slump in the number of Uber drivers, despite demand holding up. But in a few months Uber's business rebounded, and it remains thriving.
In the face of repeated calls for Uber to be properly regulated so the firm can operate legally, the government has so far refused. Officials insist the company must abide by the current law, which limits the number of hire car permits – necessary to legally carry passengers – to 1,500.
Uber Hong Kong, founded four years ago, has served more than a million riders in that time. It has more than 30,000 drivers, with 80% working part time.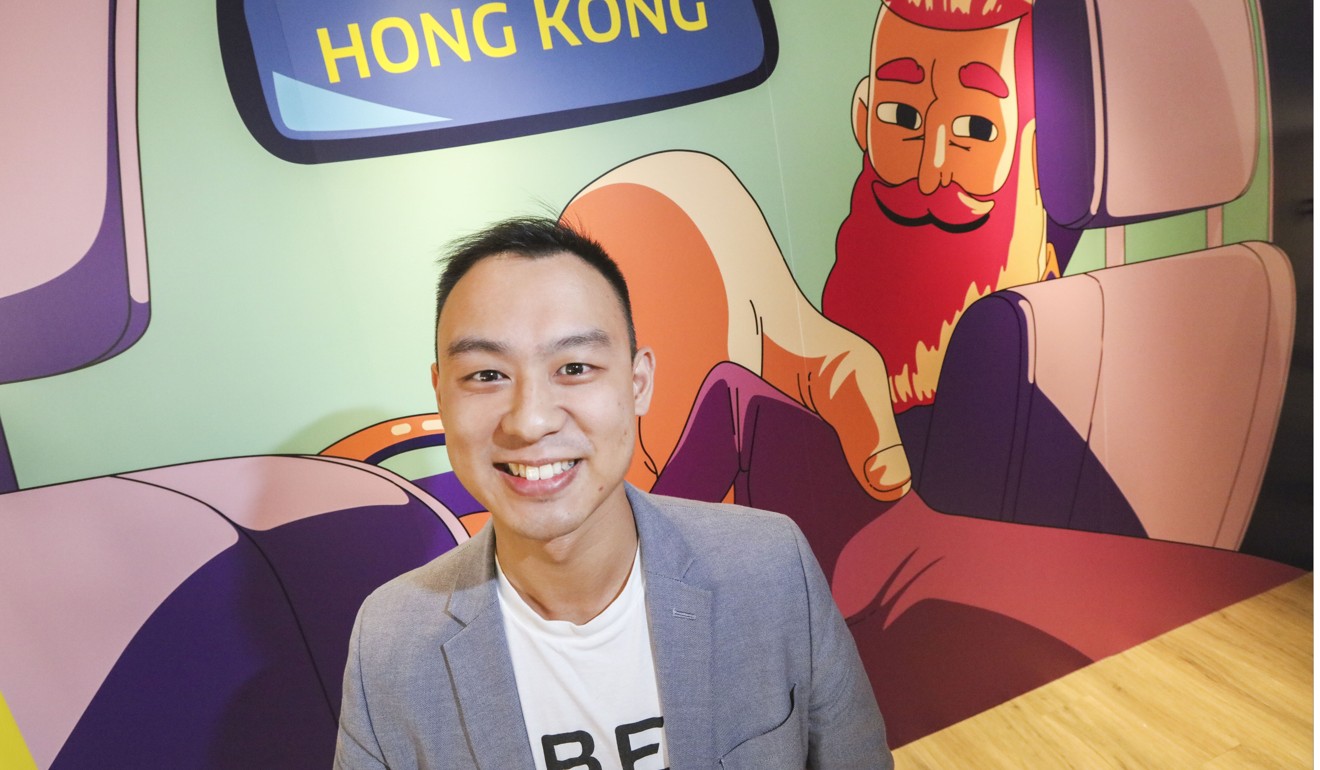 Ken Tsang, a 62-year-old Uber driver who has been with the firm for two years, said the latest convictions had prompted him to rethink his job.
"I feel upset about this court ruling," he said.
The retiree, who earns more than HK$20,000 (RM10,359) a month, said Uber offered a flexible alternative for those struggling to find full-time work. The service was also valuable for passengers fed up with rude and unsafe taxi drivers, he said.
"For a retiree like me, Uber provides an opportunity to earn an income on flexible hours without the need to learn a new skill," he said.
"I have even received a lot of orders from civil servants at the government's headquarters.
"Many of my riders don't like taxis ... This is especially the case with foreign passengers. Almost all swear they'll never take a taxi again," he said.
Officials should instead turn their attention to unscrupulous taxi drivers who sometimes refused fares, had bad manners or overcharged, Tsang said.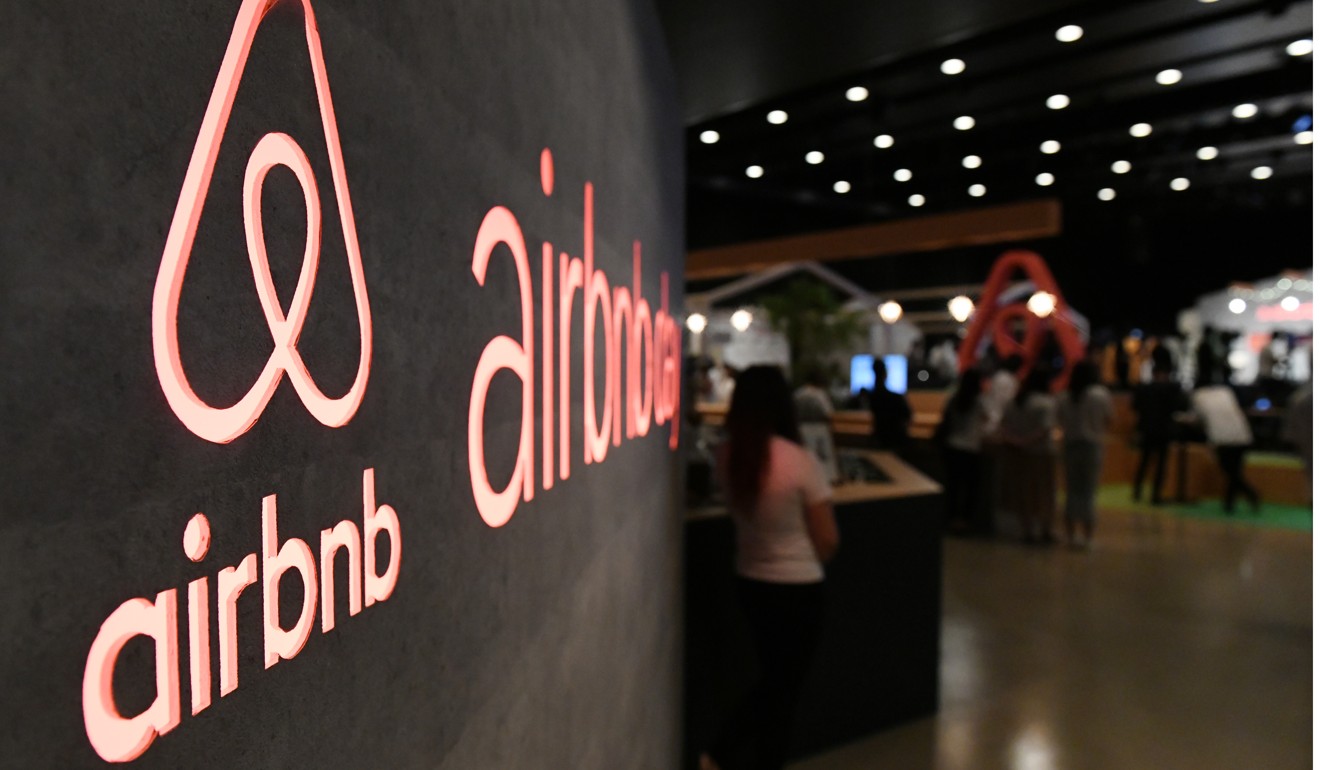 Kenneth She Chun-chi, general manager of Uber Hong Kong, said the sharing economy was a "mega trend" which a sophisticated economy such as Hong Kong should only embrace.
"New business models can better address the ever-changing demands of the city and its residents – whether ride-sharing, home-sharing, bike-sharing or even talent-sharing," he said.
For the bike-sharing business, the more pressing issues could be about messy management and cutthroat competition rather than regulations.
Gobee's demise from steep losses and high maintenance costs has illustrated the limits of the sector in Hong Kong, where most cyclists ride for pleasure at weekends rather than to commute to work.
Seven bike-sharing firms have emerged in little more than a year, offering a total of 25,000 bicycles, of which 17,000 belong to Gobee.
Kenneth Chau, CEO of rival Ketch'Up Bike, launched in January, insisted Hong Kong was big enough to sustain so many competitors. Gobee's downfall was its failure to get to grips with the technology needed for the sharing service, he said.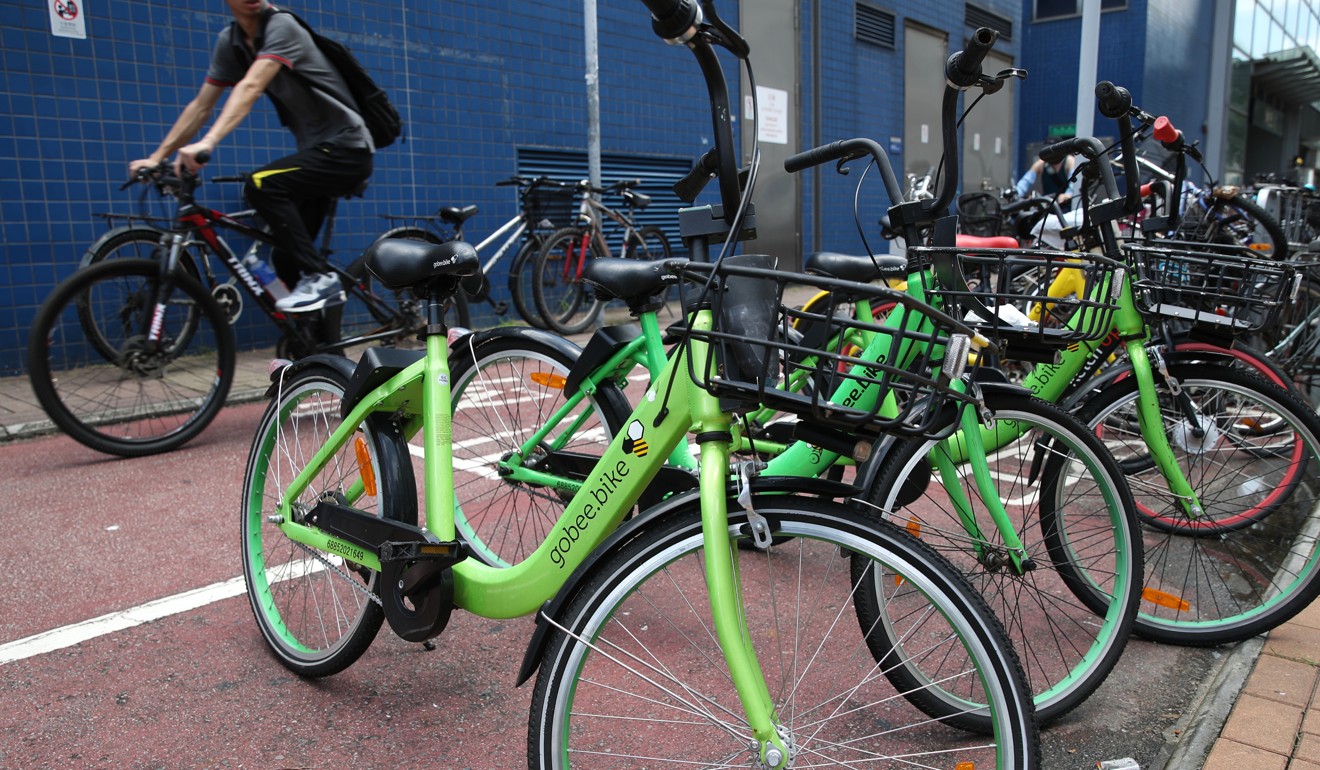 Despite the company raising US$9mil (RM36.58mil) last August to fund tech research and development, Chau said Gobee did not undergo a trial run of its services when it rolled out the first batch of 8,500 bikes last year, and technical issues then gradually began to crop up.
"All the bikes were plagued with insufficient power supply, so 90% could not be unlocked. The firm needed to send people to recharge the bikes every day, but at most they could only fix eight to 10 per day," he said.
But Chau admitted bike-sharing was not yet a profitable business. Ketch'Up currently provides 1,000 bikes at the Science Park to about 10,000 users, on the back of a start-up investment of HK$4mil (RM2.07mil).
"Large players such as mainland Chinese firm Ofo just use the bike-sharing business as a means to promote their online payment gateway businesses," he said. "But for small bike-sharing operators like us, we need to think of multi-operation models to sustain ourselves."
Theft, vandalism and indiscriminate parking were also headaches, Chau said. But he was optimistic these issues could be resolved.
"I really believe in the values of sharing, especially for green transport. That explains why I'm willing to take the risk of running this business.
"For bike-sharing, the biggest problem is management of the bikes, so we have introduced a new business concept of inviting users to become bike owners," he said.
Those who purchase a Ketch'Up bike for HK$1,600 (RM828) can now share half of the profits from the sharing of that bicycle, as well as take advantage of an hour per day of free use. The hope is to motivate users to park their bikes properly, thus making management easier.
And the government had actually proved a help rather than a hindrance, Chau added.
"The Transport Department is actually working with the bike-sharing industry on smart city planning," he said.
Billy Mak Sui-choi, associate professor at Baptist University's department of finance and decision sciences, said the failure of Gobee did not mean no future for the sharing economy.
He said the challenges facing home-sharing and ride-sharing businesses had nothing to do with creating a "smart city", but were about ensuring a level playing field.
"The key issue with Uber and Airbnb is about fair competition. These operators just need to provide an online platform without the need to invest in fixed assets such as vehicles, flats and licences," he said.
"Taxis need to pay about HK$7mil (RM3.62mil) for a taxi licence.
"Will the government have the determination to change the rules of the game just to cater to these sharing economy businesses? Unless the move is really necessary and will bring tremendous social benefits, I very much doubt it."
Economist Andy Kwan Cheuk-chiu, director of the ACE Centre for Business and Economic Research, said Uber and Airbnb were in for a gloomy future as the government did not have the political will to address the legal challenges these firms presented.
"For the bike-sharing operators, as long as they can manage the costs and create more business, there is still room for survival," he said.
But for other firms, the vested interests among taxi groups and hoteliers were too strong, he believed.
"The government won't do anything to offend these groups of investors unless the problems with these industries cause social unrest," Kwan said.
"I can't see any future for home-sharing and ride-sharing. The government will only continue to crack down until these businesses quit." — South China Morning Post
Did you find this article insightful?
% readers found this article insightful