THE University of Reading is an ideal choice for students receiving their SPM results.
The university is renowned for its high-quality teaching, research and graduate employability. It is also consistently ranked in the Top 100 in the world for International Outlook by Times Higher Education (2022).
International branch campus in Malaysia
Fortunately, students won't have to travel all the way to the UK, nor incur the huge financial expense of an overseas education to study at the university.
This is because students can opt to study at the institution's international branch campus in Malaysia with state-of-the-art facilities located at EduCity, Iskandar Puteri in Johor Baru.
Students studying at the branch campus enjoy the best of both worlds, with the same prestigious University of Reading degree delivered to the same high-quality academic standards – but at a significantly more affordable cost.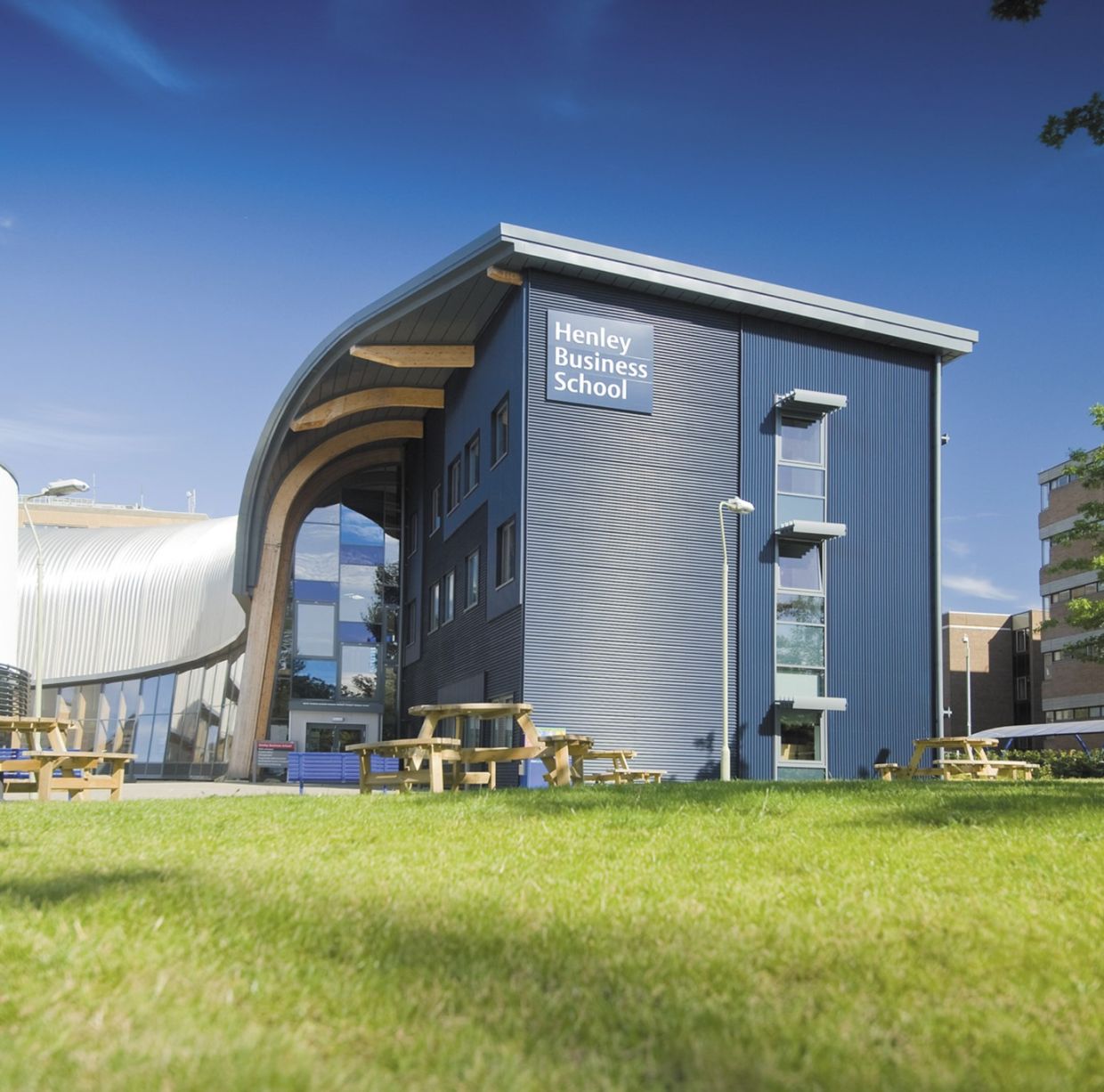 Students in Malaysia can study with world-leading and top-ranked schools such as Henley Business School.
Five of the university's world-leading schools and institutions are also represented at the Malaysia campus, including the Henley Business School, School of Law, School of the Built Environment, School of Psychology and Clinical Language Sciences, and Foundation Studies and Language Institute.
The campus offers a selection of the university's degree courses in professional disciplines, which provide students with excellent career opportunities.
This includes courses such as Accounting and Finance, Finance and Business Management, Psychology, Law, Management and Business, Quantity Surveying and Real Estate.
SPM holders can even join the university's 12-month International Foundation Programme (IFP) as a pathway to their chosen undergraduate degree.
Further programme details can be found here
Enhanced learning experience
Students also benefit from an enhanced learning experience as the EduCity Iskandar campus is fitted with state-of-the-art facilities including IT-enabled classrooms, a lecture theatre and learning resource centre, as well as student social areas – all conveniently located under one roof.
SPM holders can join the International Foundation Programme either in July or September as a pathway to their chosen undergraduate degree.
The small class sizes of around 30 students is another plus point, as students receive more personalised learning and interaction.
The academic team is experienced and highly qualified with 75% of those teaching in the undergraduate programmes being doctoral degree holders, with many also possessing relevant industry experience.
Students also get to enjoy excellent recreational facilities at EduCity such as a running track, indoor stadium, fitness centre, music studio, 24-hour Student Hub and an Olympic swimming pool.
Students also have the option to transfer to the Reading UK campus which is only a 30-minute train ride from London.
Open Day
Students with SPM, IGCSE or equivalent results can start their studies at the university either in July or September this year.
Students with 7As or above are automatically eligible for the university's High Achiever Scholarship which provides up to 30% off the programme fee, with the opportunity to apply for the Provost's Scholarship, providing a 100% waiver of the programme fee.
Students and parents are advised to contact University of Reading representatives for further advice, or to register for the campus Open Day, held from 10am to 4pm on July 1.
For more information, call +607 268 6205 or email my.enquiry@reading.edu.my.
Subscribe now to our Premium Plan for an ad-free and unlimited reading experience!