JUST 18 minutes. That's all it took for me to exit Changi Airport from the time my flight landed to clearing immigration and getting in a taxi.
This was two weeks ago and was the fastest time I've ever disembarked in Singapore. I would put it down to the efficiency at the airport itself and the fact that Malaysian visitors can now use the biometric scanners to scan passports.
Subscribe now to our Premium Plan for an ad-free and unlimited reading experience!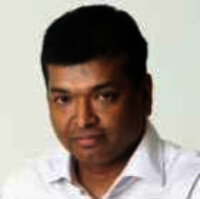 Brian Martin is the managing editor of The Star.