A FRIEND sent me a screencap of a WhatsApp message purportedly from "Star Media managers" offering jobs with a monthly salary ranging from RM1,500 to RM24,000.
If interested, the recipient of this WhatsApp need only click on the link provided.
Subscribe now to our Premium Plan for an ad-free and unlimited reading experience!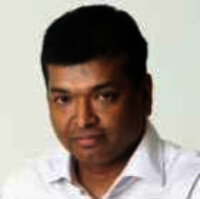 Brian Martin is the managing editor of The Star.