AS the borders start to open and restrictions are lifted, South-East Asian countries are scrambling to attract high value tourists who are willing to stay for extended periods and spend more.
Malaysia, blessed with thousands of hectares of ancient rainforest, lakes and beaches, spectacular natural formations and unparalleled biodiversity, is uniquely poised to capitalise on one of the fastest growing tourism trends – ecotourism.
Subscribe now to our Premium Plan for an ad-free and unlimited reading experience!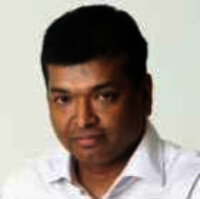 Brian Martin is the managing editor of The Star.