A Hong Kong worker was taken unconscious to hospital after being hit by a wooden plank on Monday in a shopping mall in one of the city's busiest areas.
The 36-year-old man was among four workers who were moving the plank from the ground floor to the basement of the Langham Place shopping mall on Argyle Street in Mong Kok just before 11.30am, police said.
"As they were taking an escalator to move the plank from the ground floor to the basement, the wooden plank hit the ceiling and then fell on one of the workers," a police source said.
The man was knocked unconscious and trapped under the plank.
A police spokesman said a security guard called the force saying the man was hit on the head by the plank, which measured 2.6 metres by 2.3 metres.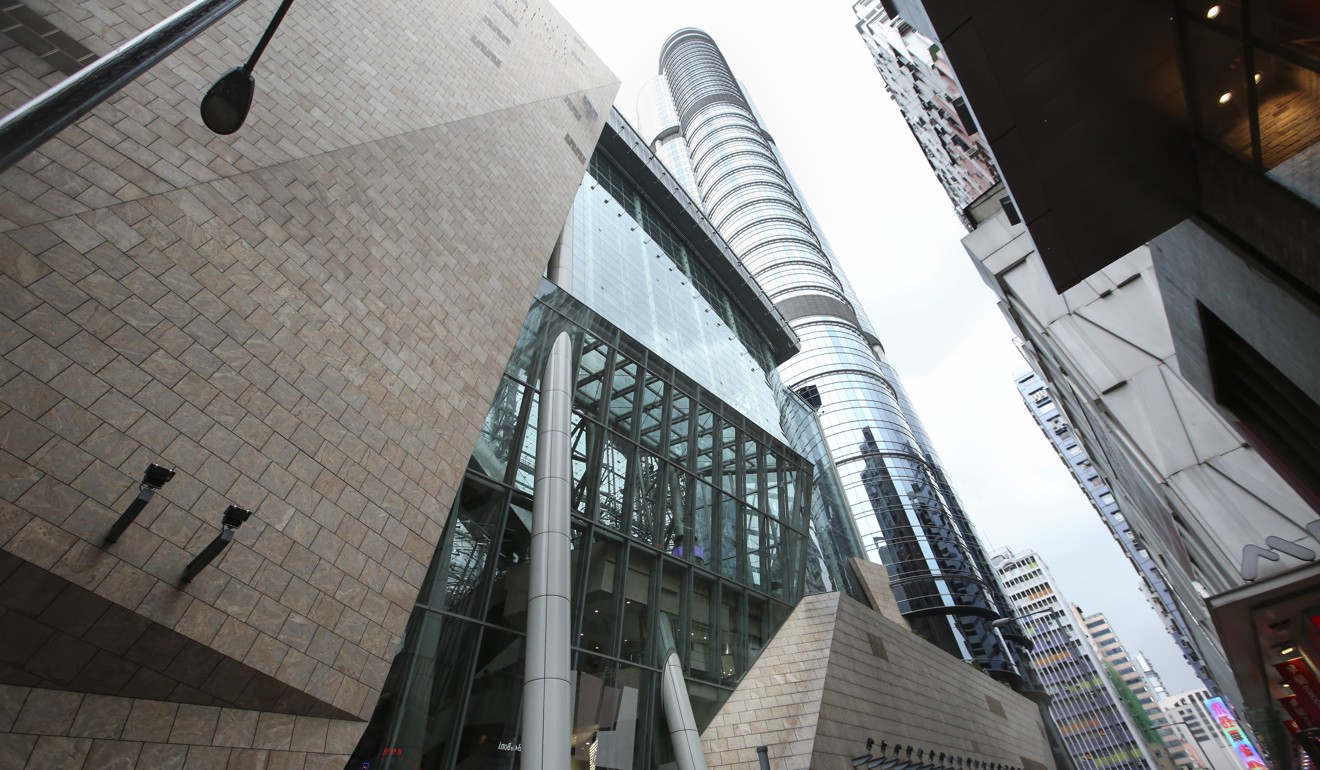 It was removed before emergency personnel arrived.
The worker was taken unconscious to Queen Elizabeth Hospital in Yau Ma Tei for treatment.
Officers said the plank was among debris from a mall shop under renovation.
Police are treating the case as an industrial accident. Officers from the Labour Department were notified.
For the latest news from the South China Morning Post download our mobile app. Copyright 2018.
Did you find this article insightful?
% readers found this article insightful