BATU PAHAT: A total of 44 schools in Johor are still being used as temporary relief centres, while five schools are still closed because of floods.
State Education Department director Md Said Md Daimon said the schools have also given the option of home-based teaching and learning (PdPR) sessions for to parents and students still affected.
"All 44 relief centres, 38 primary schools and six secondary schools, are in Batu Pahat.
"The clean-up process (at the closed schools) has started in phases and as the situation improves, we expect more schools to be clean within this first week (of the new school year).
"As for enrolment of the new Year 1 pupils, parents and guardians have until next week to do so as the majority of them are still busy with clean-up work and moving back to their homes," he said here on Sunday (March 19) after witnessing the SK Seri Gading clean-up operation and visiting the SK Seri Pandan relief centre in Parit Raja here.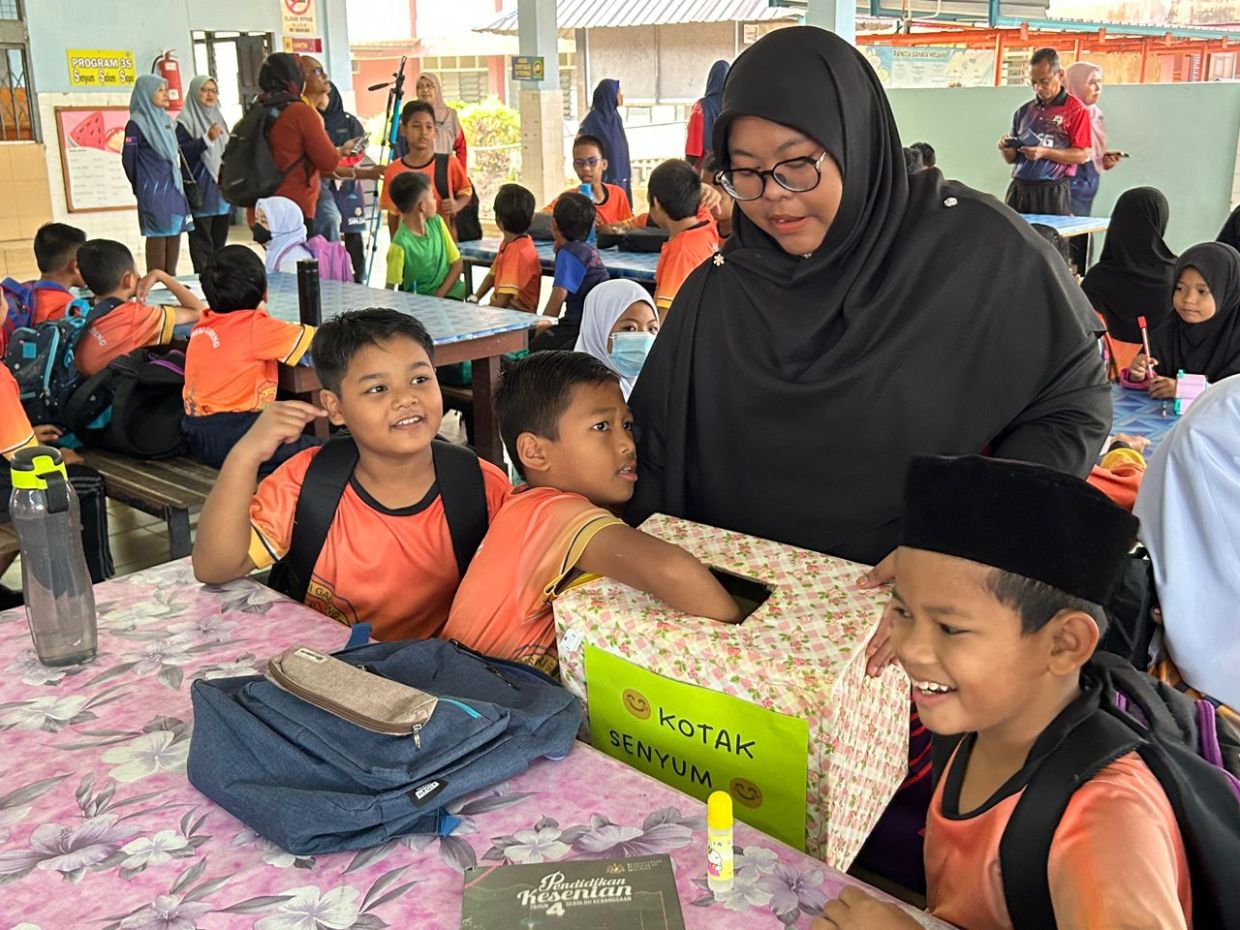 The new school year begins in the state on Sunday.
The closed schools include SK Seri Mendapat, SK Tanjung Semberong, and SK Seri Nasib Baik in Batu Pahat, he said.
"SK Pogoh and SMK Buloh Kasap are closed because of power supply issues and we are working with the Public Works Department to ensure they are safe for students and staff to return.
"We expect both schools to be fully operational by Monday (March 20)," he added.
Besides PdPR, school students are also given the option to attend online learning and facilitating (PdPc) at the 44 schools.
"Students from other schools (of the same levels) are gathered in one classroom to study together, but for this first week the module will be more relaxed, and we will start with the educational recap next week," Md Said added.
Subscribe now to our Premium Plan for an ad-free and unlimited reading experience!