SEREMBAN: State authorities here will reopen several forest eco parks and jungle trekking routes to the public from Jan 14.
The state Forestry Department had ordered all these areas closed since Dec 1 because of the wet season.
The 10 eco parks that will be reopened are Ulu Bendul, Batu Maloi, Jeram Tengkek, De Bana, Serting Ulu, Gunung Datuk, Gunung Tampin, Pasir Panjang, Lenggeng and PD Forest.
Nine trekking routes that will also reopen are Gunung Angsi, Gunung Tampin, Gunung Datuk, Bukit Senaling, Bukit Baginda, Bukit Batu Sawa, Bukit Batu Beras, Bukit Perajah and Bukit Galla.
"The other eco parks and trekking routes in the state would be reopened in due course," the department said in a statement.
Negri Sembilan authorities had banned recreational and jungle trekking activities in all permanent forest reserve areas as a precaution during the rainy season.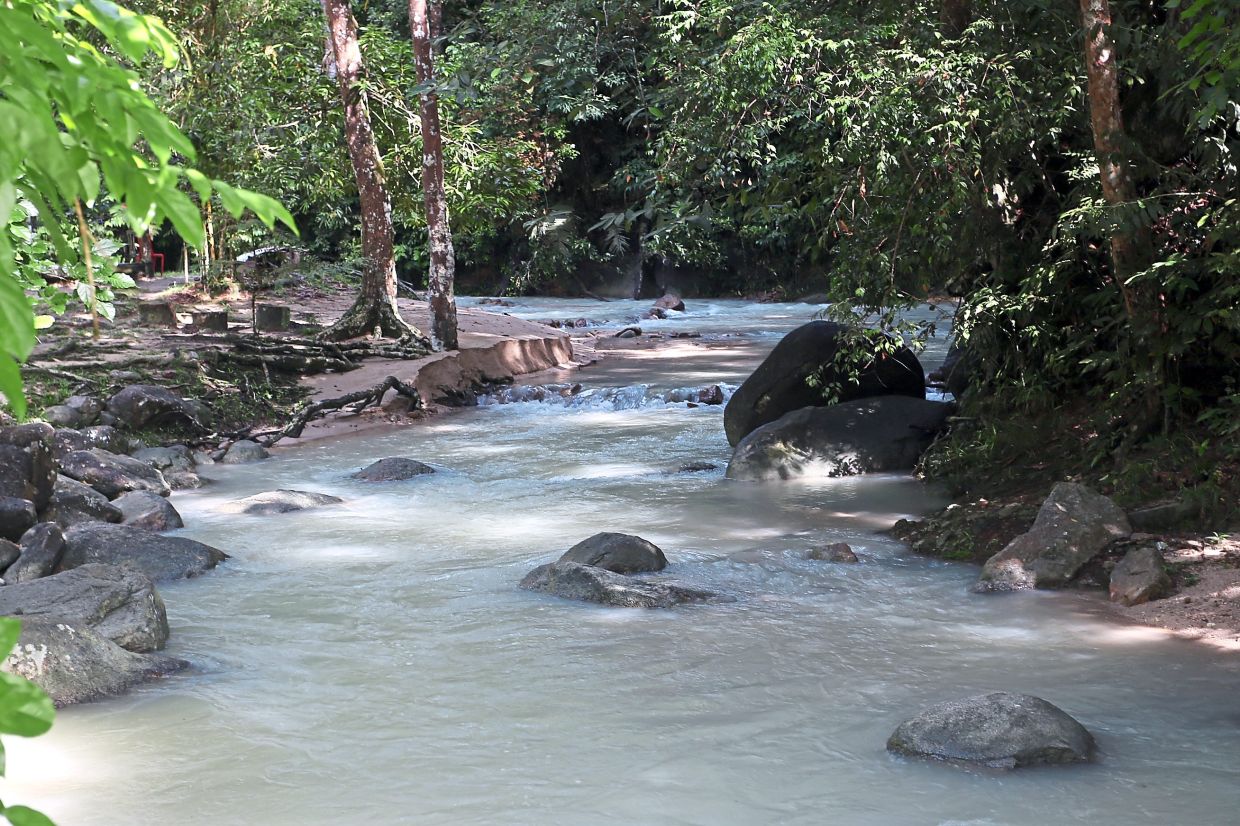 This was, among others, to prevent incidents that could result from a water surge.
Meanwhile, it was reported that three rivers in Kuala Kubu Baru, Hulu Selangor, have been identified as areas with frequent reports of drowning and water surges from 2020 to 2022.
Selangor Fire and Rescue Department director Datuk Norazam Khamis said the areas are Sungai Batang Kali, Sungai Chiling and Sungai Pertak, which are also popular picnic spots.
"Generally, all rivers and rapids have risk of water surge or incidents of drowning, but are only categorised as a hotspot if there was more than one incident," he told Bernama.
He said there were 15 deaths from drowning and six cases of being trapped by water surges reported in the state, involving 10 recreational areas at rivers, waterfalls and forests.
Of the total, he said Sungai Batang Kali has the highest number of incidents of drowning with five cases and four cases of being trapped by a water surge.
"If trapped in a water surge, contact a rescue team or wait until the water surge has subsided and do not attempt to cross the river at that time," he added.
Subscribe now to our Premium Plan for an ad-free and unlimited reading experience!