Compiled by JER WEANN ANG, TAN SIN CHOW and R. ARAVINTHAN
A MAN and a boy were injured when their legs got stuck in the escalator in two separate incidents in Beijing, reported China Press.
The first incident saw the skin on the boy's right leg ripped off at 3pm on Saturday.
Firemen managed to free the boy, who passed out for a while at a business complex.
On the same day, a 35-year-old cleaner got his left leg stuck in the escalator of a shopping mall.
The man was heard shouting: "Please help! My leg is breaking".
Doctors had to amputate the man's left leg to save his life after he was freed by the rescue team.
> The paper also reported that a state police chief was furious and disheartened that some of his men had gone against the law.
Penang police chief Comm Datuk Wira Abdul Rahim Hanafi said one of his men from the state contingent was nabbed for allegedly issuing threats to the public in Johor.
The policeman was overpowered by the public before being handed over to the police on July 31.
Comm Rahim said the policeman had just finished his duty a day earlier in Penang.
He also said a quarrel between two policemen ended with one of them taking out a pistol and pointing it at the other.
He said both of them have since been charged in court.
He added that he was shocked when another policewoman, who looks courteous and refined, tested positive for drugs.
Comm Rahim, who said this in his speech during a crime prevention event in Bukit Mertajam, urged his men not to break the law as it could harm the image and credibility of the force.
> Kwong Wah Yit Poh reported that Hong Kong actor Julian Cheung's (pic) vision had deteriorated after long hours of exposure to electronic gadgets.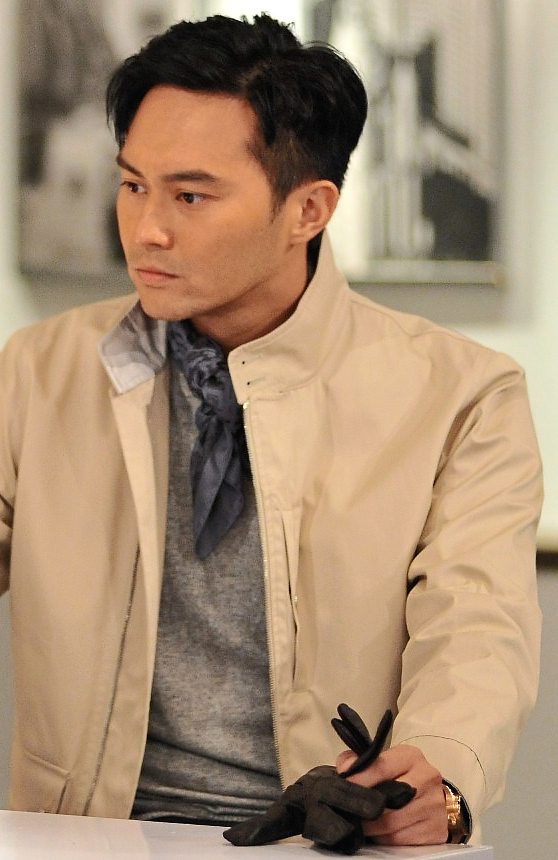 He said he had cut down on the use of his handphone, adding that he had also advised his family members and friends to do the same.
"I feel that using the handphone is a bad habit.
"We must get away from it. One hour a day is okay," he was quoted by the daily as saying after showing up at a skin care product launch in Kuala Lumpur on Sunday.
Found in translation is compiled from the vernacular newspapers (Bahasa Malaysia, Chinese and Tamil dailies). As such, stories are grouped according to the respective language/medium. Where a paragraph begins with a >, it denotes a separate news item.
Did you find this article insightful?
% readers found this article insightful