By GRACE LIEW FANG YI, 19 Monash University Malaysia, Subang Jaya, Selangor

THROUGHOUT this year, the BRATs Young Journalist Programme run by The Star's Newspaper-in-Education (Star-NiE) team has been the perfect platform for me to showcase my passion for writing with my peers across the country.
My foray as a BRATs participant came at an opportune time, too, as I had just graduated from secondary school and was beginning my journey of self-expression.
I have always enjoyed penning my thoughts, ideas and emotions through the English language, even though it is my second language. Prior to my participation, I had even made it a habit to jot down beautiful phrases from articles in The Star.
Never had I imagined that I would one day see my articles published in the nation's leading English language daily.
In BRATs, you are never alone. I am glad to have joined a community of teenage participants who share the same interest as me. Through our NiE-BRATs Facebook group, I get to learn from my peers by reading their articles and joining discussions which put our critical thinking skills to work.
Being a BRATs young journalist challenged me to step out of my comfort zone numerous times. I had successfully interviewed national badminton player Lim Chong King, three budding chefs who study in different institutions, and a basketball coach from Penang.
Reaching out to complete strangers to learn about their stories was fascinating. It transformed me into a more outgoing person who is open to new opportunities.
In addition, I learnt that having a wide network of friends is a stepping stone to finding suitable interviewees, forging new connections, broadening my social circle and achieving greater heights.
Besides, I got to hone my writing skills through consistent submission of assignments, which came in different formats and topics, and covered current affairs such as the Covid-19 pandemic.
Hence, I had to stay updated with current news and read more widely in order to pitch relevant ideas and angles for my articles.
That said, my BRATs experience has been like a roller coaster ride. There were times when I was stressed about producing quality content and meeting deadlines; while there were also times when I was on cloud nine when my articles were published.
The competition was strong among the BRATs participants; everyone had to prove their writing prowess in order to earn a spot in the newspaper.
The discouragement I had felt when my first article did not see print became my driving force to strive harder. I am thankful that my perseverance did not fail me then. What's more, it had even motivated me to start my own blog where I share my stories with the online community.
Although I would begin my journey as a medical student at Monash University next year, I look forward to continually making an impact as a budding BRATs writer.
Last but not least, I would like to grab this golden opportunity to express my heartfelt gratitude to The Star for organising this wonderful programme for youths.
To those of you who want to expand your writing repertoire, give BRATs a chance. You will never regret it!Are you our next
BRATs writer?
Star-NiE is looking for young talents (aged between 14 and 22 in 2021) to be part of our 2021 BRATs Young Journalist Programme.
Throughout the year-long programme, participants will experience life as journalists, contributing ideas, conducting interviews, and completing writing and video assignments.
Active participants will earn a certificate of participation at the end of the year. Top performers will win a coveted internship spot with The Star at the end of the programme (this is subject to change depending on circumstances).
To apply, produce a 500-word essay or a one-minute TikTok video that screams "Why I want to be a BRATs young journalist!". The essay should be written in your email body while the TikCode should be attached to your email. Title your email "BRATs 2021 Application" and send it to brats@thestar.com.my by Nov 30 with a snazzy photograph of yourself.
The application must be submitted with your full name, age (in 2021), school name, MyKad number, home address and mobile number.
Since 1997, Star-NiE has been making a difference in the English language classrooms nationwide. Published on Wednesdays, the NiE pullout is available only through school subscriptions of The Star. For more information on Star-NiE's BRATs programme, go to facebook.com/niebrats.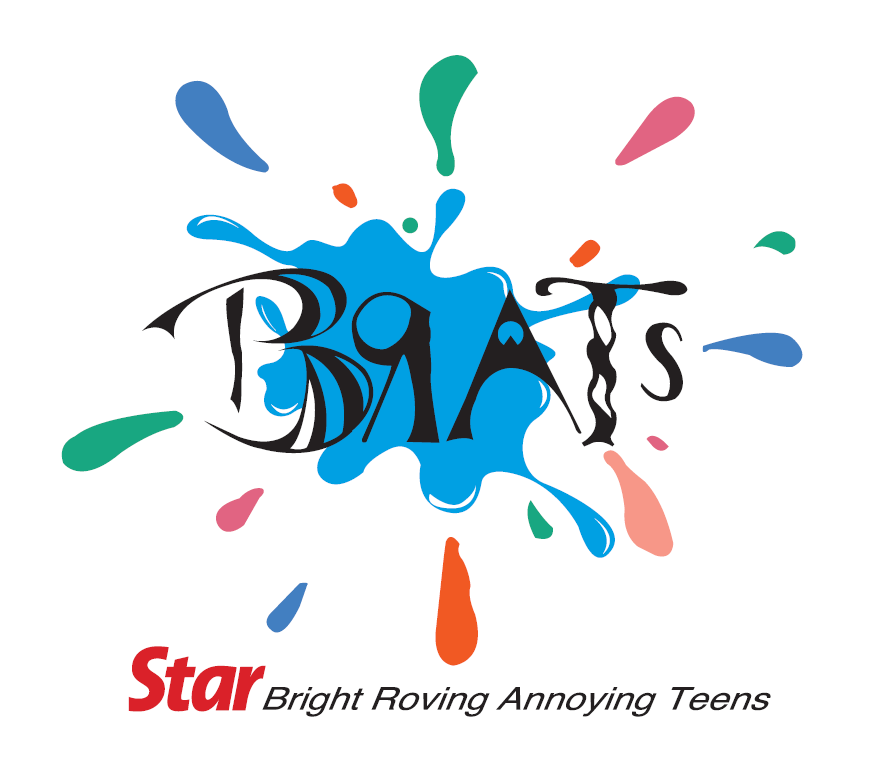 A section in the NiE pullout, BRATs is dedicated to all things that make teens tick. Designed for teens with a passion for writing and journalism, students will be able to read articles written by their peers in The Star's BRATs Young Journalist Programme. For more details, call The Star's Customer Care Unit at 1-300-88-7827, Monday to Friday (9am-5pm).
Did you find this article insightful?
100% readers found this article insightful