AS soon as schools reopened after several stages of the Movement Control Order (MCO), teachers across the country had a tall order to help students get up to speed with studies.
SK Bandar Tasik Selatan, Kuala Lumpur, subscribed to the Step Up education pullout by The Star just before the lockdown. So when classes resumed, the school's English panel had a useful tool to help them get things off the ground.
The Step Up programme, an initiative under The Star's Newspaper-in-Education (Star-NiE), is a 32-page trilingual education pullout that aims to enhance the command of English among pupils. The resource features translations of English words in Bahasa Malaysia and Chinese.
After just a few sessions, not only did teachers find the pullouts easy to use, parents, too, noticed improvement in their children's English proficiency.
School headmaster Ahmad Muzir Abdul Halim said: "We received good feedback from teachers and from parents as well. Pupils are less shy when it comes to speaking in English. Slowly, they are gaining their confidence."
Trained as an English language teacher himself, Ahmad Muzir said that he also learnt about The Star's NiE programme during his studies at Maktab Perguruan Raja Melewar, Negri Sembilan.
"I used the newspaper as a teaching aid when I first started out in Terengganu. I used to say that NiE can bring the outside world into the classroom.
"English is not like other subjects. There are different skills that pupils need to acquire — speaking, listening, reading and writing. I feel that pupils should achieve all the four skills when they reach Year Six. When they have all these, they will acquire knowledge better, " he said.
"We want to emphasise on the importance of English as a second language. We also want to encourage pupils to read more. Now, they can choose to read the newspapers apart from other reading materials. The more they read, the more knowledge they will gain, " he added.
English boost: SK Bandar Tasik Selatan students eagerly working on their Step Up projects.

English panel head Zirwatul Rafidah Rahim commented on the fact that they started using Step Up in the new normal.
"We found that it was not difficult to adapt and to comply to the current Standard Operating Procedures (SOPs). Step Up helps pupils catch up on their studies. The pupils were excited to learn with the newspaper. It's like a living textbook to them.
"For instance, there was news about a concrete slab falling on a car a few weeks ago. It happened not far from where our school is. It was a much-talked-about issue at the time and pupils were excited to discuss it. There was also a recent theme in Step Up that focused on animals. The class was lively and pupils were eager to answer the questions, " she said.
As a teacher, she said what attracted her the most was that the topics in Step Up were aligned to the national syllabus.
"The pullout is in sync with the units that we are teaching in class. Step Up also provides Higher Order Thinking Skills (HOTS) questions that encourage students to think out of the box. And with the mini dictionary, they learn new words easily."
"I also love the NiE activities provided at the last two pages of Step Up. It's like a little bank of ideas. Students are excited when teachers conduct the NiE activities. It is definitely a fun way of learning English, while adapting to the new norm."
Year Five pupil Muhammad Adam Putra Azhan said that learning with the newspaper is more interesting.
"We gain more knowledge studying with the newspaper. I like Step Up because it is fun and it features topics that we like. It also has a lot of colourful pictures and interesting activities.
"The pullout helps me improve my English by adding lots of new words to my vocabulary. I can practise my reading, comprehension, writing and conversation skills."
Year Six pupil Ahmad Zhafar Ahmad Sallehudin said that he liked the pullout's Fun Page and Story Time sections.
"It is fun and it helps me understand the topics we are studying. My favourite thing about it is that we get to learn in a fun way. It helps me improve my grammar and writing skills.
"Moreover, the newspaper is full of information. And when I do presentations in class, it helps me improve my self confidence, " he added.
Step Up is endorsed by the Education Ministry and is available through school subscription only.
For more information, call The Star's Customer Care Unit at 1-300-88-7827 from Monday to Friday (9am-5pm).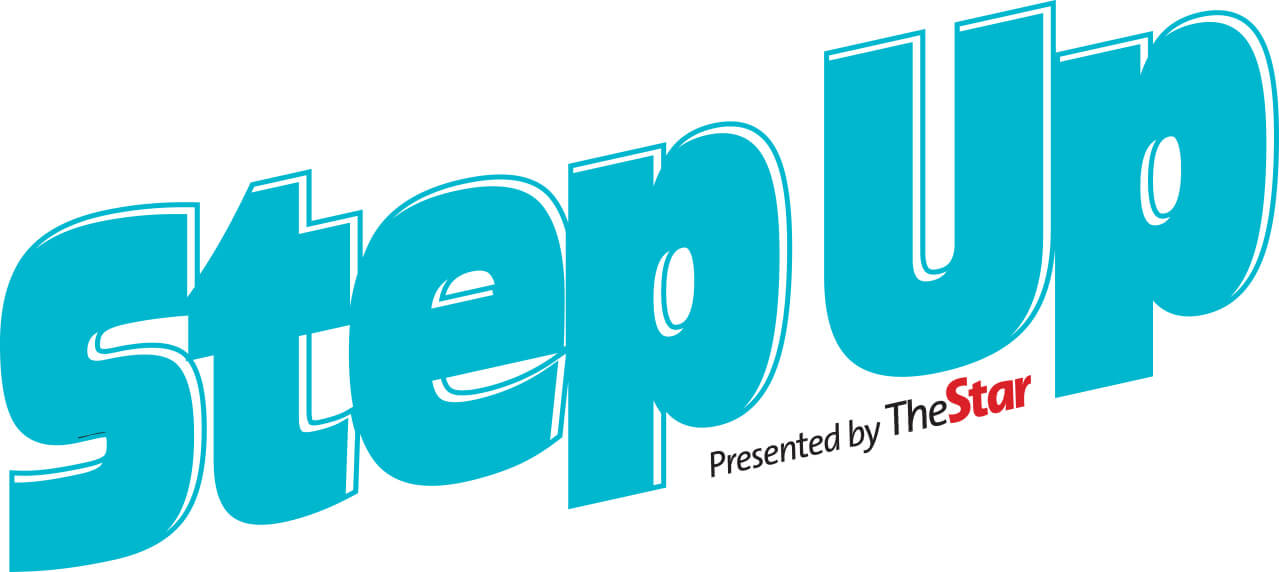 Published monthly on Tuesdays, Step Up is an English language workbook-cum-activity pullout for pupils in Years Four, Five and Six. It helps them improve various language skills as required by the syllabus. Featuring Bahasa Malaysia and Chinese translations of difficult English words, the pullout is endorsed by the Education Ministry. The 32-page colourful pullout comes with a copy of The Star and is only available through school subscription. For more details, call The Star's Customer Care Unit at 1-300-88-7827, Monday to Friday (9am-5pm).
Did you find this article insightful?
100% readers found this article insightful