HONG KONG, Oct 26 (SCMP): Environmental experts say the best way to curb the threat of climate change is for the world's two biggest economies to collaborate on slashing carbon emissions. But amid other conflicts, China and the US are using environmental issues as another means to attack each other.
In two reports on the United States' environment record issued this week, China's foreign ministry described America as a "consensus-breaker and a troublemaker" with a "poor track record in the environmental field".
The accusations followed a US state department report published late last month that took aim at what it called China's "unsafe" and "unsustainable" practices, including along the route of its Belt and Road Initiative.
Get the latest insights and analysis from our Global Impact newsletter on the big stories originating in China.
The back and forth comes as China has boosted its profile in addressing climate change with President Xi Jinping promising in September to make the country carbon neutral by 2060. Meanwhile, the US, under President Donald Trump, has rolled back its climate protections, most notably by exiting the landmark Paris Agreement.
That, along with a downward spiral in relations over trade, technology and the Covid-19 pandemic, has drastically set back the two powers' climate cooperation as compared to five years ago. Then, China and the US, under Barack Obama, signed the agreement in Paris after years of working to find common ground.
But Thursday's presidential debate in the United States gave a glimpse into how a US administration under Democratic candidate and Obama vice-president Joe Biden could reset the American climate agenda.
During the debate, Biden called climate change "an existential threat to humanity" that the US had a "moral obligation" to confront. He repeated his pledge to rejoin the Paris Agreement, which aims to keep global warming to well below the 2 degrees Celsius (3.6 degrees Fahrenheit) rise that scientists say would lead to flooding in many coastal cities, widespread drought and amplify other natural disasters.
With Biden leading in the polls, environmental experts say that a potential new US administration could have a significant impact on how China and the US collaborate – or compete – for a better environment.
"There's a lot of damage that has been done," said Frederick Mayer, dean of the Josef Korbel School of International Studies at the University of Denver, of the US-China climate relationship.
"But that said, I expect to see much greater cooperation, and why – because there is no other way ... the likely change in the administration in the United States, the slow shift in public opinion the US, the salience of this issue make the moment right for a significantly greater cooperation," Mayer said on Wednesday at an online discussion on climate collaboration hosted by the United States Heartland China Association, a non-profit organisation based in Missouri.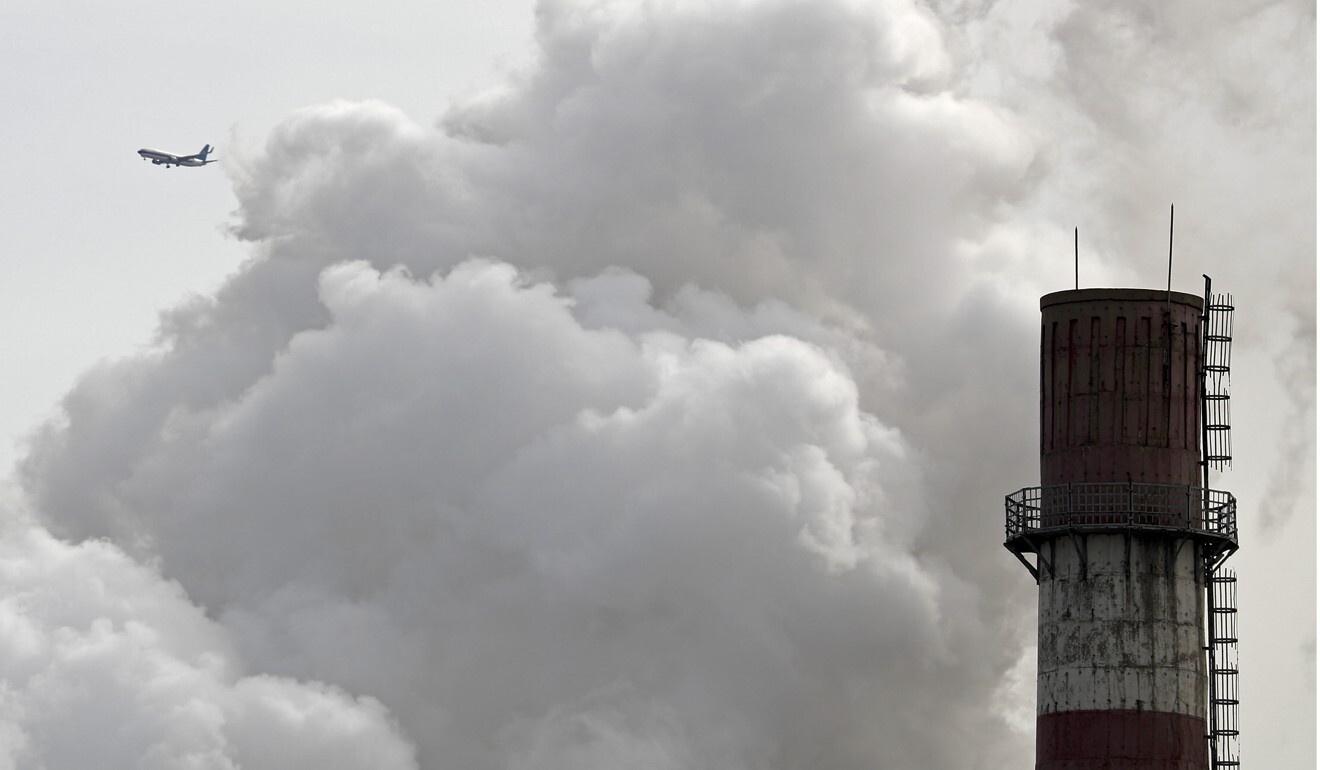 But it was unlikely that the US and China would be able to quickly rebuild the level of climate cooperation seen during the Obama administration, Mayer and other experts said, given the political tensions over issues like human rights that are expected to continue even with an administration change.
"The most probable dynamic under a Biden scenario will probably be a competitive narrative," said Li Shuo, a senior climate policy adviser at Greenpeace.
In such a scenario, the US and China could "race to the top of international climate action and in this process hold each other accountable", he said.
At the same time, "muscle memory" from the Obama years and a political willingness from the Chinese side to address climate issues could leave room for progress, he said.
"If they cannot make progress on this then there is hardly reason to believe that they can make progress on other issues," he said.
Yanzhong Huang, author of Toxic Politics, a book on China's environment and public health, said a competitive dynamic, where both countries are working to reduce emissions but not necessarily in collaboration, could still achieve good results for the world.
"It gives US leverage to apply external pressure on China," he said.
But even a United States with environmental protection high on its agenda would be rejoining international climate governance on the back foot, with an environmental deficit and a loss in stature, experts say.
"There is a question of what leadership role the US can resume in the international stage, and this goes to the whole question of what role China wishes to play," Mayer said. - South China Morning Post:
Subscribe now to our Premium Plan for an ad-free and unlimited reading experience!