A Malaysian professor has won a last-ditch appeal against a life sentence for killing his wife and daughter with a gas-filled yoga ball 8½ years ago in Hong Kong.
The Court of Final Appeal on Tuesday awarded Khaw Kim Sun another chance to clear his name by ordering a retrial over what prosecutors maintained was a meticulous murder plan by the anaesthesiologist.
Khaw, now aged 59, was found guilty of two counts of murder over the deaths of his wife Wong Siew Fing, 47, and their second child Lily Khaw Li Ling, 16, on May 22, 2015.
Do you have questions about the biggest topics and trends from around the world? Get the answers with SCMP Knowledge, our new platform of curated content with explainers, FAQs, analyses and infographics brought to you by our award-winning team.
The mother and daughter died of carbon monoxide poisoning after a leaking inflatable ball containing a lethal amount of the gas was placed in the boot of their yellow Mini Cooper without anyone noticing.
Khaw, then an associate professor at Chinese University, claimed he had taken the carbon monoxide home to kill rats after a failed experiment on rabbits two days earlier.
Prosecutors argued Khaw, who was at the time having an affair with his assistant, planted the gas-filled ball inside the vehicle to murder his wife, but ended up killing his daughter who had a day off from school as well.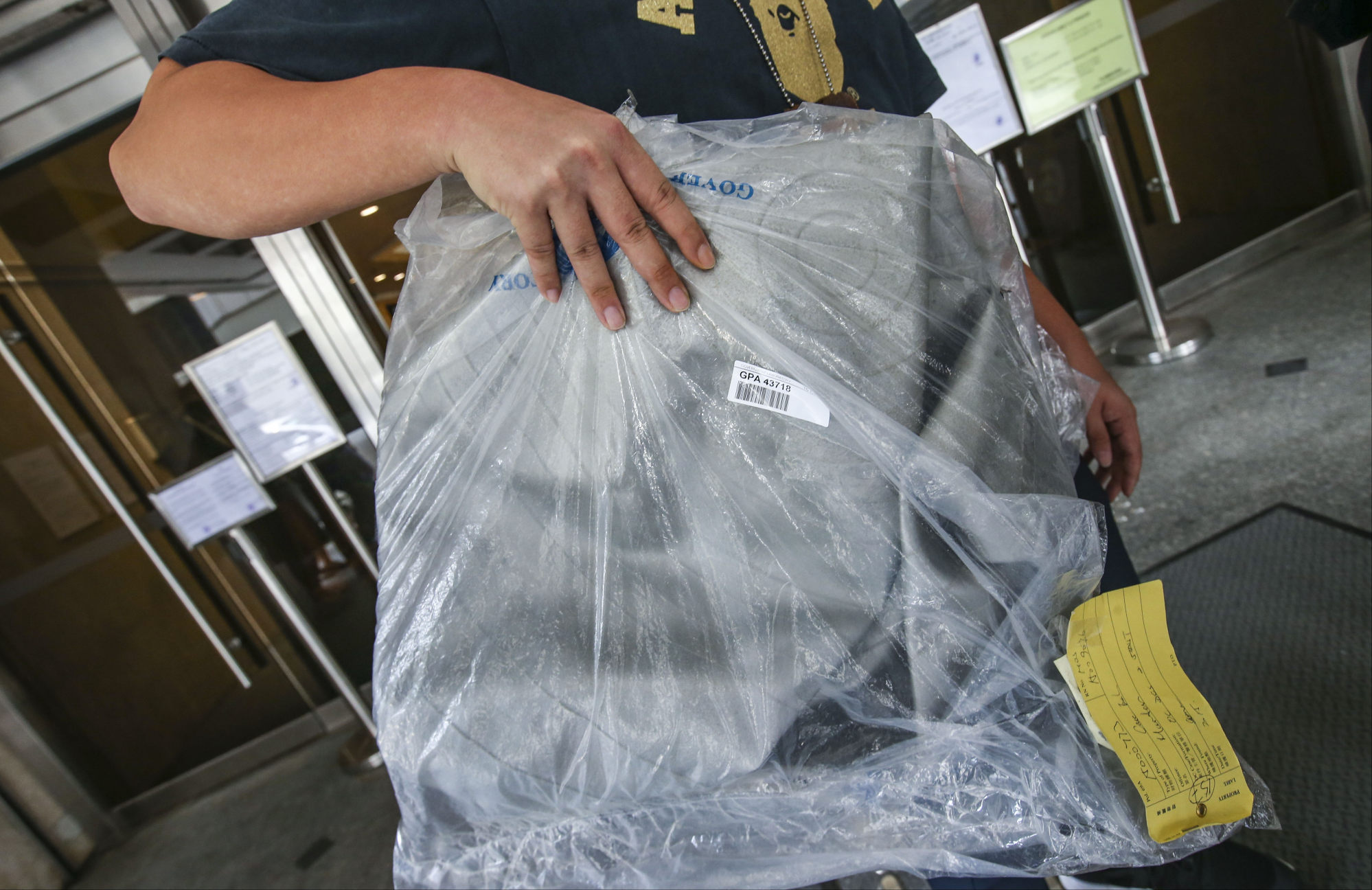 Defence lawyers suggested the late Lily Khaw might have used the carbon monoxide inside the car as pesticide.
A nine-member jury returned a unanimous guilty verdict on both counts of murder in the 2018 trial, accepting Khaw being the culprit was the only reasonable inference to be drawn based on circumstantial evidence.
The Court of Appeal upheld Khaw's convictions last year, before a final round of scrutiny at the top court over what appeared to be the trial judge's mistake in her directions to the jurors.
The Medical Council of Hong Kong deregistered Khaw from both its governing lists of general practitioners and specialists in July 2020.
More from South China Morning Post:
For the latest news from the South China Morning Post download our mobile app. Copyright 2023.
Subscribe now to our Premium Plan for an ad-free and unlimited reading experience!