The International Air Transport Association (IATA) has upgraded its forecast for Hong Kong's aviation recovery, saying passenger numbers will exceed pre-pandemic levels in 2027, but challenges remain in convincing some foreign airlines to return.
Speaking to the Post on the sidelines of the global airline body's annual meeting in Istanbul on Tuesday, director general Willie Walsh outlined the revised projection for arrivals into Hong Kong International Airport.
"Our latest forecast says Hong Kong [will be] recovering in 2027, getting back above 2019 [levels] in 2027. Most airports will be there in 2024, some in 2023," Walsh said.
Do you have questions about the biggest topics and trends from around the world? Get the answers with SCMP Knowledge, our new platform of curated content with explainers, FAQs, analyses and infographics brought to you by our award-winning team.
The head of the global trade body, which represents some 300 airlines, said Hong Kong faced a bigger challenge than other markets due to being closed off for much of the pandemic, with foreign airlines flying to other hub airports.
"I think the airport is going to have to work to convince people to come back into Hong Kong, as airlines have adapted their schedules," he said.
"Hong Kong was a transfer point. It's a global hub, and airlines will have looked at other alternative options for them to transfer."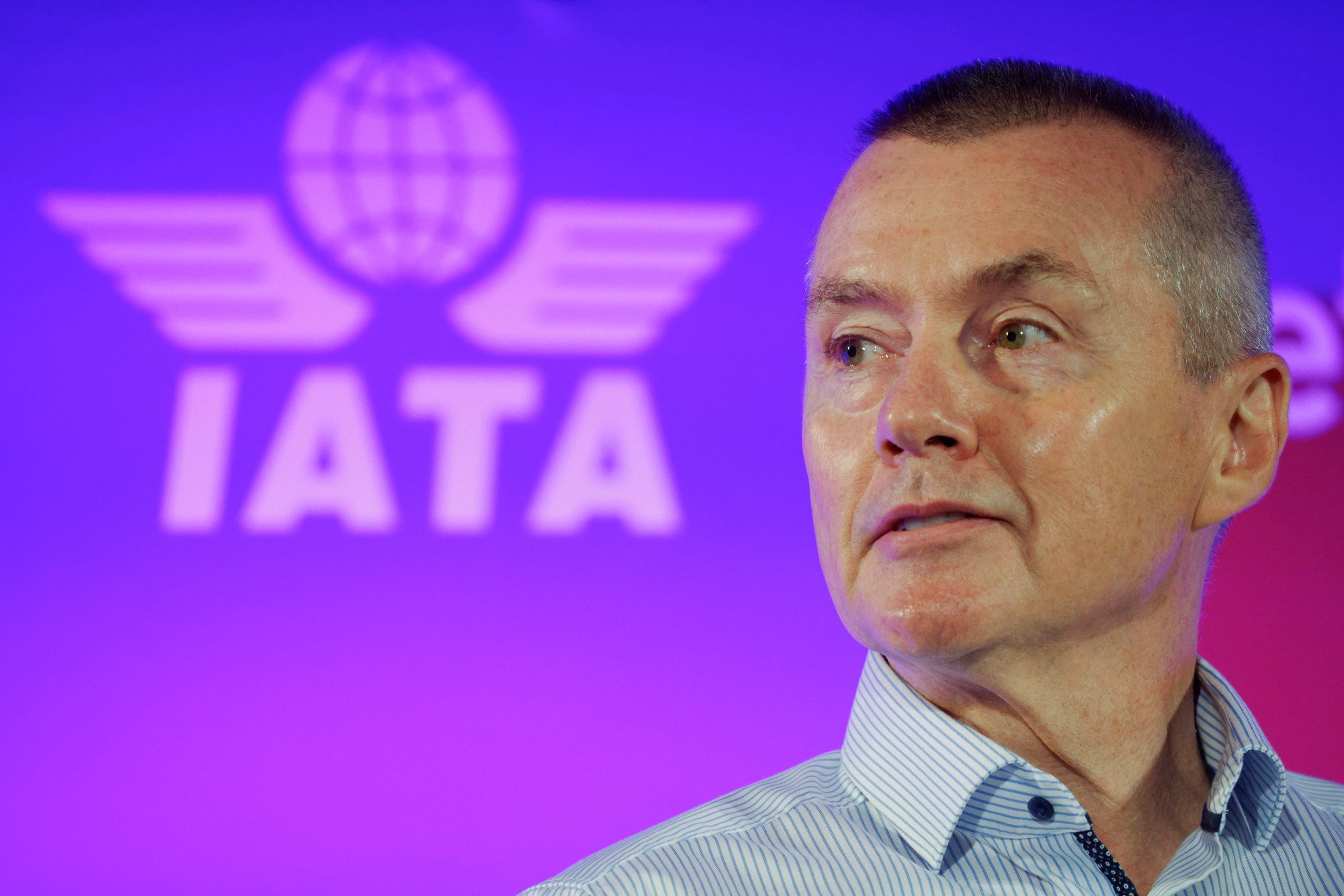 Walsh last December said he did not believe Hong Kong would regain its aviation hub status before 2028. He credited the upgraded forecast to a faster-than-expected reopening of mainland China's borders, adding: "We update [the forecast] all the time."
He was speaking at the end of IATA's annual gathering in Istanbul, where airlines expressed optimism over industry recovery amid a surge in pent-up demand ahead of the summer travel season.
During the pandemic, airlines grounded their fleets and laid off staff as air travel came to a halt. Efforts to restore capacity to 2019 levels have not been easy.
Airlines would be looking carefully at where they allocated limited resources, especially given challenges such as the reintegration of parked aircraft and delays in deliveries of new planes while strong demand for travel persisted globally, according to Walsh.
He said these constraints would cause airlines to ask themselves serious questions about the city. "What is going to convince me to go back into Hong Kong? And it's going to take a lot of convincing," Walsh said.
"There are lots of other markets that have recovered faster, that are operating in a more normal way and you'll be successfully utilising your fleet there."
Hong Kong was among the last cities in the world to scrap its tough Covid-19 restrictions on international arrivals in December, before resuming quarantine-free travel with the mainland in February.
During the pandemic, strict rules included foreign aircrew on layovers in the city not being allowed to leave their hotel rooms and the suspension of airlines from arriving if they exceeded a threshold for carrying infected passengers.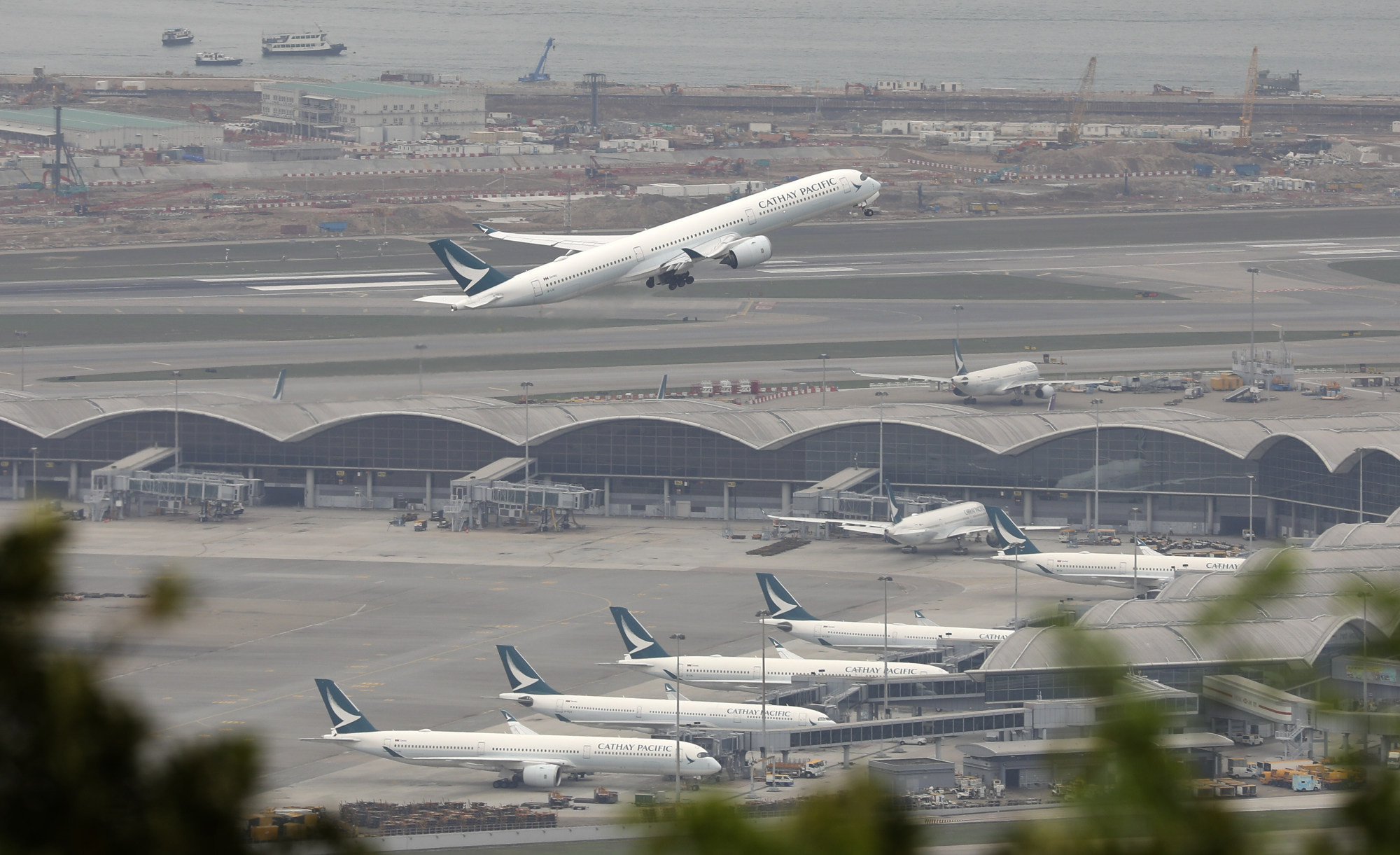 While the rules were not up to the airport itself, the uncertainty had damaged the city, Walsh said.
"Hong Kong has an image [problem] to overcome," he said.
Hong Kong's flag carrier Cathay Pacific Airways and its budget arm HK Express have set a target of reaching 70 per cent of pre-pandemic passenger flight capacity by the end of the year and 100 per cent at the end of 2024. But Walsh noted that Cathay Pacific was only part of the city's aviation recovery.
According to aviation analytics firm Cirium, at least 31 foreign carriers no longer fly to Hong Kong – including Virgin Atlantic, American Airways and some low-cost carriers – compared with more than 90 which operated routes to the city in 2019.
The airport handled 3.1 million passengers in April this year, still only 48 per cent of pre-pandemic levels.
Meanwhile, Singapore's Changi Airport handled 4.6 million passengers in April, around 82 per cent of its levels before Covid-19.
The Post reported in February that several airlines, including Australian carrier Qantas, had delayed resuming or increasing flights to Hong Kong, owing to a lack of ground handling staff and fee hikes.
Independent aviation analyst Brendan Sobie told the Post on Monday that challenges for foreign airlines increasing services remained, but were expected to resolve "over time".
More from South China Morning Post:
For the latest news from the South China Morning Post download our mobile app. Copyright 2023.
Subscribe now to our Premium Plan for an ad-free and unlimited reading experience!