China's Guangdong-Hong Kong-Macau Greater Bay Area (GBA) is expected to continue its leading role in the country's decarbonisation and green-finance efforts by facilitating financing for sustainable development, experts said.
The GBA is leading the nation in green and sustainable finance, as its issuance of green, social, sustainability and sustainability-linked (GSSS) bonds almost doubled to 56.76 billion yuan (US$8 billion) year on year in the first quarter of this year, according to Kevin Yang, vice-president of the Hong Kong Green Finance Association, citing data from the HSBC GBA ESG Index.
Hong Kong, Guangzhou and Shenzhen in particular are driving the trend, as green loans in Guangdong province and Shenzhen jumped 53 per cent and 44 per cent, respectively, year on year, in 2022, compared with 39 per cent nationwide, Yang said during the SmartHK Forum in Guangzhou on Wednesday.
Do you have questions about the biggest topics and trends from around the world? Get the answers with SCMP Knowledge, our new platform of curated content with explainers, FAQs, analyses and infographics brought to you by our award-winning team.
"Hong Kong has always been an international financial centre," said Kenneth Hui, executive director (external) of the Hong Kong Monetary Authority. "It can guide more international green funds to invest in the mainland's [green] projects, as in the next 20 to 30 years China needs to have much capital input to reach its decarbonisation goals."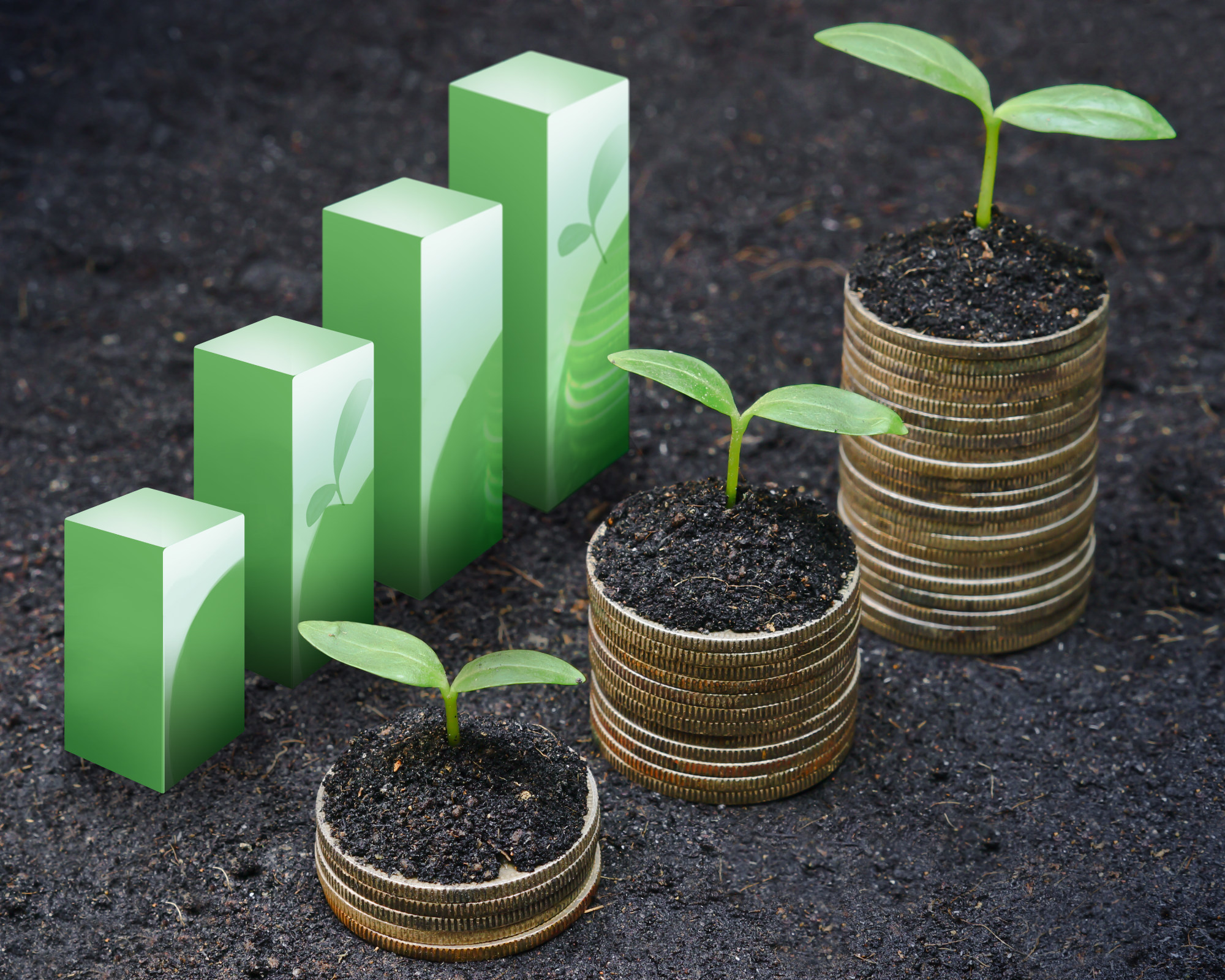 The GBA can support the nation's overall sustainability goals by combining the strengths of Hong Kong as a financial centre and Shenzhen as a technology centre, Hui added.
China needs around 100 trillion yuan to 200 trillion yuan of investment to fulfil its decarbonisation goal of peak carbon emissions by 2030 and carbon neutrality by 2060, according to data from institutions including the World Bank and HSBC.
"The national goals for decarbonisation and the increasing social responsibility awareness of the younger generations of high-net-worth individuals are catalysts for the demand for sustainable and green finance," said Heidi Chui, partner of law firm Stevenson Wong & Company, who has expertise in family offices and sustainable finance.
Demand is rising for new sustainable finance products, driven in part by family offices – the corporations wealthy families set up to handle their investment and philanthropic pursuits – especially as the Covid-19 pandemic led people to pursue life beyond "wealth on paper", she said.
With a favourable business environment, the GBA will see continued momentum in leading China's sustainable development, she added, as market players have already proved, in earlier experiments, that participation in green initiatives can turn a profit.
The Greater Bay Area is Beijing's ambitious plan to create a massive, integrated economic and business hub that links Hong Kong, Macau and nine cities in the southern province of Guangdong by 2035.
The region is increasingly turning into a green finance hub in the world's second-largest economy, with green and sustainable bonds issued in Hong Kong jumping 40 per cent to US$80.5 billion in 2022 from 2021, or 35 per cent of the total in Asia according to Yang, who is also the executive director of CECEP Environmental Consulting Group.
"The Greater Bay Area's green-finance infrastructure and the innovation of products and services are leading the country, with Hong Kong as the sustainable financial centre of the Asia-Pacific, Guangzhou as the green-finance reform and innovation pilot zone and leader of the South China carbon market, and Shenzhen as a leader in green-finance innovation," Yang said.
More from South China Morning Post:
For the latest news from the South China Morning Post download our mobile app. Copyright 2023.
Subscribe now to our Premium Plan for an ad-free and unlimited reading experience!