About 10 million residents of Wuhan, where Covid-19 was first reported, endured a 76-day lockdown from January 2020 to contain the virus that causes the disease. Such responses became a key pillar of China's zero-Covid policy, but another wave of infection hit the city three years later when the authorities pivoted to living with the virus. In the last of a three-part series on the anniversary of the lockdown, Echo Xie examines how the Wuhan outbreak led to changes in the law governing the trade in wild animals and whether they will help prevent future zoonotic diseases.
Three years ago, when early Covid-19 cases were linked to a wholesale seafood market in central China that also sold other live wild animals for consumption, the local authorities quickly shut it down.
The Huanan Seafood Wholesale Market in Wuhan, the capital of Hubei province, is still closed, and some stallholders have moved to other markets in the city's suburbs.
Do you have questions about the biggest topics and trends from around the world? Get the answers with SCMP Knowledge, our new platform of curated content with explainers, FAQs, analyses and infographics brought to you by our award-winning team.
China fast-tracked a temporary ban on the sale of wild animals for consumption in early 2020, soon after Covid-19 emerged, and a revised Wildlife Protection Law is due to come into effect on May 1.
But some biologists and conservationists are concerned grey areas in the law could stimulate the illegal wildlife trade and increase the risk of zoonotic disease outbreaks.
Tian Jiangming, a conservationist with the NGO Let Birds Fly who asked to be referred to by a pseudonym, said he was worried the law would lead to a significant increase in people's interactions with wild animals.
"The wild animals in such conditions are likely to be stressed and they are more likely to be sick," he said.
One vendor at the Sijimei Seafood Wholesale Market on the northern outskirts of Wuhan said many stallholders had moved there from the Huanan market.
"It's hard to agree or disagree with the wildlife trade," he said. "If someone wants to buy it, there will be people who sell it and people who do this business. People buy and eat wildlife everywhere."
More zoonotic diseases have emerged around the world in recent decades, largely due to increased human-animal contact caused by population growth, land use changes, biodiversity loss and climate change.
Another reason for the increase in contact is wildlife trading and consumption.
Though the animal origins of the novel coronavirus that causes Covid-19 remain unclear, a study by scientists in Europe and the United States that was published in the journal Science in July suggested that the Huanan market was the early epicentre of the pandemic, and that the virus was likely to have emerged from the live wildlife trade in China.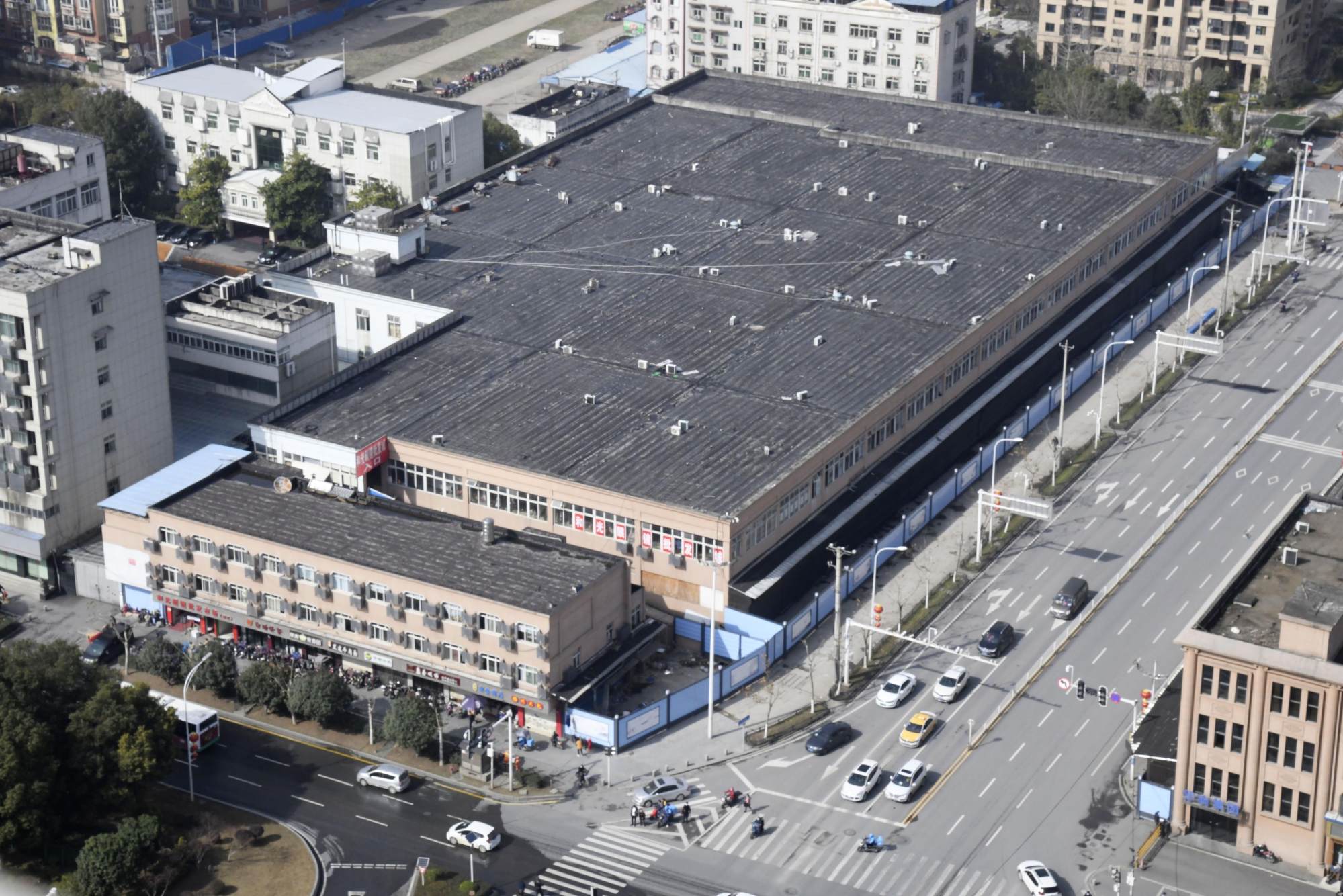 The revised Wildlife Protection Law will prohibit the consumption, hunting, transport and sale of wild animals. However, environmentalists say it is riddled with loopholes and will encourage the commercial breeding and use of wildlife.
"It's a big step forward in terms of captive breeding and the commercial use of wild animals," Tian said. "It actually looks more like a wildlife utilisation law to me."
Avinash Basker, a senior campaigner with the Environmental Investigation Agency, an international NGO, said that while there were a few positive changes in the revised law, such as strengthening of the prohibition on the consumption of wild animals as food, "the major problem with the law – that it legitimised the breeding and commercial use of even the highest level of protected species in China" remained unchanged.
"Key parts of the law remain ambiguous, and important terms undefined, leaving scope for the highest level of protected species to be exploited for potentially any purpose," Basker said, adding that a big opportunity for improvement had been missed.
Some conservationists worry that legally sanctioned breeding farms may become places where unscrupulous people can cover up the illegal hunting and trading of wild animals.
The revised law says captive breeding of the highest level of protected species should be approved by provincial or municipal authorities and those conducting it must hold a captive breeding permit, but the breeding of another 1,800 wild animals just needs to be registered at the county level, with the maximum fine for those who fail to register just 2,000 yuan (US$296).
Yin Shanchuan, a wildlife conservationist with NGO The Heaven of Nature, said he was worried breeding farms would buy large numbers of wild animals and sell them as farmed animals, because the investment required was low, it offered the prospect of high profits, and regulatory management was chaotic.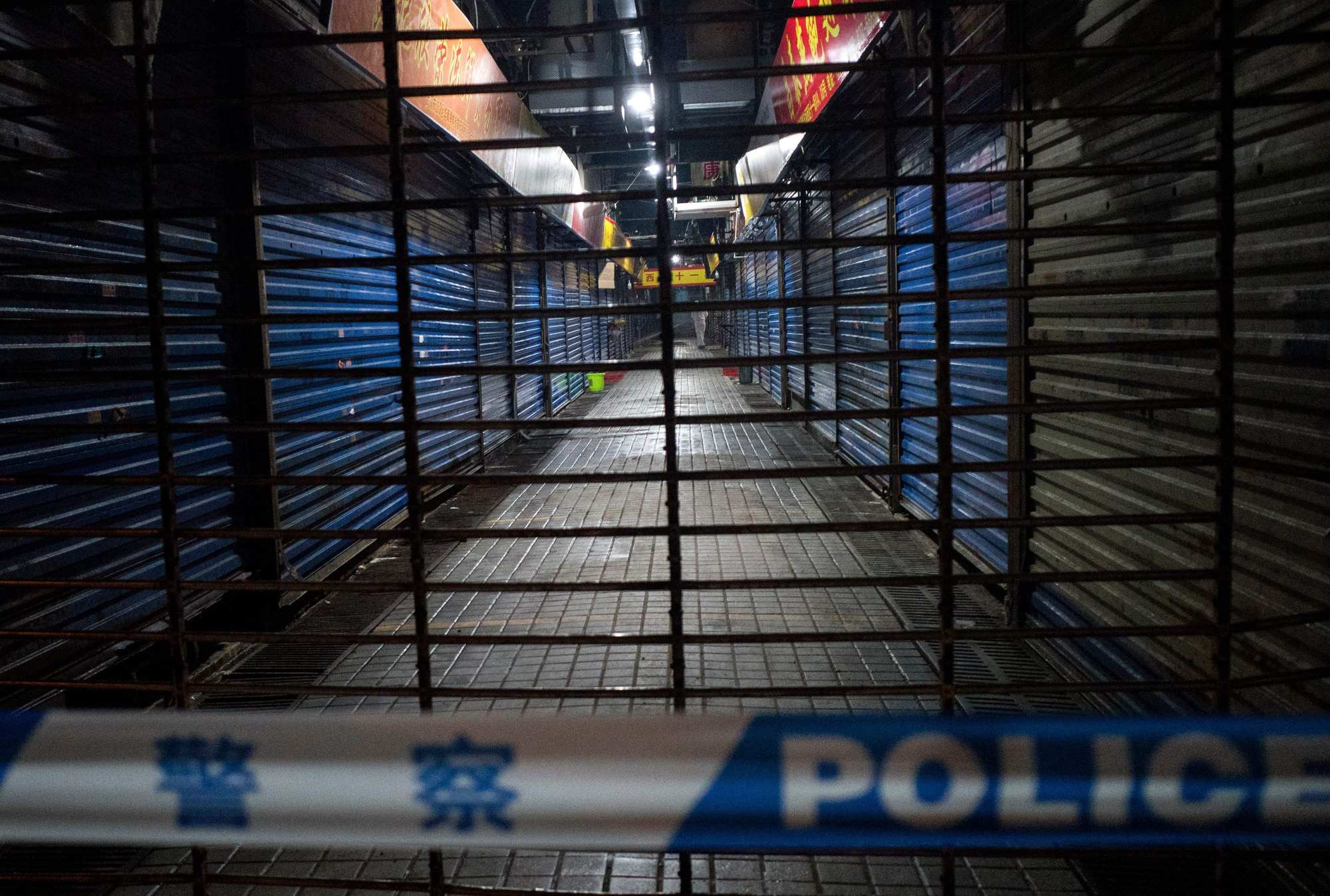 "It takes a lot of time and money to breed animals, but poaching from the wild may just take several days," Yin said. "The breeding farms can turn wild animals into farmed animals and turn the illegal activities into legal ones.
"To green-light captive breeding means to green-light wildlife consumption, which will increase the risk of zoonotic disease emergence. We didn't learn a lesson from the previous pandemics."
Sara Platto, an associate professor of animal behaviour and welfare at Jianghan University in Wuhan, said the authorities should introduce genetic bar codes in farms, so they could check if the animals were from the farm or elsewhere.
Alice Hughes, a conservation biologist at the University of Hong Kong, said that to prevent the next pandemic, much better regulations were needed "on how we govern the environment to minimise the amount of potential risk".
That meant some species, especially bats, should have less contact with other types of animals, including livestock and pets. More than 200 viruses from almost all viral families have been isolated in bats, suggesting they might harbour a substantial diversity of viruses that could be transmitted to humans.
The connectivity of wild animals' habitats should be ensured to avoid unwanted interactions with other species, Hughes said, adding that people needed to "dramatically be thinking about how we consume wildlife".
"We have to do better," she said. "We also have to remember this is not an optional extra. Unless we start better looking after biodiversity, unless we have environmental impact assessments that prevent the destruction of key habitats, we are going to see this again.
"And I don't think that we are nearly where we need to be in terms of that at the moment."
Additional reporting Luna Sun
More from South China Morning Post:
For the latest news from the South China Morning Post download our mobile app. Copyright 2023.
Subscribe now to our Premium Plan for an ad-free and unlimited reading experience!