Hong Kong's biggest opposition party will vote next month on whether to expel two members who endorsed a middle-of-the-road candidate in December's Legislative Council election without approval.
The suggestion was put forward by the Democratic Party's disciplinary committee following an internal probe into vice-chairwoman Edith Leung Yik-ting and member So Yat-hang, who had supported centrist aspirant Jason Poon Chuk-hung in the poll, according to a source.
The potential disciplinary action appears to be an outgrowth of the rift created by the party's decision, along with others from the mainstream opposition bloc, to sit out last year's poll, which they argued was designed to stifle dissent.
Do you have questions about the biggest topics and trends from around the world? Get the answers with SCMP Knowledge, our new platform of curated content with explainers, FAQs, analyses and infographics brought to you by our award-winning team.
The pair's actions earlier drew the ire of peers as they did not receive approval from leaders, prompting some members to lodge a complaint.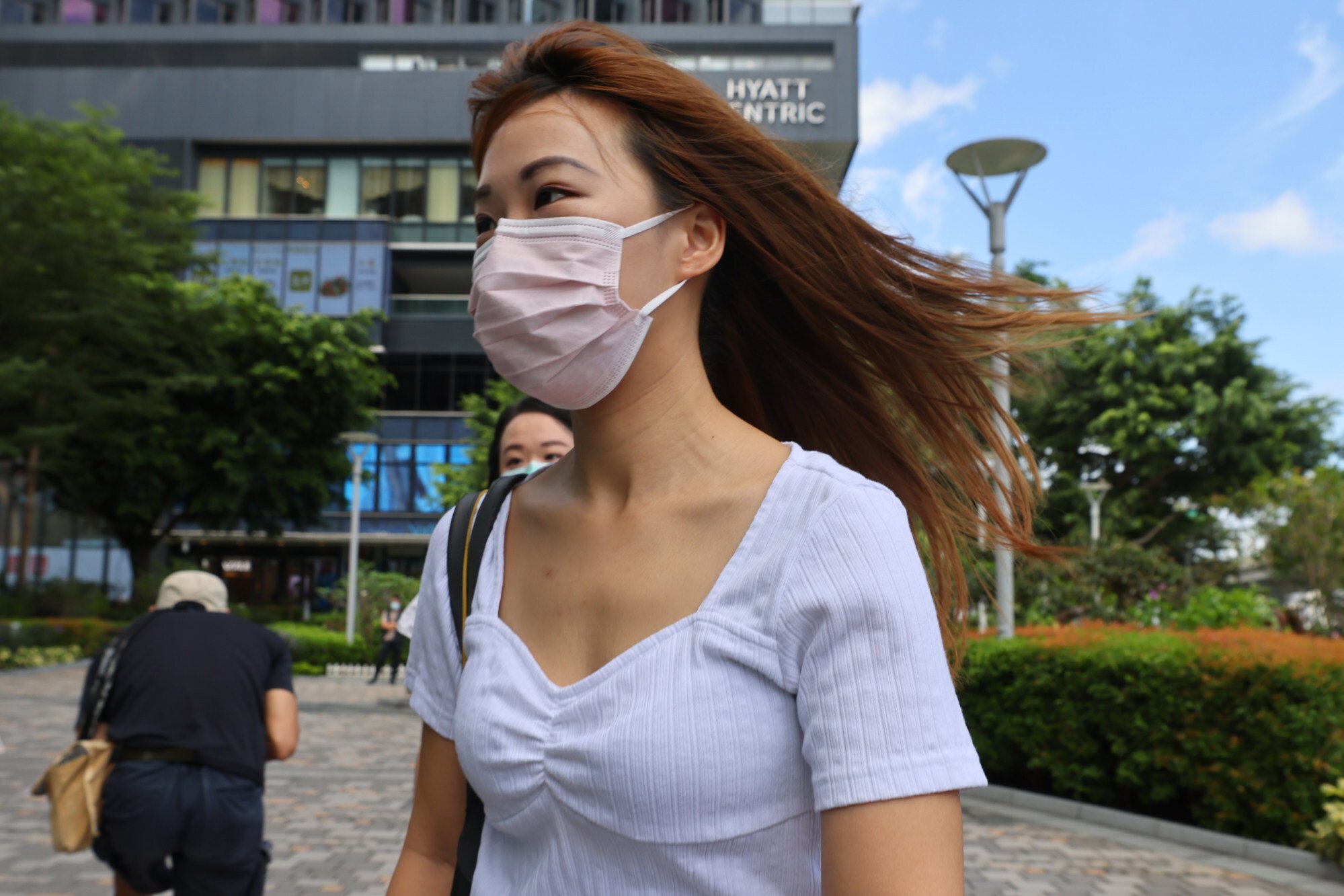 The party's decision-making body, the central committee, will vote on whether to boot out Leung and So in its next meeting to be held after Lunar New Year in February.
Former Democratic Party lawmaker Fred Li Wah-ming had his membership suspended for half a year for backing Tik Chi-yuen – a former party colleague who is now with the centrist group Third Side – in running for the social welfare seat, also without the party's prior approval.
A bitter internal row earlier emerged within the Democratic Party as members were split on whether to contest the Legco poll after Beijing's "patriots-only" shake-up of the electoral system.
It was understood that a faction led by So and Leung had been privately lobbying colleagues to run in the poll as they were convinced that taking part would help shield the party, or at least themselves, from "persecution" and further arrests. The idea, however, was opposed by most party members, who argued the revamped election was undemocratic.
The leading opposition party, which was reportedly warned by pro-Beijing veteran Lo Man-tuen that it could be in breach of the national security law if it banned members from running, eventually sat out the poll after no representative stepped forward for the race.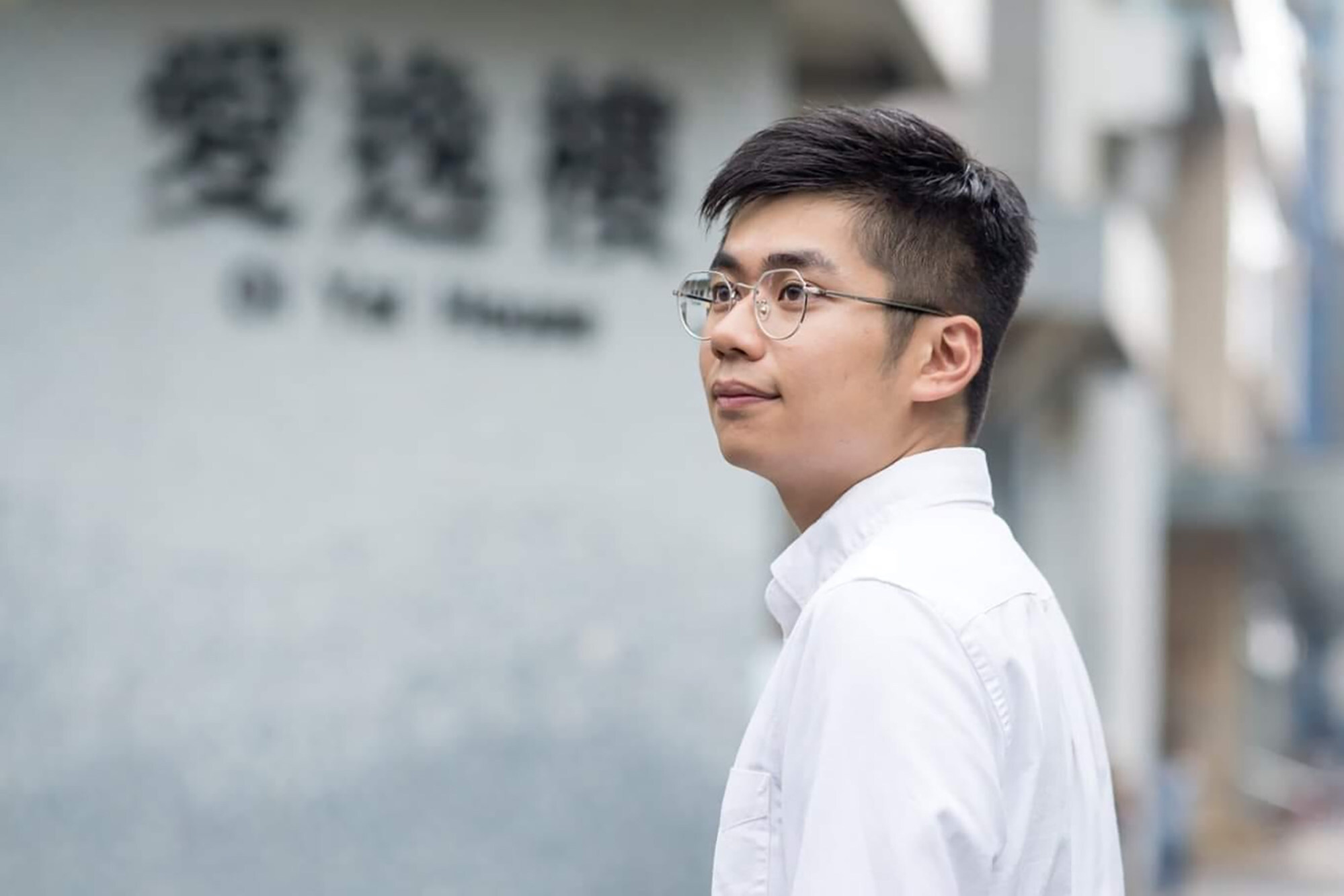 Just ahead of polling day, the state-run paper People's Daily attacked Democratic Party chairman Lo Kin-hei, saying he and his allies had to be swept away in a "house clean-up" or the group would have no future.
The commentary accused Lo of "hijacking" the party and barring members from standing in the race, as well as "siding with foreign forces" to oppose the changes to the electoral system.
Asked if they feared the latest move would provoke Beijing further, a party insider said they were only executing internal disciplinary measures against members, and these should not be the central government's business.
"They should not care about it, unless they think Leung and So are their people. If so, it would only prove that we have done something right," the source said.
The pro-establishment bloc swept all but one seat in the Legco election last month amid a record-low turnout of 30.2 per cent. Tik was the only centrist winner, as all moderate candidates vying for a directly elected seat in the geographical constituencies were defeated by a wide margin.
More from South China Morning Post:
For the latest news from the South China Morning Post download our mobile app. Copyright 2022.
Join our Telegram channel to get our Evening Alerts and breaking news highlights