Police have arrested a 16-year-old Hong Kong schoolboy in an anti-narcotics operation that uncovered HK$14 million (US$1.8 million) worth of liquid cocaine inside a San Po Kong industrial building.
Acting on a tip, officers intercepted the Form Five student outside the building on Ng Fong Street on Thursday afternoon and found a small quantity of crack cocaine on his person.
In a follow-up raid on one of the building's flats, the liquid cocaine was discovered hidden inside 22 bottles along with drug-production equipment, according to police.
Do you have questions about the biggest topics and trends from around the world? Get the answers with SCMP Knowledge, our new platform of curated content with explainers, FAQs, analyses and infographics brought to you by our award-winning team.
"Each bottle contained 1.5 litres of liquid cocaine, and the haul had an estimated street value of about HK$14 million," a police source said.
But investigators do not believe the teen to be the mastermind of the operation.
"The investigation showed he was paid HK$6,000 each time for helping to manufacture illicit drugs," another police source said, adding he had been recruited on the internet while seeking part-time work.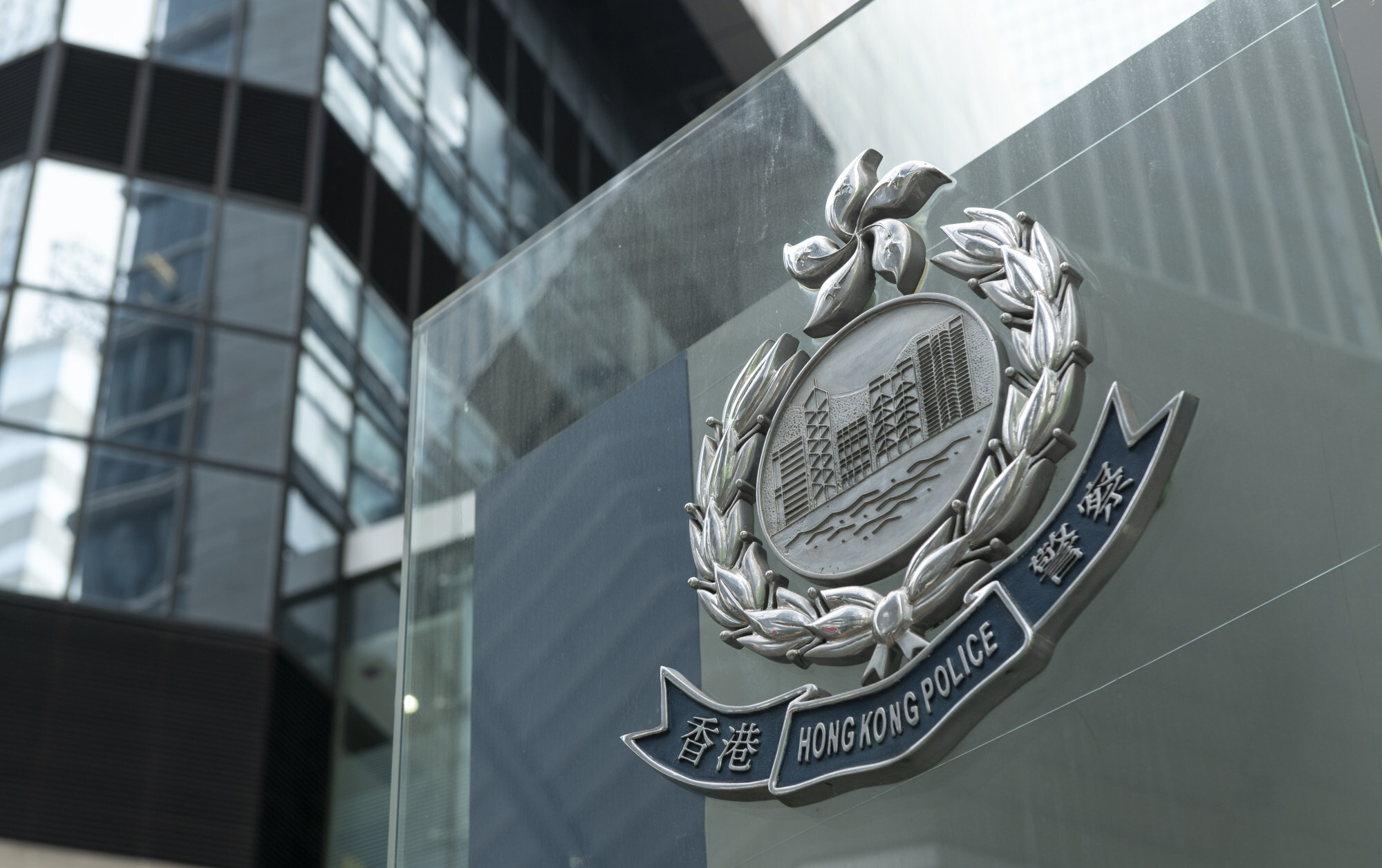 Inspector Cheung Lee of Sau Mau Ping criminal investigation unit said initial investigation suggested the flat had been used as a drug-production facility and that further arrests were possible.
The boy was detained on suspicion of drug trafficking and the manufacture of a dangerous drug, crimes punishable by up to life imprisonment and a HK$5 million fine.
As of Friday afternoon, the suspect was still being held for questioning but had not been charged.
The teenager was one of two 16-year-old students arrested in anti-narcotics operations on Thursday.
In a separate bust in Yau Tong, police arrested a 16-year-old boy and two suspected triad members, aged 24 and 27, who were accused of carrying out a drug transaction on Thursday night.
Two of the male suspects were inside a Mercedes-Benz that officers stopped at Yau Lai Estate at about 11pm. Five grams of suspected cocaine was seized from one of the suspects.
Senior inspector Lau Kai-yin of the Kwun Tong district crime squad said officers seized another 56 grams of cocaine, eight grams of crystal meth and eight tablets of suspected Ecstasy in a follow-up raid on the 16-year-old suspect's home in the same estate.
He said the illegal drugs were worth about HK$89,000. Police arrested all three for drug trafficking.
In the first nine months of this year, the number of youth under the age of 21 arrested for drug-related offences, rose by 38.4 per cent to 472, compared with 341 in the same period last year.
Local authorities confiscated 1,704kg of cocaine in the first nine months of this 2021, up 75.3 per cent from 972kg in the same period the year before. The biggest haul involved 900kg of cocaine seized by police in April.
Seizures of ketamine also rose by 347.8 per cent to 1,836kg between January and September, compared with 410kg in the same period of 2020.
More from South China Morning Post:
For the latest news from the South China Morning Post download our mobile app. Copyright 2021.
Join our Telegram channel to get our Evening Alerts and breaking news highlights