A Chinese corruption charge that the mother of Canadian music star Wanting Qu embezzled more than 350 million yuan (US$54 million) in her position as a Harbin housing official has been withdrawn, according to a social media post shared by Qu about the long-running case.
But Zhang Mingjie, 65, remains in detention with her fate unclear more than six years after the accusations emerged. Prosecutors had sought the death penalty at Zhang's original 2016 trial, but she has not been convicted.
Qu, 36, who first found fame as a pop singer, then as the de facto first lady of Vancouver when she was the girlfriend of then-mayor Gregor Robertson, expressed confidence in the handling of the case by the "perfect and righteous" Chinese justice system in 2018.
Get the latest insights and analysis from our Global Impact newsletter on the big stories originating in China.
But last September, she decried on Weibo that there was "still no result" on the anniversary of her mother's arrest, and she was "trying to keep faith in justice". That prompted a fierce backlash on Chinese social media, and a rebuke for Qu in a commentary by China's anti-corruption body, the Central Commission for Discipline Inspection.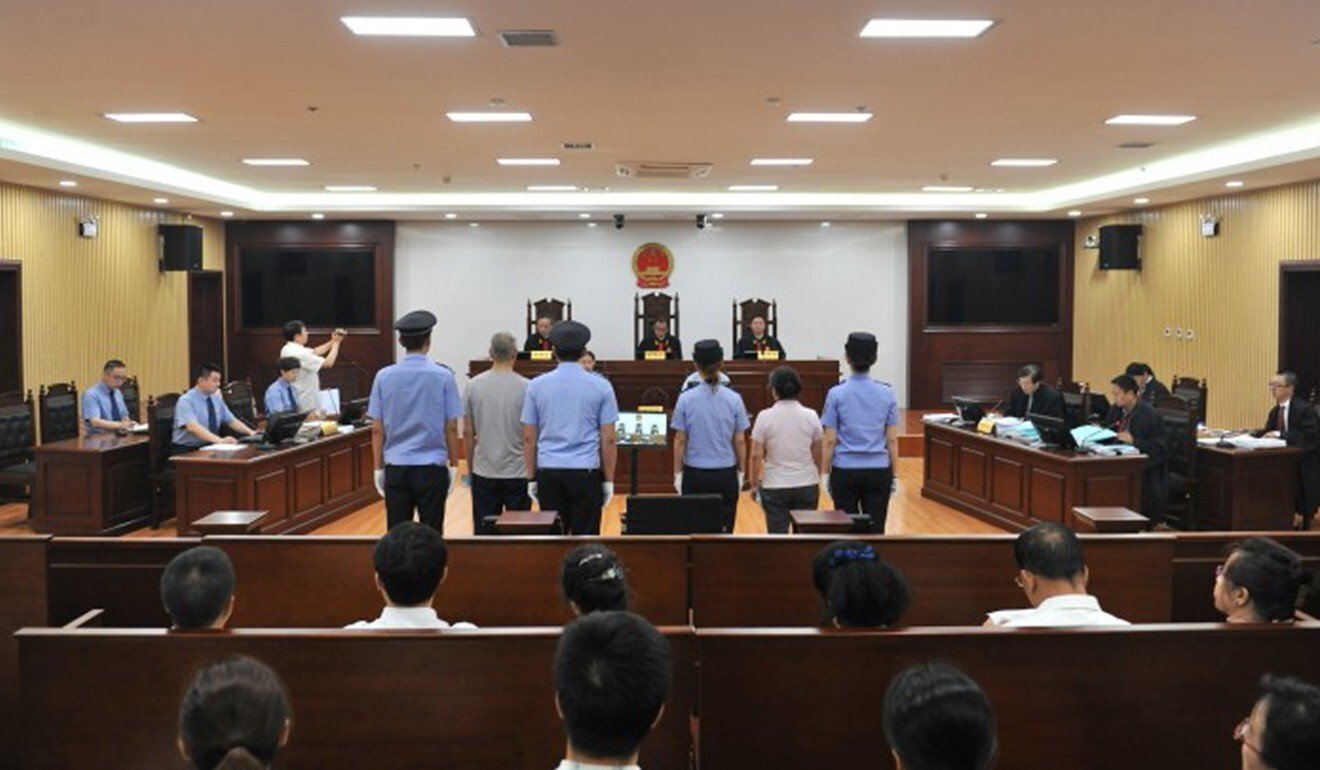 Last Wednesday, Qu shared a Weibo post written in the name of her 78-year-old aunt, Zhang Mingkun, that claimed her sister's embezzlement charge had been withdrawn at a second hearing on March 12, 2019.
It demanded that "justice be served" and questioned whether there was "something fishy going on".
"This fact alone is sufficient to prove that this particular indictment initiated by Harbin Procuratorate was wrong! So please do not mention this 350 million matter! This indictment does not exist any more!" said the post, originally written on January 14.
It continued: "Zhang Mingjie was served with a Notice of Termination of Trial, but she is not allowed bail. Don't you think something is wrong?"
A post by the same account on January 17 said interrogators had made Zhang Mingjie confess by threatening Qu.
"[Investigators] said during the interrogations that Zhang Mingjie would definitely get the death sentence, and if she did not disclose everything honestly, they would arrest [her] relatives. They also forced Zhang Mingjie to admit her guilt by threatening the reputation of Wanting Qu," it said.
It also claimed that Zhang Mingjie was "tortured emotionally ... humiliated, cursed and belittled" during a prolonged interrogation under spotlights.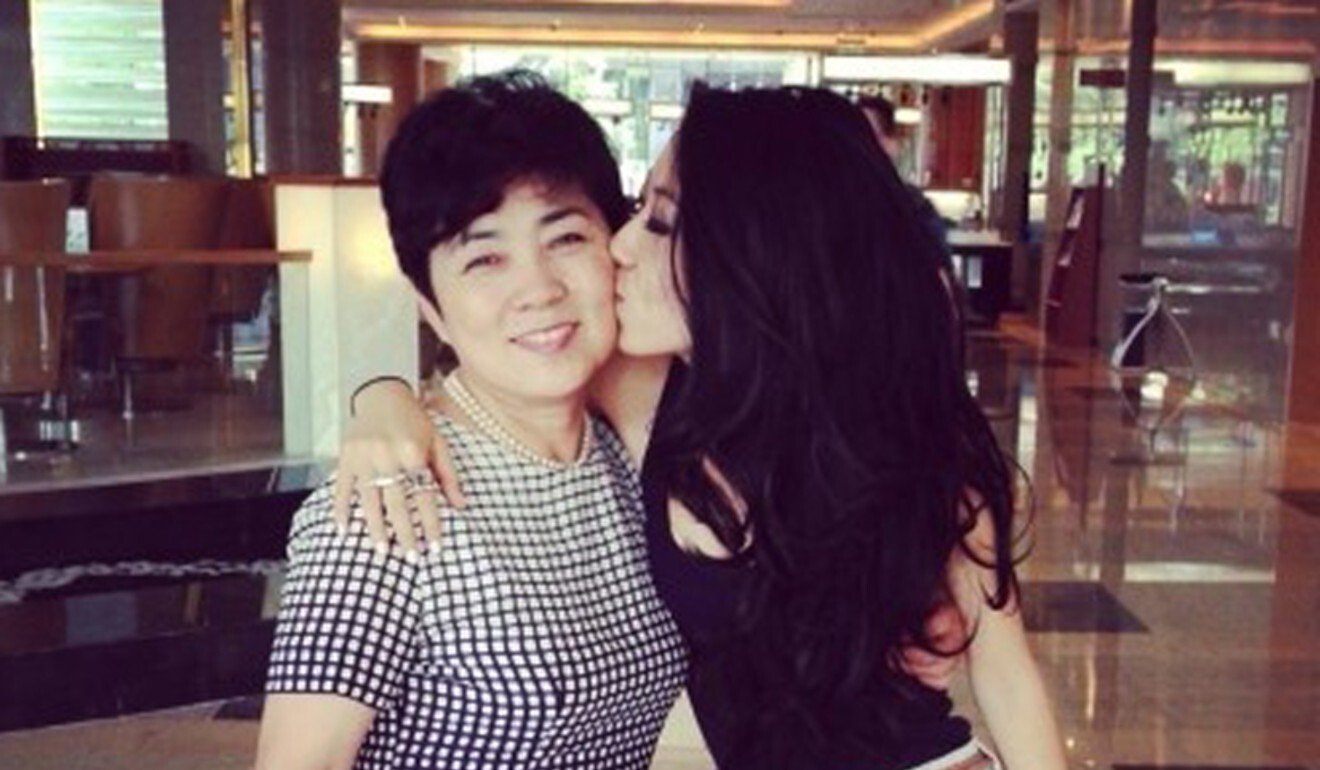 The Harbin Intermediate People's Court did not respond to a request for information about Zhang's case. Qu did not respond to a request for an interview that was emailed to her management.
Zhang's original trial in July 2016 was widely reported by Chinese state media, but the court has not publicly updated her status since then. China's courts have a 99.9 per cent conviction rate, according to the China Law Yearbook.
The official Xinhua news agency reported that Zhang, as deputy director of Harbin's development and reform commission, was accused of selling state-owned farmland to a developer for far below its market value, in exchange for hundreds of millions of yuan in kickbacks.
She also allegedly failed to enforce the payment of tens of millions of yuan in compensation to displaced farmworkers who had lived in dorms on the land, the agency reported.
"The court was told that Zhang had not only breached her duty as a civil servant, but also committed the crimes of embezzling public properties worth an enormous amount of money," Xinhua reported.
"Zhang was also said to have committed the crimes of bribe-taking and abusing authority, leading to a severe loss of public assets."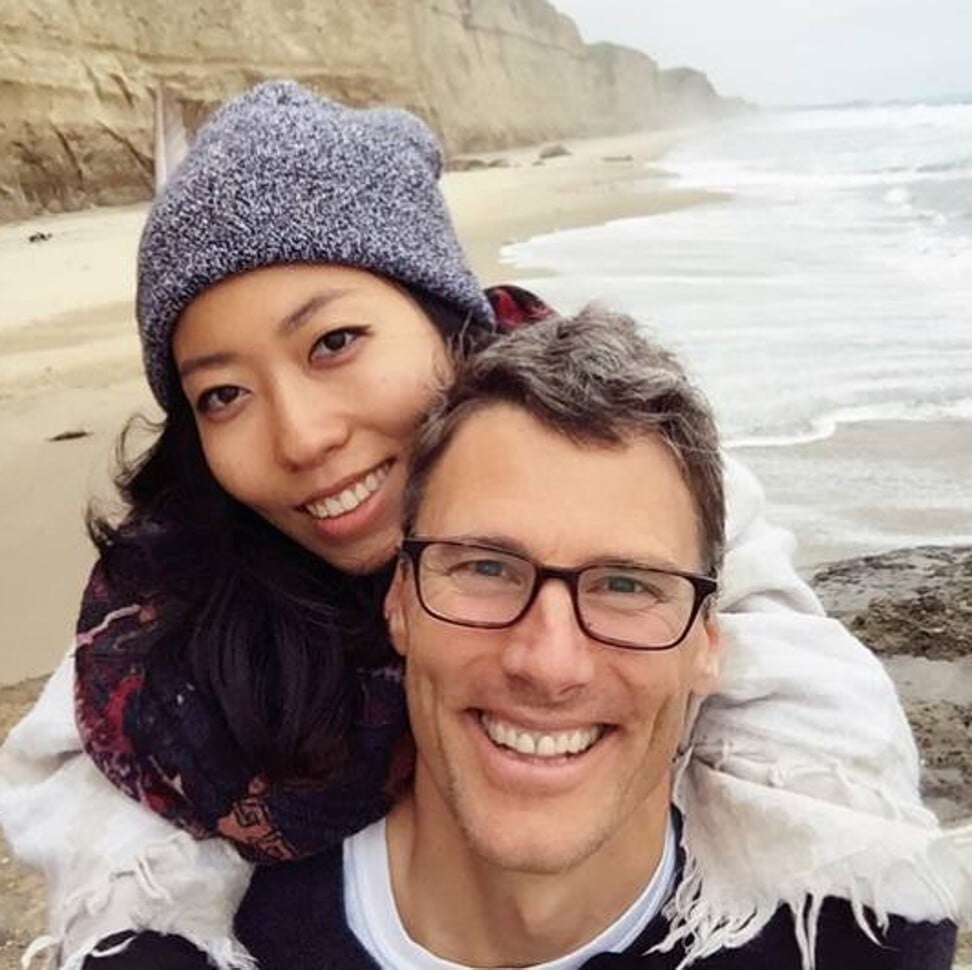 The Weibo account in the name of Zhang Mingkun was set up on January 10. It has since posted 14 times about Zhang Mingjie's case.
"I've tried to contact the chief justice, but he says 'it's useless to contact me', he refused to see me in person. With no way out of this, I then had to make my voice heard on Weibo!" a post on the account said on January 21, responding to a question about why the family, including Qu, had taken so long to discuss the case.
In the January 14 post, it said: "Even though I felt something was wrong a long time ago, I trusted that justice would be served. I patiently and painstakingly waited for almost seven years, but I discovered that the law enforcement people are not so just. That's why I had to make myself heard here disclosing the truth to the public."
Qu has never given an interview about the case, but has paid tribute to her mother in a handful of social media posts, and by releasing a single about their relationship, titled Your Girl.
In March 2018, Qu said on Weibo: "It has been 3 years and 6 months since my mom was taken away on September 22, 2014. There is no point I wouldn't feel pain, having seen the loss of my mother this way. However, each country has its own law. I believe that the court would hand down a ruling according to law."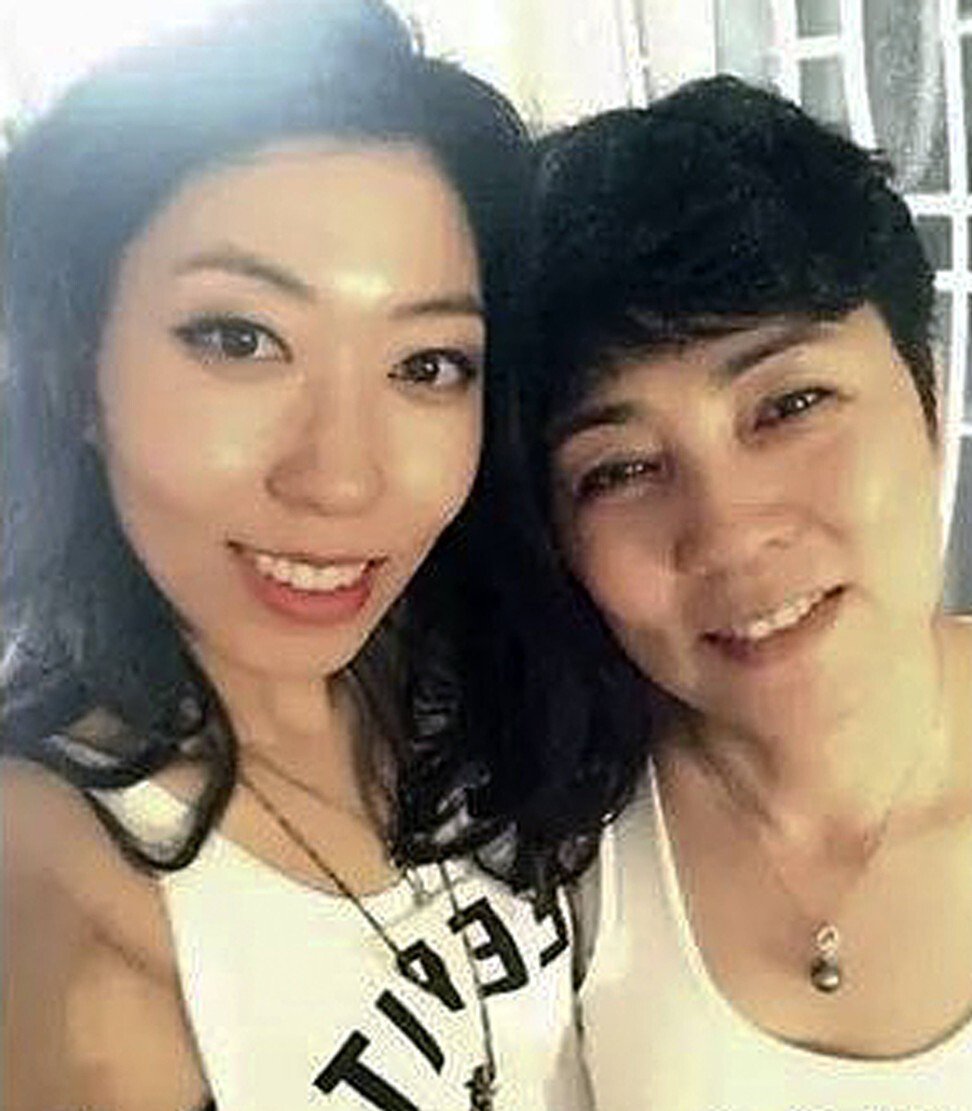 When she posted about her mother again in January 2019, saying her "heart aches" for her, the remarks went viral; Weibo posts carrying a hashtag referring to her comments were viewed hundreds of millions of times, although the responses were overwhelmingly negative.
Qu moved to Canada as a teenager. Her first album, "Everything in the World", went platinum in China in 2012, and she sang on CCTV's 2013 New Year's telecast.
But she is best known in Vancouver as the former partner of Robertson, now 56, who served as mayor from 2008 to 2018. They got to know each other after Qu was appointed Vancouver's tourism ambassador to China in 2013, and went public with their relationship in early 2015.
Robertson subsequently divorced his wife of more than 25 years, Amy Robertson, although a spokesman said no third party was involved in the split and the Robertsons had been separated since mid-2014.
Qu and Robertson broke up in 2017.
More from South China Morning Post:
For the latest news from the South China Morning Post download our mobile app. Copyright 2021.