HONG KONG, Oct 12 (SCMP): Hongkongers are more afraid of being made redundant during the coronavirus pandemic than their counterparts in other major jurisdictions, according to the results of a new survey.
The study by C|T Group, a London-based research and campaign consultancy firm, found that fear had led to a declining sense of happiness and well-being among the city's residents.
More than 35,000 people from Australia, Britain, Hong Kong, and the United States have been questioned by the firm in 14 polls since March on their expectations and perceptions of Covid-19, and the impact it has had on health and well-being.
The findings of the latest round were released on Friday. Of the 500 people polled this time around in each of the four markets, between September 11 and 13, 73 per cent of respondents in Hong Kong feared being made redundant, compared to 51 per cent, 38 per cent, and 36 per cent in the US, Australia, and Britain, respectively.
In response to the pandemic, 55 per cent of respondents in Hong Kong said they had reduced their daily spending, and nearly half said they had saved more money than usual. Both figures were the highest among the four markets.
More than one in five in Hong Kong said they had learned a new professional skill during the pandemic, compared to less than one in 10 in the other three markets.
Andrew Whitford, managing director of C|T Group in East Asia, said the anxiety around unemployment among Hongkongers might contribute to changes in habits, while economic and financial fears also damaged people's sense of happiness and well-being.
"Fears of redundancy in Hong Kong remain high, and Hong Kong people are spending less and report feeling unhealthy," he said.
Hong Kong has seen massive cuts in jobs and work hours since the coronavirus arrived in January, slamming the city's economy. The unemployment rate in Hong Kong stood at 6.1 per cent during the period between June and August, with 248,300 unemployed, while the underemployment rate reached 3.8 per cent, the highest since the severe acute respiratory syndrome (Sars) epidemic of 2003.
Compared to other markets, more respondents in Hong Kong felt the pandemic impacted their health negatively, and made them less happy.
Professor Paul Yip Siu-fai, director of the Centre for Suicide Research and Prevention at the University of Hong Kong, who co-hosted Friday's release of the new findings, said the results showed that Hong Kong people were frustrated about the impact of the pandemic on their lives, which could increase the threat of suicide.
"We have to pay more attention to people's mental health, whether it is disrupted by job losses or isolation. We should take people's mental well-being as a priority," he said.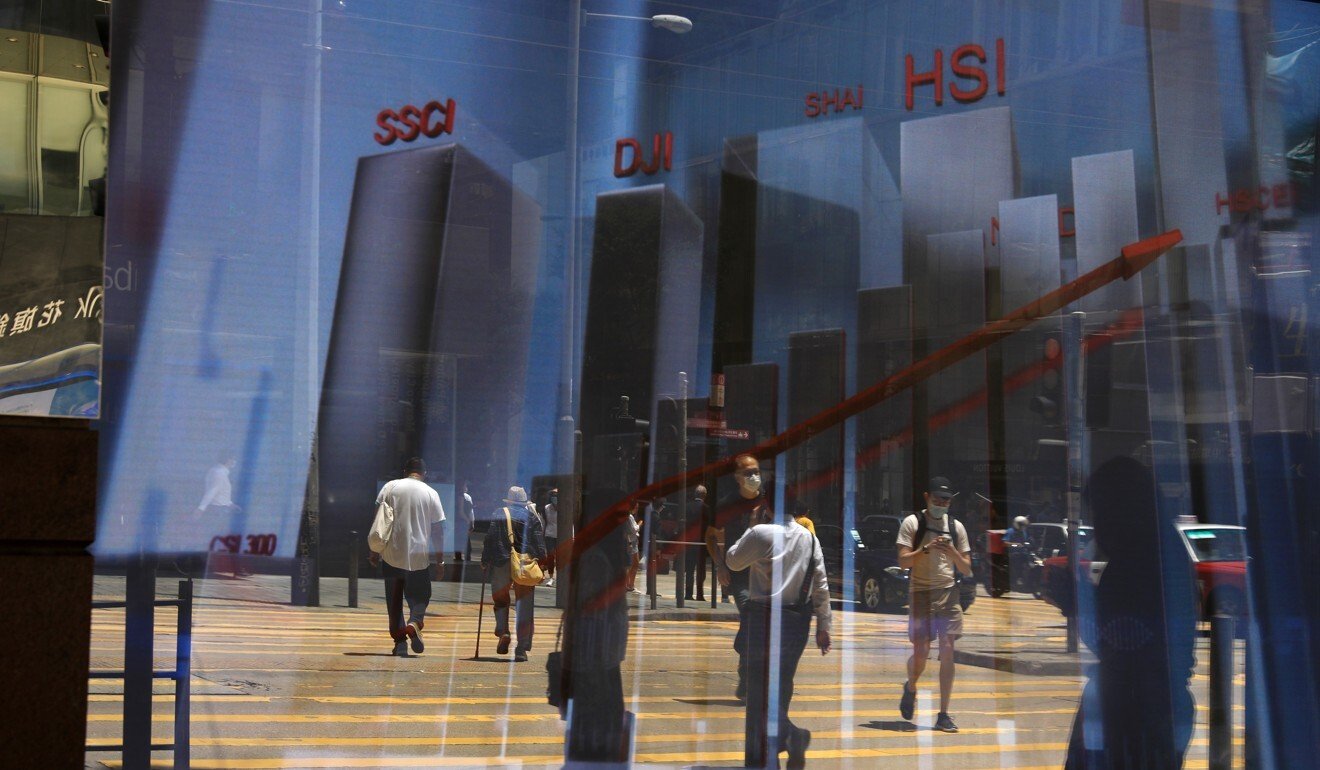 The results also showed that since March, expectations of returning to normal working life in all four markets lengthened. In Hong Kong, most respondents expected their working life to return to normal in one to two years.
Despite growing economic fears worldwide, most respondents in the four markets, with 62 per cent in Hong Kong, still favoured another lockdown if required, even at the risk of inflicting further harm to economies.
About two-thirds of respondents in Hong Kong believed the pandemic would not end until there was a vaccine, and many expected a vaccine to be ready early next year.
However, only about one-third said taking a vaccine should be compulsory, the findings showed. - South China Morning Post
Join our Telegram channel to get our Evening Alerts and breaking news highlights