Fraudsters swindled more than HK$132mil (RM73.53mil) from victims of online investment scams in 243 cases reported in Hong Kong in the first two months of the year, police revealed on May 5.
The amount of money the victims lost rose 268% from HK$35.9mil (RM20mil) in the same period last year, according to Senior Inspector Lam Pui-hang of the force's Anti-Deception Coordination Centre. He said 110 cases of online investment fraud were reported between January and February of 2021.
Reports of such fraud rose sharply from 208 in 2017 to 980 in 2021, while the losses involved also increased 277% to HK$472mil (RM262.95mil) from HK$125mil (RM69.63mil).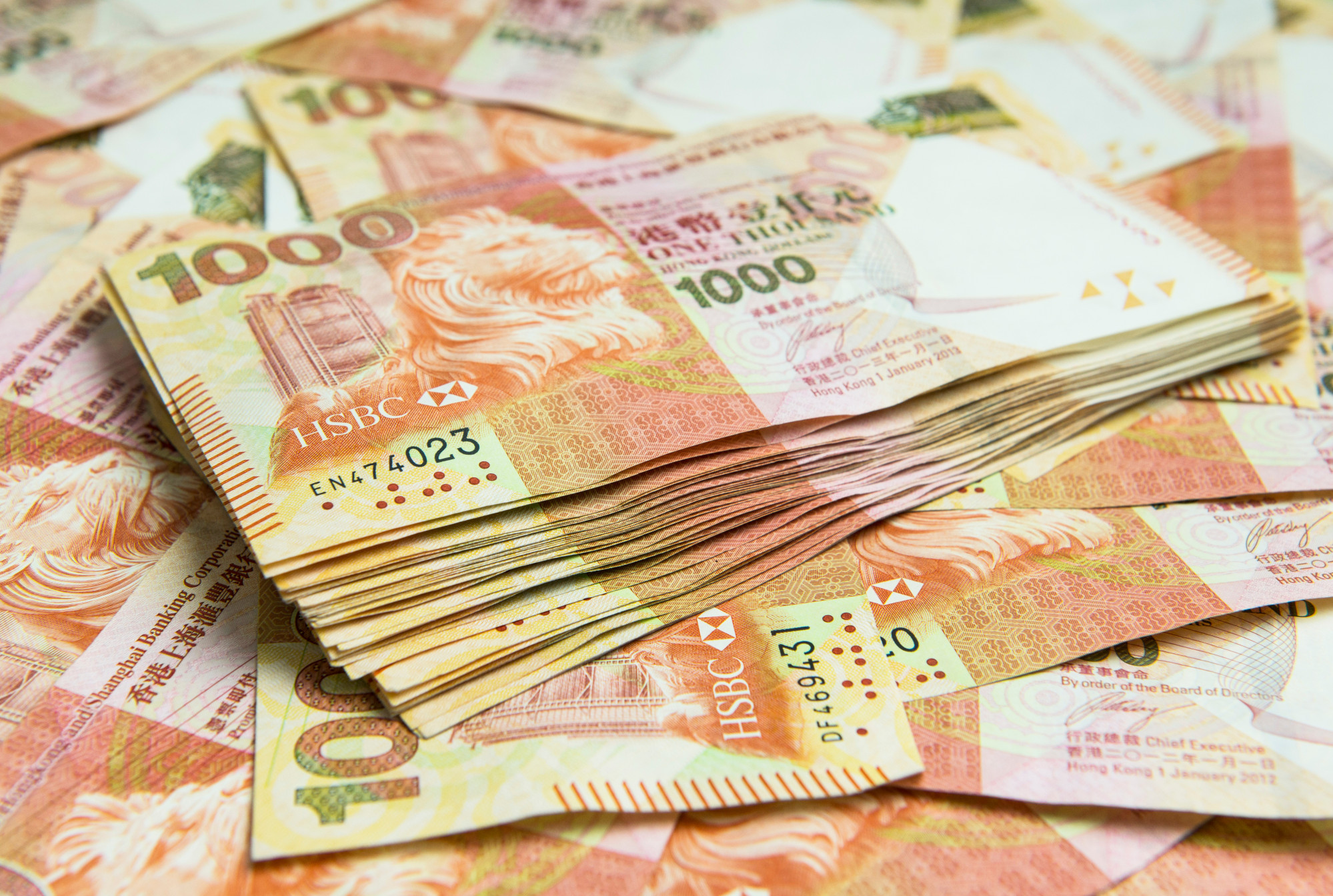 According to the force, scammers posing as investment experts usually prey on targets through social media and sometimes deploy good-looking and sweet-talking con artists to lure victims.
"They show off their well-off lifestyle and post photographs of luxury cars and watches on social media to draw their target's attention," Superintendent Yip Wing-lam of the commercial crime bureau said.
He said swindlers then persuaded people to invest, claiming they "could yield high returns and face low risk".
In recent years, scammers turned their sights on jobseekers amid the coronavirus pandemic and high unemployment rate, he said.
"They claimed to offer jobs but in fact they lured the victims into bogus investment deals and cheated them of their money," the superintendent said.
He said some victims were instructed to transfer money into cryptocurrency accounts in an attempt to make police investigations more difficult.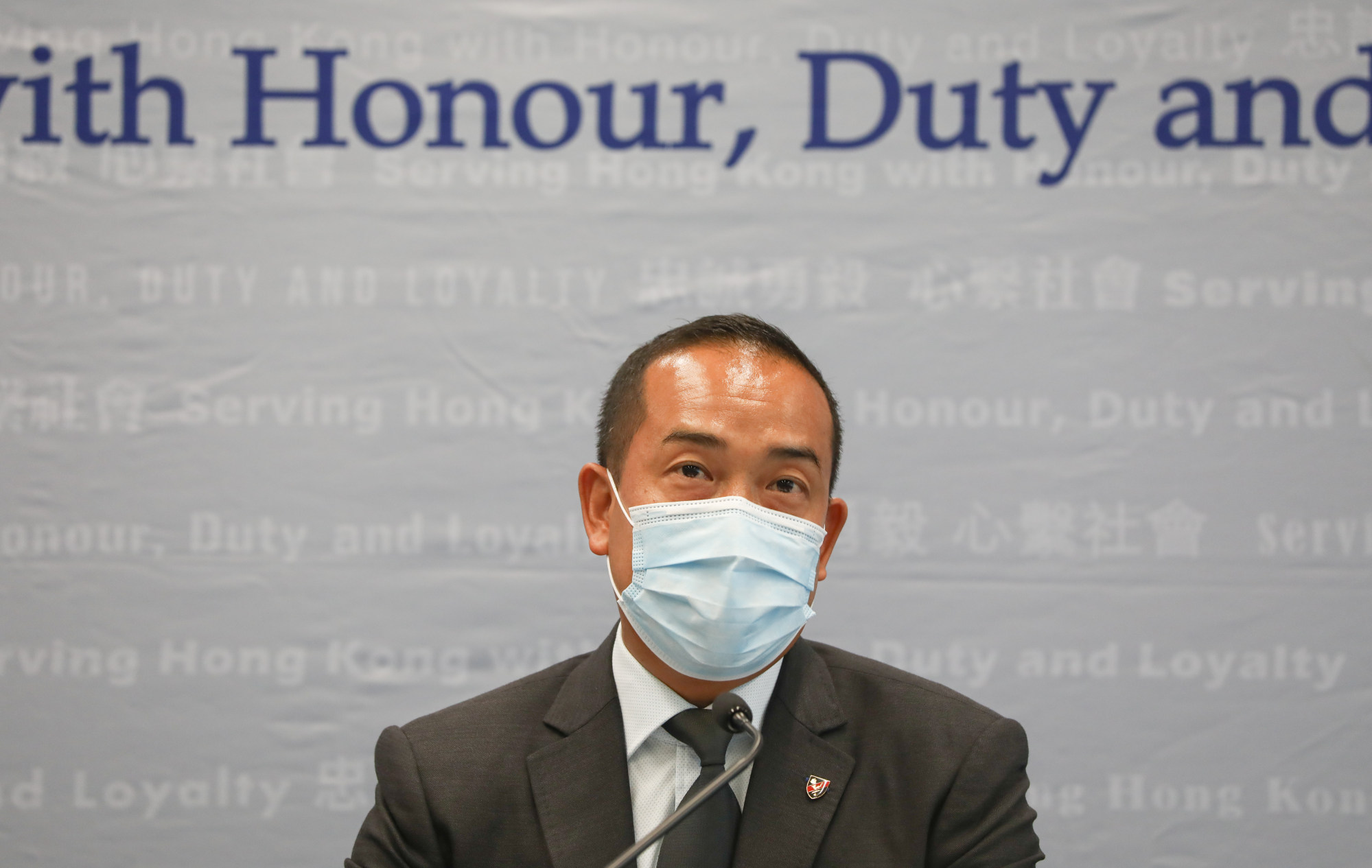 The force said some victims were also lured into downloading a fake investment app which was controlled by con artists.
Lam said scammers impersonated customer service agents to help victims to open investment accounts and use the app, which showed fake transaction records and returns, coaxing the targets into investing more money.
"If victims want to cash out, the fraudsters make up excuses, such as system failure, illegal investments or tax payment to process the cashing out, to delay payment," he said.
Lam said victims were told their investment accounts had been frozen and they were lured into making further investments to get their money back. They realised they had been scammed when the "investment experts" could no longer be reached.
According to the force, some people fell victim to a ramp and dump investment scam, which is a form of stock market manipulation. Fraudsters use various means to "ramp" up the share price of a listed company and then induce investors via social media platforms to buy the stock they "dump" at an artificially high price.
Hapless victims are left suffering serious losses as the share price collapses.
Police reminded the public to stay vigilant against investment plans with unrealistic yields and thoroughly understand the product's features and security risk before putting in money.
Officers also urged people to exercise extra caution when transferring money to personal accounts for investment purposes and not to download any unknown apps.
Separately, six alleged core members of a fraud syndicate appeared in Eastern Court on Thursday morning after being charged with conspiracy to defraud and money laundering.
According to police, the alleged offences involved HK$397.4mil (RM221.39mil) in total.
The six suspects, aged between 24 and 38, were among 66 people who were rounded up by police in 2018 and 2019 in connection with a bullion trading scam in which 215 victims were cheated out of HK$111mil (RM61.83mil) between 2015 and 2017. Police began the investigation in 2017.
Yip said that during the five-year probe, officers carried out financial analysis, studied a large quantity of financial reports and records of transactions and met hundreds of victims and witnesses.
He added that police sought legal advice from the Department of Justice and laid charges against the suspects recently. – South China Morning Post
Join our Telegram channel to get our Evening Alerts and breaking news highlights