Agora, the real-time technology company powering the wildly popular social audio app Clubhouse, does not store user data, says the company's co-founder.
With dual headquarters in Shanghai and Santa Clara, California, Agora has come under the spotlight in recent weeks as the provider of critical back-end, real-time communication services to Clubhouse, the hottest new social app in Silicon Valley since Snapchat.
In an exclusive interview with the South China Morning Post, co-founder and Agora's head of Asia Pacific and emerging markets, Tony Wang, said the company does not store user data, after some users questioned the firm's data protection practices given that one of its headquarters is in China.
"Agora is just a 'pass-over'. We don't store any end-user data," Wang said. "And our clients will typically encrypt their user data."
The California-based co-founder said that Agora only stores data related to network quality to improve its algorithm, as well data needed for billing clients since the business operates on a pay per use basis.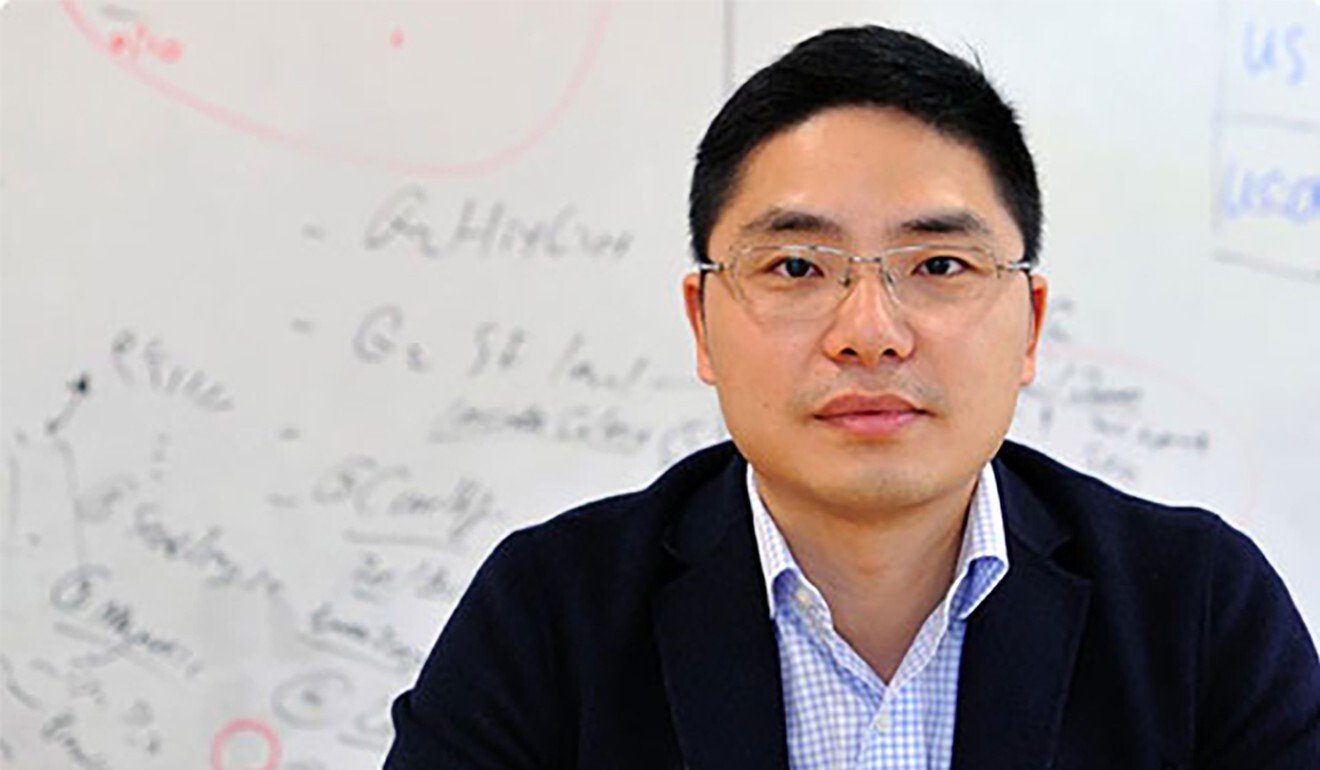 "But on the information level as regards to users, we have no awareness of that," he added.
Wang cited Agora's partnership with numerous telemedicine companies in the US and India as examples of Agora's compliance with international data privacy regulations. "Not only are we compliant with HIPPA, we're also compliant with GDPR," he said.
HIPPA, or the Health Insurance Portability and Accountability Act, is a 1996 US federal law designed to protect sensitive patient health information while GDPR, the General Data Protection Regulation, was introduced by the EU in 2018 to protect the personal data and privacy of consumers.
Neither Clubhouse nor Agora has confirmed their relationship, and Wang has declined to comment on Clubhouse. However, people familiar with the matter confirmed to the Post that Clubhouse uses Agora.
Agora's data protection practices came under scrutiny recently when netizens noticed that the company's S-1 filing to the Securities and Exchange Commission last June acknowledged that Chinese laws may compel it to provide assistance in government investigations on national security grounds or in criminal cases.
Founded in 2014 by Wang and Tony Zhao, former chief technology officer at Chinese livestreaming giant YY, Agora develops software that improves the existing internet infrastructure to ensure stable transfers of real-time voice and video data, thus helping platforms like Clubhouse achieve real-time engagement for all users.
In the past five years, Agora has seen a hundredfold growth in usage among its audio service partners, rising to a monthly average of 40 billion minutes of live audio in 2020, Tencent News reported, citing an internal letter Zhao sent to employees.
Agora's sales rose nearly 50% between 2018 and 2019, from US$43.7mil (RM178.05mil) to US$64.4mil (RM262.39mil), according to the company's prospectus issued as part of its listing on Nasdaq last June.
Separate filings show the company brought in US$30.8mil (RM125.49mil) in the third quarter, a year-on-year increase of 80%. In an earnings call, Agora said 80% of its revenue came from China and that it had gained 1,815 active partners by the end of the same quarter. – South China Morning Post