How many times have you changed an entire sentence in your head before speaking it out loud during a conversation... only because you don't know how to pronounce a particular word? Too many times to keep count? Yeah, same here.
Fret not because Google has added a new experimental feature in Search, where you can practice your pronunciation until you get it right.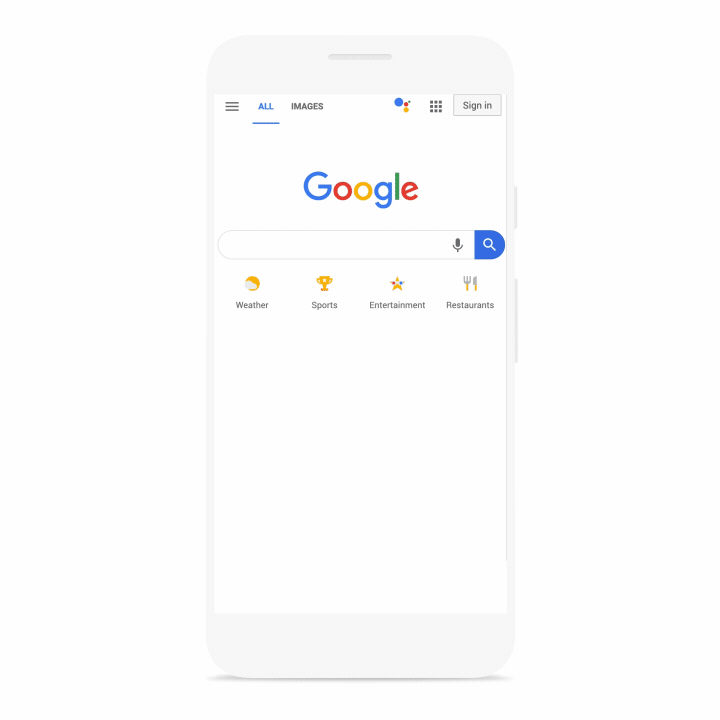 "Studies have shown that practicing how to say a word can be helpful for remembering it, especially when you are learning a new language," writes Google Search senior product manager Tal Snir on the blog.
Previously, when users asked Google how to pronounce a word, they would be given an audio snippet to play. But now, they could say the word into the phone's microphone and receive feedback on what inflection needs to be adjusted and so on.
"To do this, speech recognition technology processes spoken words by separating them into individual soundbites. Using machine learning, it then cross references your pronunciation with the pronunciation it expects.
"For example, if you're practicing how to say "asterisk", the speech recognition technology analyses how you said the word and then, it recognises that the last soundbite was pronounced "rict" instead of "uhsk." Based on this, you will receive feedback on how you can improve next time," says Snir.
He adds that the result will now also include images that give additional context to the word one searches, for example, words that have multiple meanings like "seal", or "avocado" that aren't commonly used in all languages or regions.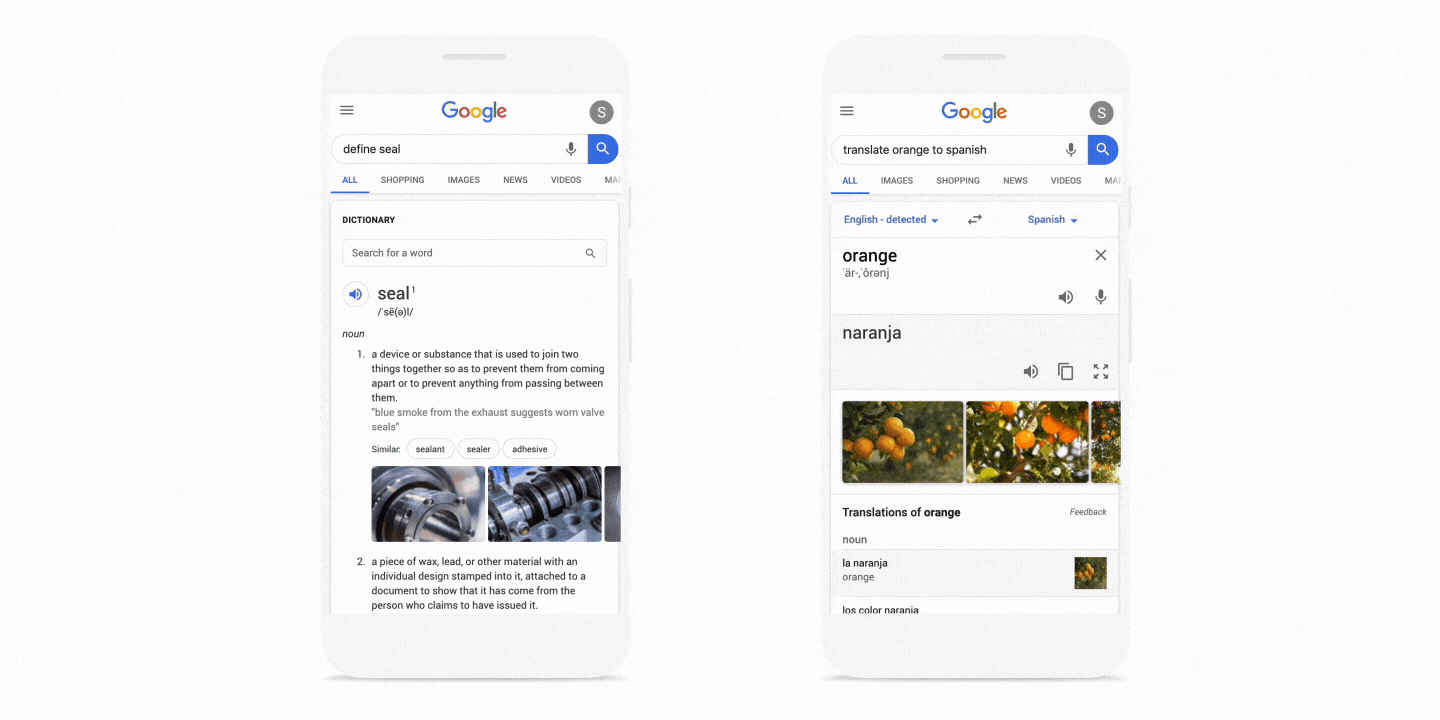 As not all words are easily described with an image, Snir says that the feature will start with nouns and will expand from there.
"Advances in speech recognition and machine learning can improve the way we learn about languages. We hope these new features give you a creative, more effective way to practice, visualise and remember new words. We plan to expand these features to more languages, accents and regions in the future," says Snir.
The feature is currently available only on the Google app, and for American English. It will be expanded to include Spanish soon.
Did you find this article insightful?