Are you one of the many people who still gets lost even when using Google Maps, and while on foot?
Well, then you will surely appreciate Google Maps latest feature called Live View that literally shows you when and where to make the next turn.
The augmented reality feature will guide users with arrows and directions placed in the real world as seen via the phone's camera.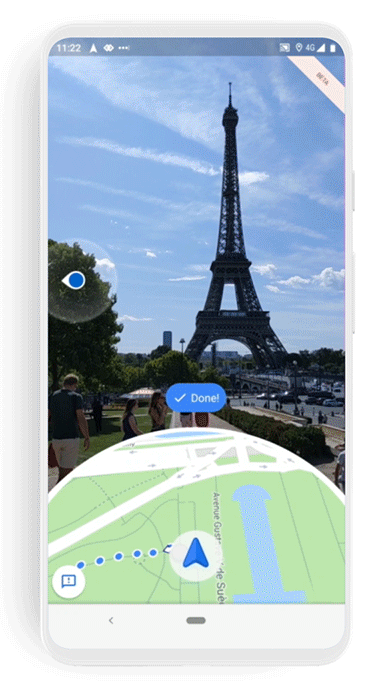 Still in the beta phase, the feature was introduced to Google Pixel phones in May but starting this week, it will be made available for Android and iOS devices that support ARCore and ARKit.
This is part of Google's expansion of Maps, which includes Your Match, that brings you to eateries that matches your taste.
Google says Maps picks up this information through machine learning based on the places you frequent.
Its "popular dishes" feature will highlight the must-try items, and you can even see how long the wait is as well as make a reservation using the app.
Did you find this article insightful?