To get where she is today, Sun Ling has beaten very long odds.
Born in a rural hamlet in central China's Hunan province, Sun shot to Chinese social media stardom for her rags-to-relative-comfort career trajectory. Her story begins in a household of such modest means that her mother had to sell blood to make ends meet and a primary school education interrupted by the need for her hands in the family's fields.
She has no fancy college degree, having gone to work on the assembly line at a Shenzhen factory directly from high school.
Yet today, the 29-year-old works as a contract software engineer at Google in New York, coding on workdays and playing frisbee on weekends, with an annual salary of about US$120,000 (RM493,000).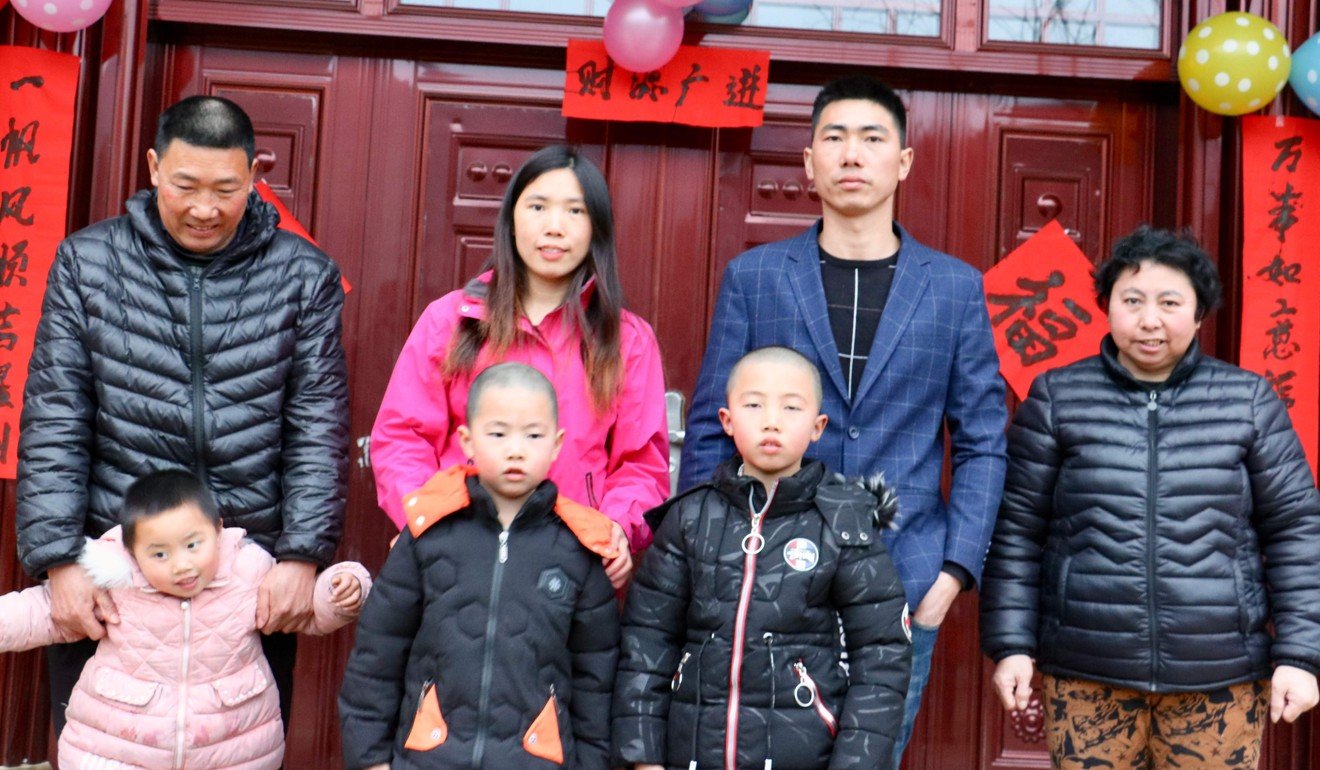 Sun's journey from factory worker to high-paid software engineer has garnered Chinese social media headlines such as "the most inspiring story of all times", and Internet users have applauded her as a "positive energy girl".
But others have not been as flattering, with some questioning the credibility of her story and saying what she has accomplished is almost too difficult to be true amid growing concern about the lack of opportunity and social mobility in China.
"I don't consider myself a success and I have no intention to become a role model," Sun told the South China Morning Post on Thursday. "I just put my story out there to show there is a possibility in your life even if you have a low starting point."
Her story became known in China after she posted an answer on Zhihu, the Chinese version of Quora, responding a question: how can you get an overseas education if you are dirt poor?
In the answer she posted earlier last month, Sun detailed her 10-year journey in making the seemingly impossible possible.
"It is not the orthodox way of studying overseas, just for your reference," Sun wrote in the post, which has received nearly 35,000 likes on Zhihu. The answer was picked up by other social media; one of her most popular stories, which is circulating on WeChat, has been viewed more than 100,000 times.
Sun said her story was not a textbook "American dream" or "Chinese dream comes true" experience, but rather one driven by the simple motivation to forge a better life.
I just put my story out there to show there is a possibility in your life even if you have a low starting point
When Sun was born in 1990, her parents were farmers in a small village about a 2½-hour drive from Hunan province's capital city, Changsha. Growing up in a place where a middle school education was considered good enough for a girl, Sun was forced to temporarily drop out of school when she was about 13 to ease the financial burden on her parents, who favoured her brother, the only son in the family.
"I begged and begged till my father allowed me to return to school," she said. "But to be honest, my strong desire to stay at school at the moment was mainly because farming was too hard. The work got calluses on my hands."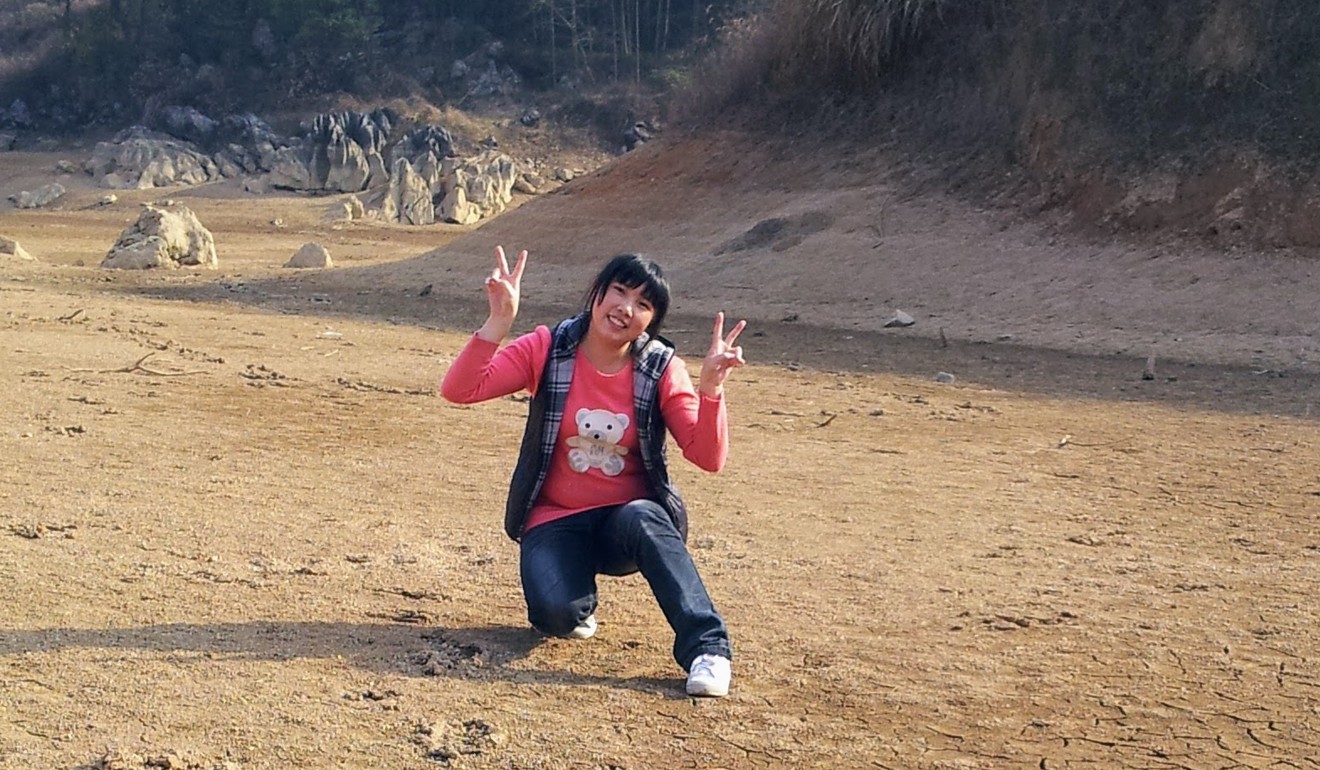 Among her 11 village friends, she was the only one who completed high school. But the education she received at the rural school failed to get her into any college in China. So, like her peers in the village, she went to Shenzhen to become a factory worker.
But the routine of shifts spent examining the quality of batteries bored her. "I have no idea what kind of life I want to live, even today. But I am very certain about the life I don't want to live," Sun said.
She quit the factory job after eight months and enrolled in a computer training programme to learn what she regarded as the must-have skills to leave the blue-collar life behind.
To have enough money to complete the training to become an entry-level software engineer, she worked three part-time jobs, including sending out fliers and waitressing at restaurants, and lived on three credit cards.
After more than a year of training and a debt of 10,000 yuan (RM5,900), in September 2011 she was hired as a software engineer by a Shenzhen company responsible for developing an online payroll system. With her own cubicle, a monthly salary of 4,000 yuan (RM2,300) and weekends for herself, the job met all of Sun's expectation as a "white-collar office lady".
But the excitement of the new life didn't last. She started to feel small in a big city where "everyone else is so excellent, with fancy degrees".
To overcome her educational disadvantage, she signed up for an English training programme and a long-distance programme that allowed her to earn a degree from Shenzhen University. All of this took place while she maintained her software engineering job.
To practise her English, in 2014 she picked up ultimate frisbee, a game where in Shenzhen at the time, most of the players were expats. With a different circle of friends, most of whom had overseas experience, Sun started to dream of a life outside China's borders.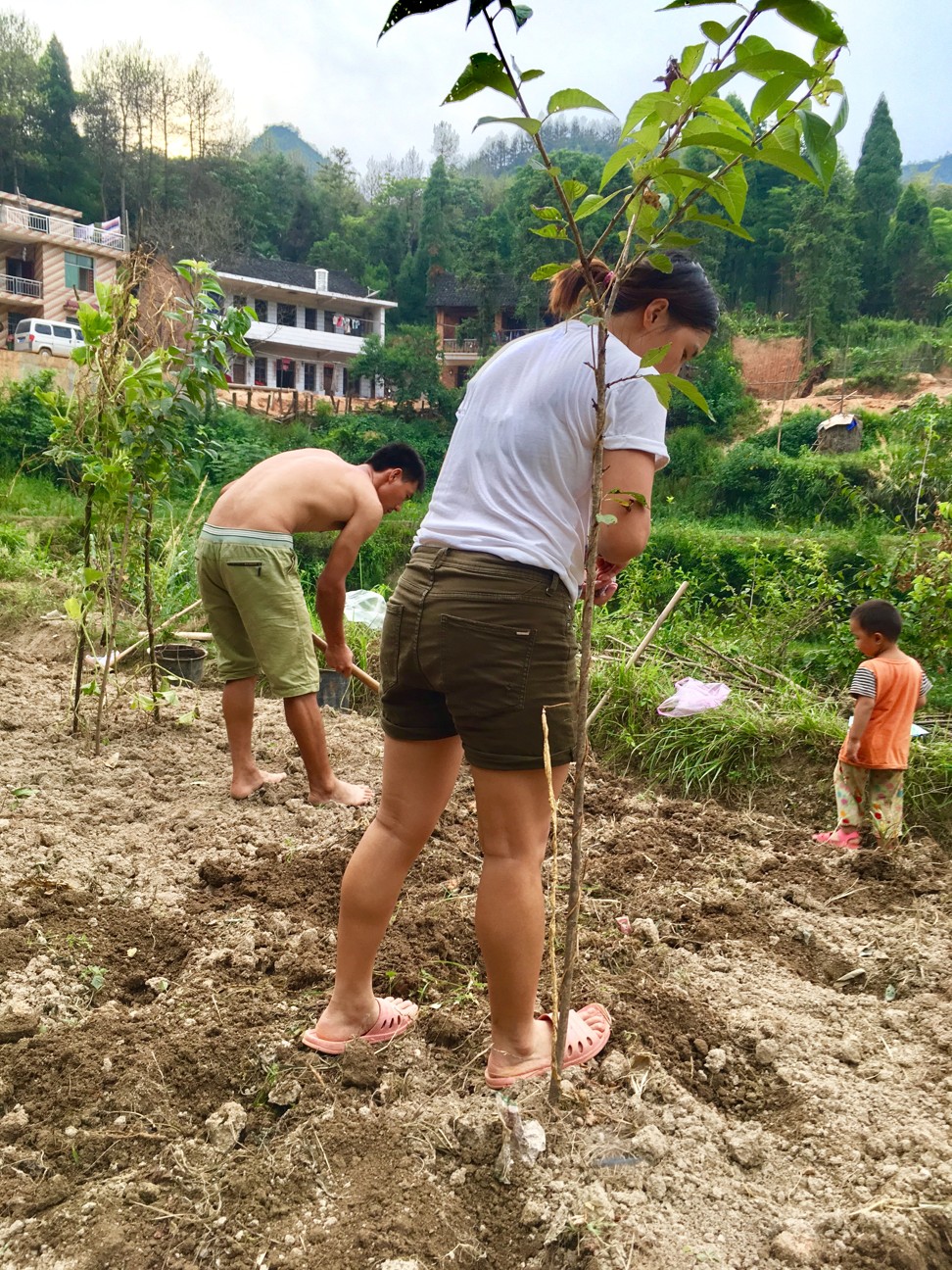 In early 2017, she discovered a master's programme at Maharishi University of Management in Fairfield, Iowa, which features a controversial "consciousness-based education" system that includes the practice of meditation.
Sun applied and was accepted into the university's computer science programme. According to her, its design fit her well as it allowed students to have internships or jobs on a work-study visa after months of attending classes on campus. The rest of the programme could be completed remotely.
After nine months studying on campus and 60 job interviews, Sun received a job offer from EPAM Systems, a vendor for Google, late last year.
Of her work as a contract software engineer at Google's Manhattan headquarters, Sun said she was very "lucky" since many of her colleagues had a PhD or studied at top-tier American universities.
"But none of them treat me like I don't deserve all of this," she said. "That is the thing I like about America: they value what you are able to do more than where you come from."
However, her story has not been without controversy in China's cyber world.
Supporters have sent an increasing number of messages from various online channels, thanking her for an inspiring story and seeking her advice on life decisions. Sceptics claim she just got lucky, and some have accused her of being an advertising tool for Maharishi University of Management.
"At first, I got really angry," Sun said. "I don't think I deserve all the criticism for simply sharing my real life experience. But then I realised that not everyone has the same attitude in life."
"I had no resources and I had very few options," she said. "It is natural that people think it is difficult or even impossible to do. But for me it is actually not that difficult. Just keep learning and keep trying new things step by step, day by day."
Her journey continues. Sun has been practising English and trying to fit better into her life in the US by doing short video interviews on the streets of New York streets. She has also taken courses about artificial intelligence online.
"My next goal is to become an in-house Google software engineer," she said. "It won't be easy. But your life begins at the end of your comfort zone." – South China Morning Post
Join our Telegram channel to get our Evening Alerts and breaking news highlights