Esports is gaining rapidly in popularity and scope in China.
According to industry reports compiled by eSports analyst Newzoo and consultants PwC, China is set to overtake South Korea as the second largest eSports market after the US this year and continue to grow at a compound annual rate of 21% until 2023. China will account for US$210mil (RM862mil) in revenue this year, compared with US$409.1mil (RM1.6bil) in the US.
In fact, Newzoo said in its 2019 report that the craze for eSports has grown to such an extent that six cities – Hangzhou, Chongqing, Shanghai, Xian, Sanya and Haikou – are now competing to become China's eSports hub.
Companies like Alibaba Group Holding are also investing in its own top tier eSports tournament around China where teams of players compete against each other in shared online battlefields.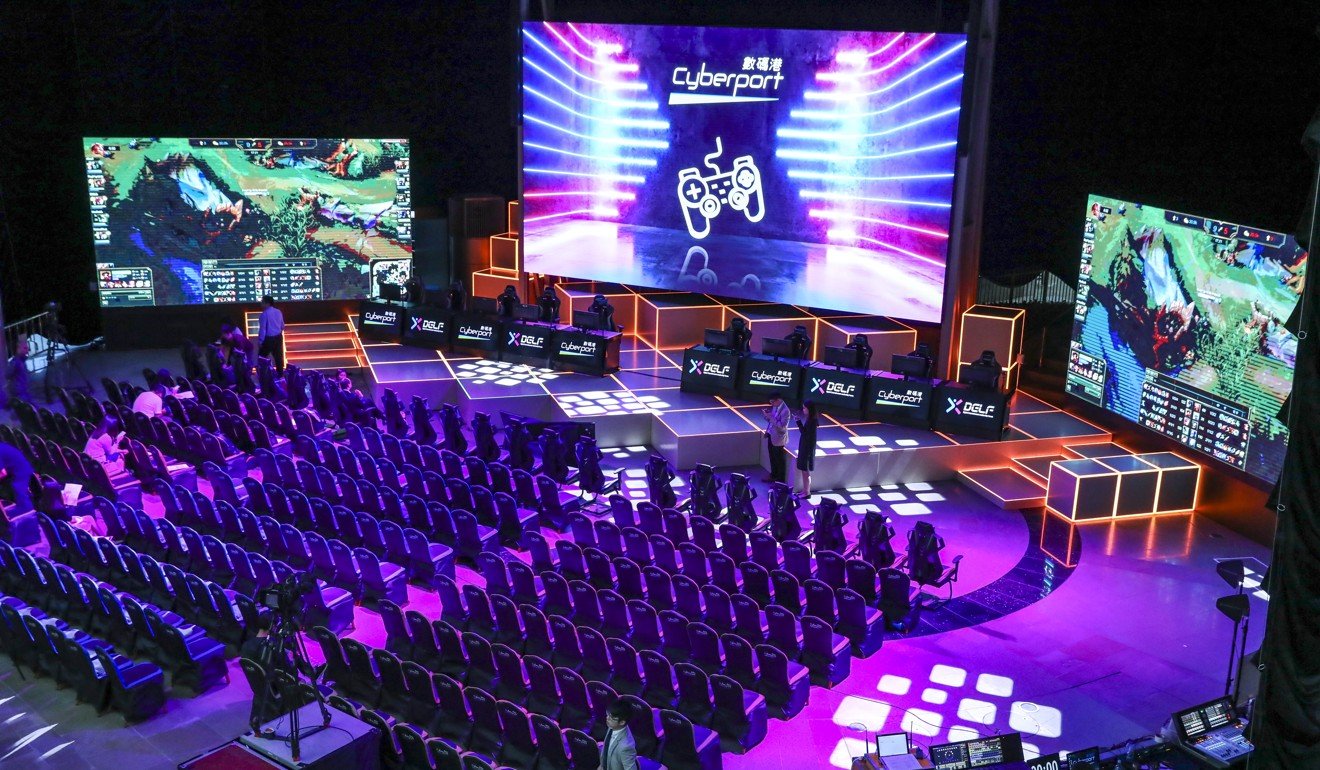 Chinese cities are already bidding on high profile eSports events in the way that cities bid for the Olympics, said Jason Fung, director of eSports for Alisports, Alibaba's sports division.
Even Hong Kong is encouraging the industry. The government is sponsoring a two-week eSports event starting on July 16 at Cyberport, which will feature competitive gaming.
China's potential is piquing the interest of US companies like Super League that organise live events focused on amateurs and youngsters.
"The first place you should go if you care about gamers is Asia, and specifically Greater China, as fast as possible," said Ann Hand, the CEO and chairman of Nasdaq-listed Super League.
She was in Hong Kong to speak at the Rise Conference and meet her Hong Kong investors.
She said that Super League arranged private events for investors in Hong Kong and for Dalian Wanda.
Later this month, Super League, which has so far organised more than 3,000 live events, is staging a US championship in Fortnite – currently one of the most popular eSports games – with a total prize package of US$2,500 (RM10,270).
She said that by focusing on the entry level gamer, the company has developed its own advantages in a sport league that is still finding out how to organise itself.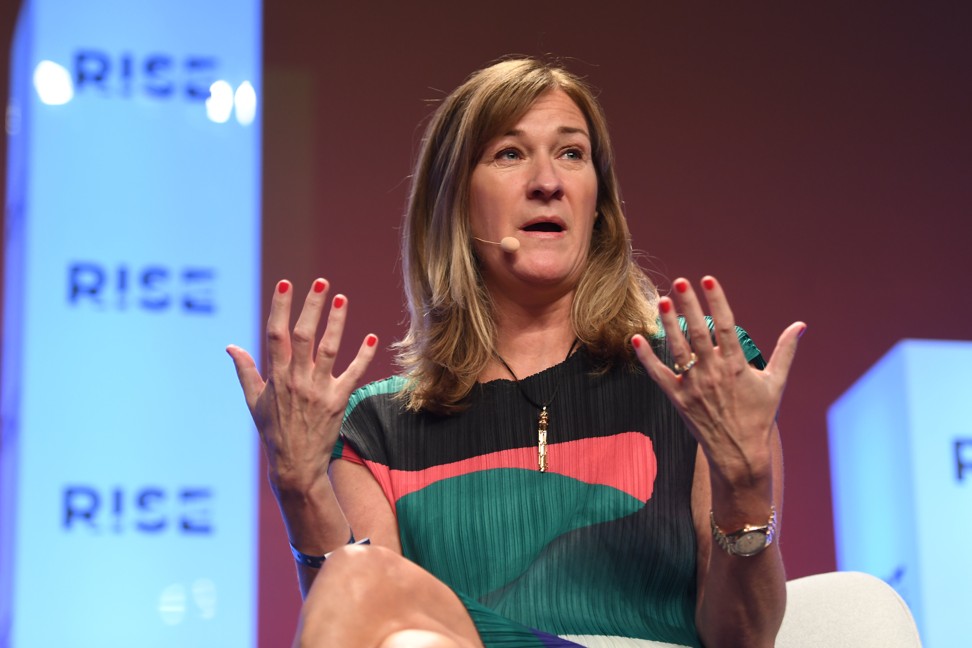 The company was aiming to grow that pie both in the US and China, but Hand did not reveal details.
According to Newzoo, there has been a tremendous rise in awareness about eSports globally. In 2015, under a million people had heard about it. However, by the end of last year awareness about the industry had risen to 1.43 billion and there were 165 million eSports enthusiasts, which is likely to reach 250 million by 2021.
Newzoo also estimates that in 2019, global eSports revenue will top US$1bil (RM4.1bil) for the first time and climb to US$3.2bil (RM13.1bil) in 2022.
Connecting and monetising all the players at the base of the pyramid is at the core of Hand's strategy to build Super League into an eSports superstar.
"I realised that Super League was solving a problem; the average competitive gamer doesn't even know who to ask about teams and leagues or how to get involved," Hand said. "While everyone is fighting over the elite levels, we could be about the mass level.
"I laugh about all those stats that show how eSports is going to be worth US$3 billion by 2023 … but that is a gross undervaluation of the potential of eSports. The edges of this pie are not yet defined."
The fact that the market in eSports is unformed, with a patchwork of leagues or none at all, is what offers the best opportunities.
Andy Dinh, a former champion eSports player and now the owner of his player syndicate, agrees that the unstructured nature of eSports is what makes it exciting for entrepreneurs.
"There's a huge disparity of (where we are now) and where we can be. That's what's exciting," he said. – South China Morning Post
Subscribe now to our Premium Plan for an ad-free and unlimited reading experience!