THE liver is a critical organ in the human body that is responsible for various functions, including helping support metabolism, immunity, digestion, detoxification, and vitamin storage.
Non-alcoholic fatty liver disease (NAFLD) is rapidly becoming the most common cause of liver disease worldwide with the rising rates of obesity.
When obesity increases the amount of fat to constitute 5% to 10% of the total liver weight, a person is said to have NAFLD.
"NAFLD is a complex disease resulting from environmental, genetic and metabolic factors. Obesity is one of the most important causes of NAFLD," says Sunway Medical Centre, Sunway City, consultant gastroenterologist and hepatologist Dr Lim Sim Yee.
"NAFLD will probably emerge as the leading cause of end-stage liver disease in the coming decades.
"In Malaysia, NAFLD is now the second commonest cause of liver cancer after viral Hepatitis B and will probably be the commonest cause of liver cancer soon," she shares.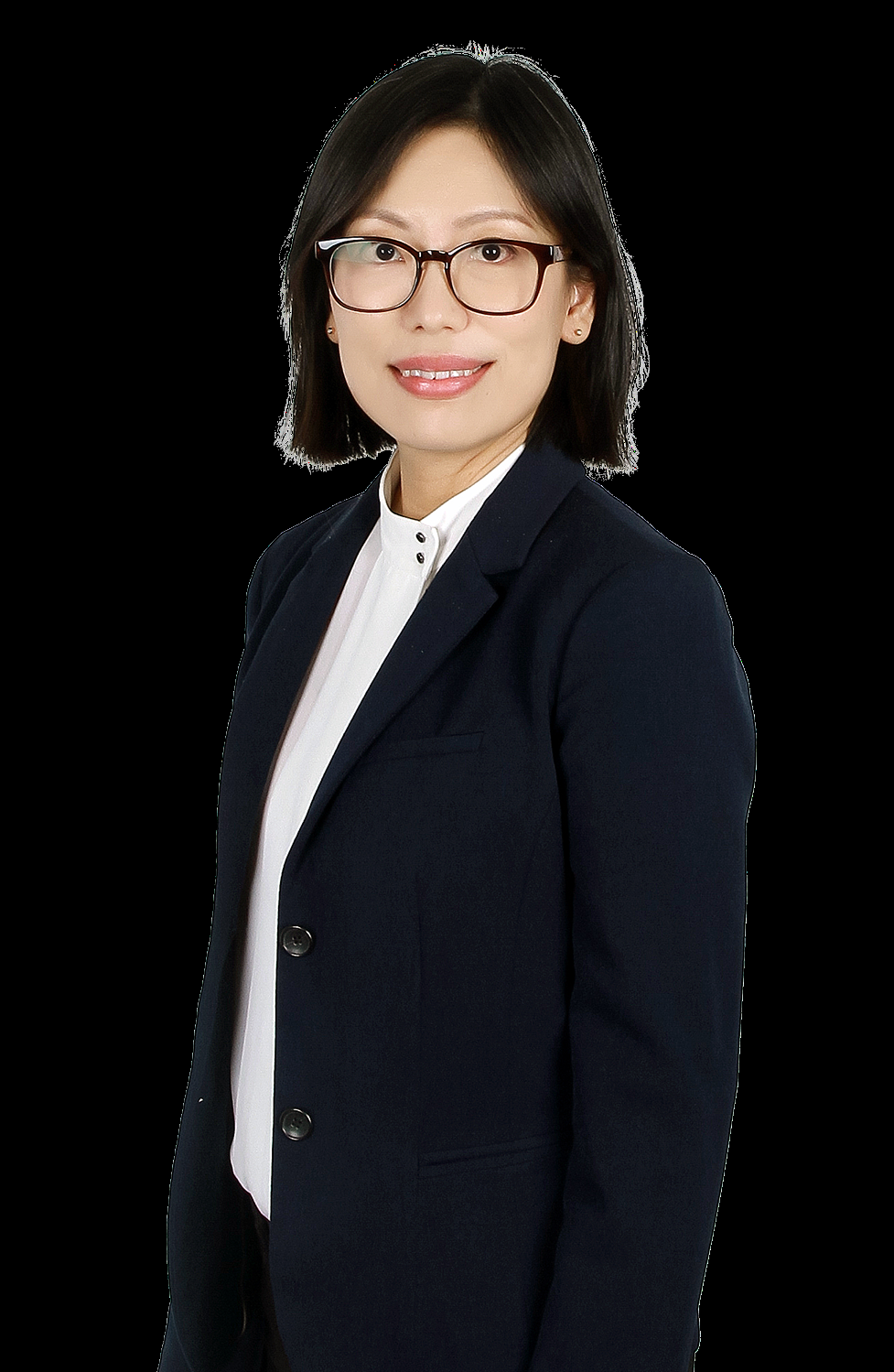 NAFLD is now the second commonest cause of liver cancer after viral Hepatitis B, says Sunway Medical Centre, Sunway City, consultant gastroenterologist and hepatologist Dr Lim Sim Yee.
What are the symptoms
In early stages of NAFLD such as simple fatty liver, the liver functions normally and there are no symptoms.
"NAFLD is often found incidentally when a person has imaging tests of the abdomen such as ultrasound scan or CT scan for other reasons.
"Or they might have blood tests during health screening and reveal elevated liver enzymes.
"Some patients with non alcoholic steatohepatitis (NASH) may complain of fatigue, malaise, and vague right upper abdominal discomfort. This is often due to the liver being slightly enlarged from the inflammation," she points out.
Who can develop fatty liver disease
You have a higher chance of getting fatty liver disease if you:
> Are obese with extra belly fat
> Have high blood pressures, diabetes or high cholesterol
> Have obstructive sleep apnea (a sleep-related breathing disorder)
> Take certain prescription medications such as Tamoxifen.
What are the complications of fatty liver disease
There is a spectrum of NAFLD starting from simple fatty liver to fatty liver with inflammation (NASH), to NASH with Fibrosis (scarring), to liver cirrhosis (advanced liver disease).
"A patient with liver cirrhosis is at risk of developing Hepatocelullar carcinoma or HCC, a form of liver cancer," Dr Lim explains.
Liver disease that is not treated accordingly can eventually lead to liver failure.
How is fatty liver disease diagnosed
Liver biopsy is the gold standard for diagnosing NAFLD.
"However in the majority of cases a presumptive diagnosis can be made based upon the patient's history, laboratory tests, and imaging findings, provided other disorders have been excluded.
"For example, if a person has fatty liver on the ultrasound scan, there is no history of excessive alcohol consumption and other chronic liver diseases such as viral hepatitis and autoimmune liver diseases have been excluded, in such cases we could say that the person most likely has NAFLD.
"However, if the diagnosis remains unclear then a liver biopsy might be indicated," says Dr Lim.
How fatty liver is treated
Dr Lim highlights that there is no cure for NAFLD.
"Treatment aims to control the conditions that are associated with NAFLD such as obesity, diabetes, and hyperlipidemia (high concentration of lipids and fats in blood). Weight loss is the primary therapy for most patients with NAFLD who are overweight.
"Weight loss can lead to improvement in liver tests, liver histology, serum insulin levels, and quality of life in patients with NAFLD.
"We begin with lifestyle interventions including diet modification and exercise."
On general measures, she reveals that, "Abstaining from alcohol, immunization against Hepatitis A and B, and modifying cardiovascular risk factors such as diabetes and hyperlipidaemia. It is important for those who also suffer from hypertension, diabetes and hyperlipidaemia to have the conditions treated and optimized by their doctors," she adds.
What is the healthy liver diet
A healthy and balanced diet that is important for fatty liver disease includes:
> More fresh fruits, vegetables, and good fats (olive oil, oily fish)
> High-fibre plants such as legumes (beans, peas, lentils, chickpeas) and whole grains
> Avoiding alcohol
> Reducing intake of certain foods and beverages especially those which are high in added sugar, salt, refined carbohydrates and saturated fat.
Subscribe now to our Premium Plan for an ad-free and unlimited reading experience!