ALPHABET, the parent company of Google, posted a first-quarter revenue of nearly US$70bil (RM322bil). Meta, the company that runs Facebook, Instagram and WhatsApp, posted a revenue of almost US$30bil (RM138bil) in the same period.
These two Big Tech, together with TikTok (first-quarter revenue of US$500mil or RM2.3 trillion), are now the dominant players in the advertising marketplace where a large chunk of their earnings come from.
Subscribe now to our Premium Plan for an ad-free and unlimited reading experience!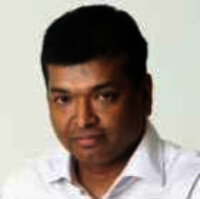 Brian Martin is the managing editor of The Star.