"IT is the court's duty to protect public interest when land allocated for public space is removed from public use and utilised for private ownership. Even more so if this is done without the knowledge of the public.
"DBKL broke the law in the process of approving the development order (DO); it failed to follow the Kuala Lumpur Structure Plan 2020 (KLSP2020), and it failed to disclose reasons as to why it issued the DO and did not follow the Plan."
Subscribe now to our Premium Plan for an ad-free and unlimited reading experience!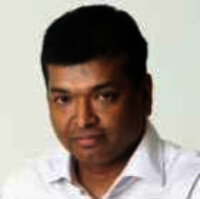 Brian Martin is the managing editor of The Star.