A plastic spatula melted when placed in boiling oil for one minute, tests by Hong Kong's consumer watchdog found, while some models of the utensil left cancer-causing substances on food.
The Consumer Council on Thursday said it tested 17 models of Chinese-style plastic spatulas available in the market, all labelled "heat resistant", by immersing them in peanut oil at 200 degrees Celsius with different kinds of food for 15 minutes.
One HK$25 (US$3.20) model from JMJ became deformed and melted in the hot oil within one minute, failing to withstand heat of 220 degrees as claimed.
Two models – from GastroMax and Suncraft, priced at HK$79.90 and HK$55 respectively – became slightly deformed.
One by Ideale Chef, priced at HK$68, blistered in the heat. A HK$12 Daiso model changed colour slightly after the test.
When the 17 spatulas were immersed in a boiling sour liquid or alcohol, five failed to meet European testing requirements, leaving behind excessive chemical substances known as primary aromatic amines (PAA) that potentially could cause cancer risks.
An Ideale Chef model, which had the highest migration content, exceeded the standard by 11 times, reaching a PAA level as high as 9.7mg/kg.
A HK$24.90 Ikea model performed the best in the various tests.
Council chief executive Gilly Wong Fung-han said it was best to minimise the time spatulas were exposed to high temperatures.
"We can try not to leave spatulas in a hotpot when cooking to avoid deformation," she said.
Wong also said the surface of spatulas should be checked regularly and replaced if they have sharp edges or spikes.
Wooden or bamboo kitchenware should be used for deep frying or in prolonged heat, the council suggested.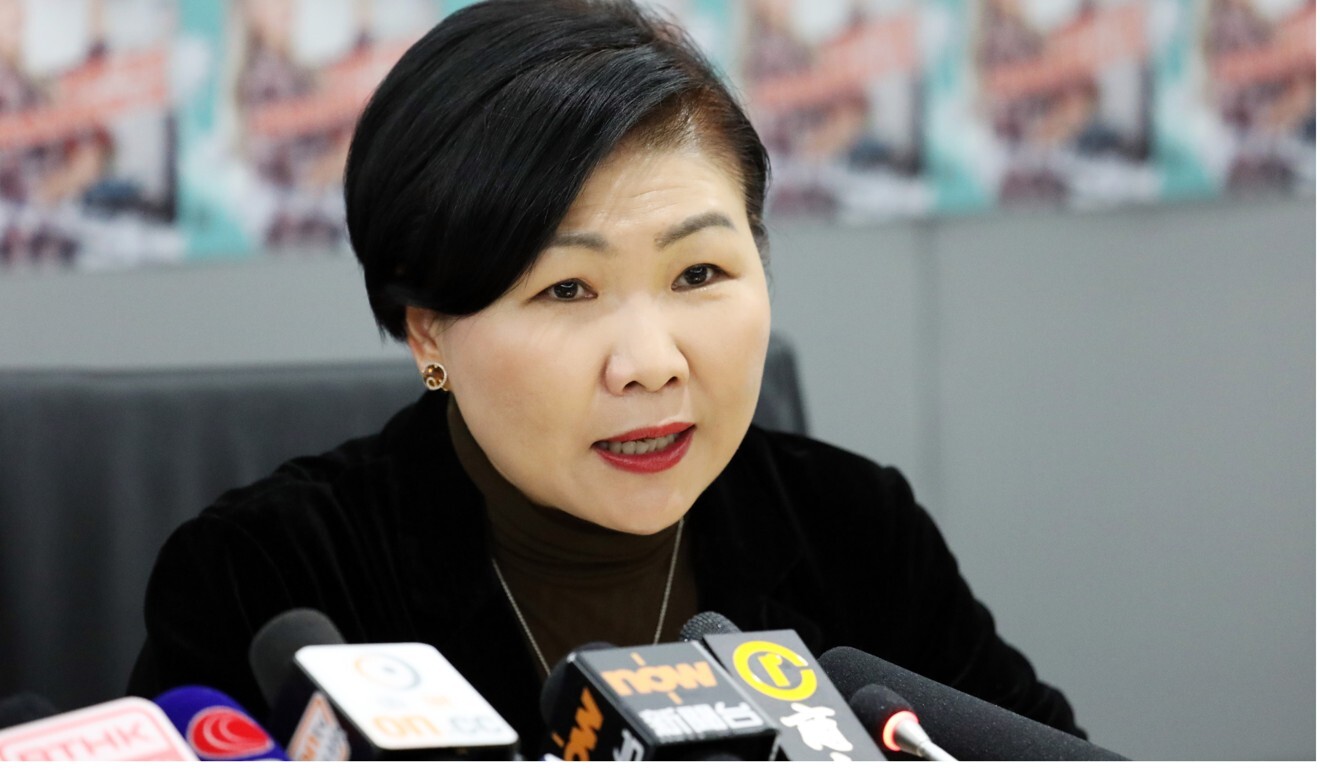 The council said it had submitted the test results to the customs department for follow-up action.
It cited the response from customs that enforcement actions would be taken if any violation of the Consumer Goods Safety Ordinance was found.
JMJ, whose model was made in mainland China, could not be reached for comment.
Ideale Chef supplied the consumer watchdog with an independent testing report to show its products met United States standards.
One company, GastroMax, questioned the council's testing methods, saying its spatulas were not supposed to be used in boiling oil for 15 minutes.
Help us understand what you are interested in so that we can improve SCMP and provide a better experience for you. We would like to invite you to take this five-minute survey on how you engage with SCMP and the news.
More from South China Morning Post:
For the latest news from the South China Morning Post download our mobile app. Copyright 2020.