Arsenal midfielder Mesut Ozil has become the latest international celebrity caught in a political storm in China after he strongly criticised Beijing's policies in Xinjiang.
The German player hit out at the Muslim world's silence over allegations of widespread human rights abuses in the far western region, where a million mainly Uygur Muslims have reportedly been detained in re-education camps.
The comments prompted a backlash from Chinese newspapers and social media users, some of whom accused him of "hurting the feelings of the Chinese people".
Ozil, whose family origins are in Turkey, posted the criticism on Facebook, Instagram and Twitter on Friday, referring to the region as East Turkestan – a name sometimes used by independence advocates.
"East Turkestan, the bleeding wound of the Ummah [community], resisting the persecutors trying to separate them from their religion.
"They burn their Korans. They shut down their mosques. They ban their schools. They kill their holy men. The men are forced into camps and their families are forced to live with Chinese men. The women are forced to marry Chinese men, " Ozil wrote in Turkish.
"But Muslims are silent. They won't make a noise. They have abandoned them. Don't they know that giving consent for persecution is persecution itself?"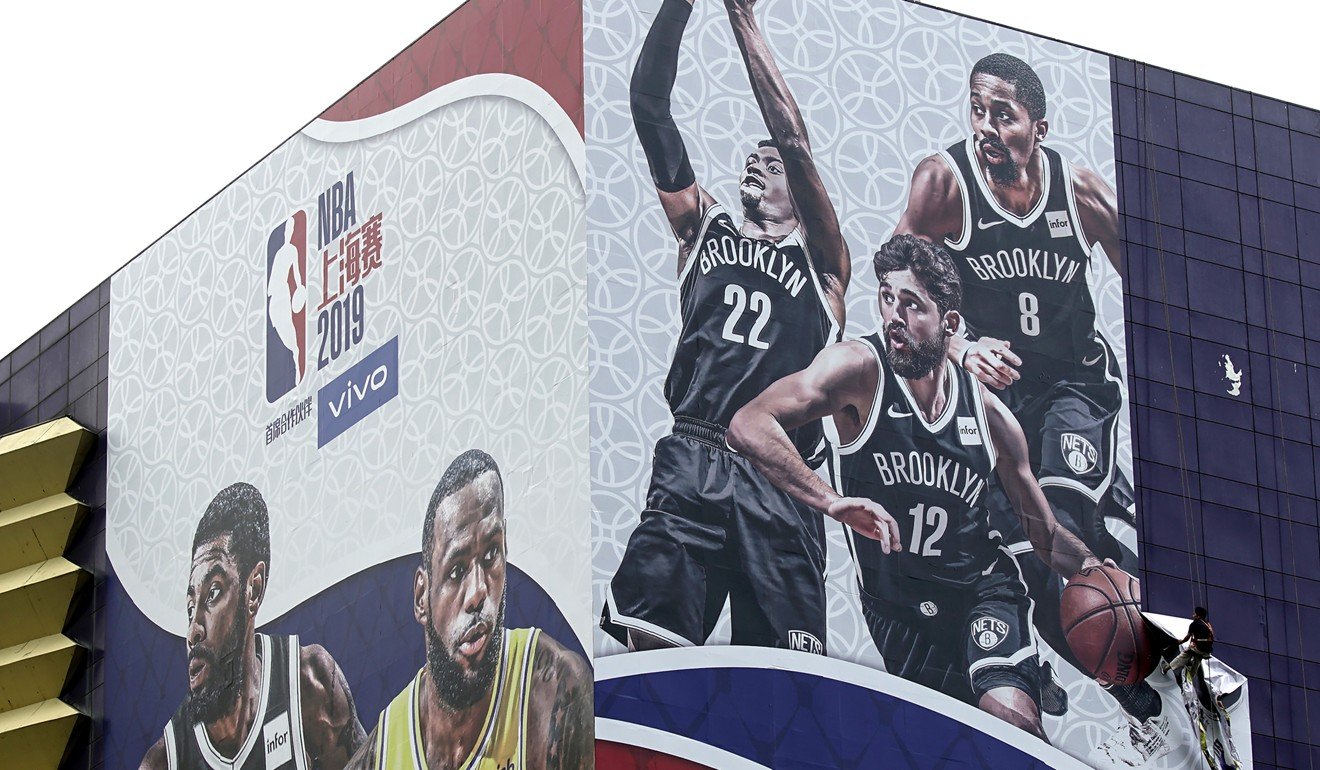 Arsenal soon tried to distance itself from the player, saying the club was always "apolitical as an organisation".
"Following social media messages from Mesut Ozil earlier today, Arsenal Football Club must make it clear that these are Mesut's personal views, " the London-based club said in a statement to its five million followers on Weibo.
The case is the latest example of the delicate balance Western businesses and organisations must strike when gaining a foothold in the lucrative Chinese market, where the Premier League is one of the most popular foreign sporting competitions.
In October, America's National Basketball Association found itself at the centre of a storm after Daryl Morey, the general manager of the Houston Rockets, voiced support for the anti-government protests in Hong Kong.
The resulting backlash prompted Chinese companies to suspend sponsorship deals with the league and the state broadcaster CCTV suspended live broadcasts of preseason matches.
While Chinese language reports about the case accused Ozil of supporting terrorism and separatism, they did not report the actual substance of his comments.
Global Times, a nationalist tabloid, quickly linked Ozil's remarks to Morey's case, with a headline of the website accusing him of "going further than Morey".
The footballer's comments also prompted a backlash on social media with online fan clubs being closed down.
The administrators of one such community on Tieba, a communication forum run by Baidu, said they could not allow their "individual fondness" to outweigh the "national interest".
Dong Qiu Di, or Understanding Soccer King, a popular online community for fans, also issued a statement on Weibo, which said the remarks had "crossed the bottom line and boundaries".
"Because of the high sensitivity of the contents Ozil has published, Dong Qiu Di decided to not translate the post, " the statement continued. "Ozil's remarks have severely hurt the feeling of Chinese people and such attitude would never be accepted."
However, unlike the Morey case, when Chinese internet users swarmed to point the finger at the NBA as a whole, most of the comments on Weibo refrained from targeting the English Premier League or Arsenal but targeted Ozil himself – often highlighting his Turkish ethnicity.
CCTV is planning to broadcast this weekend's fixture between Arsenal and Manchester City and so far there has been no indication this will be affected by the political row.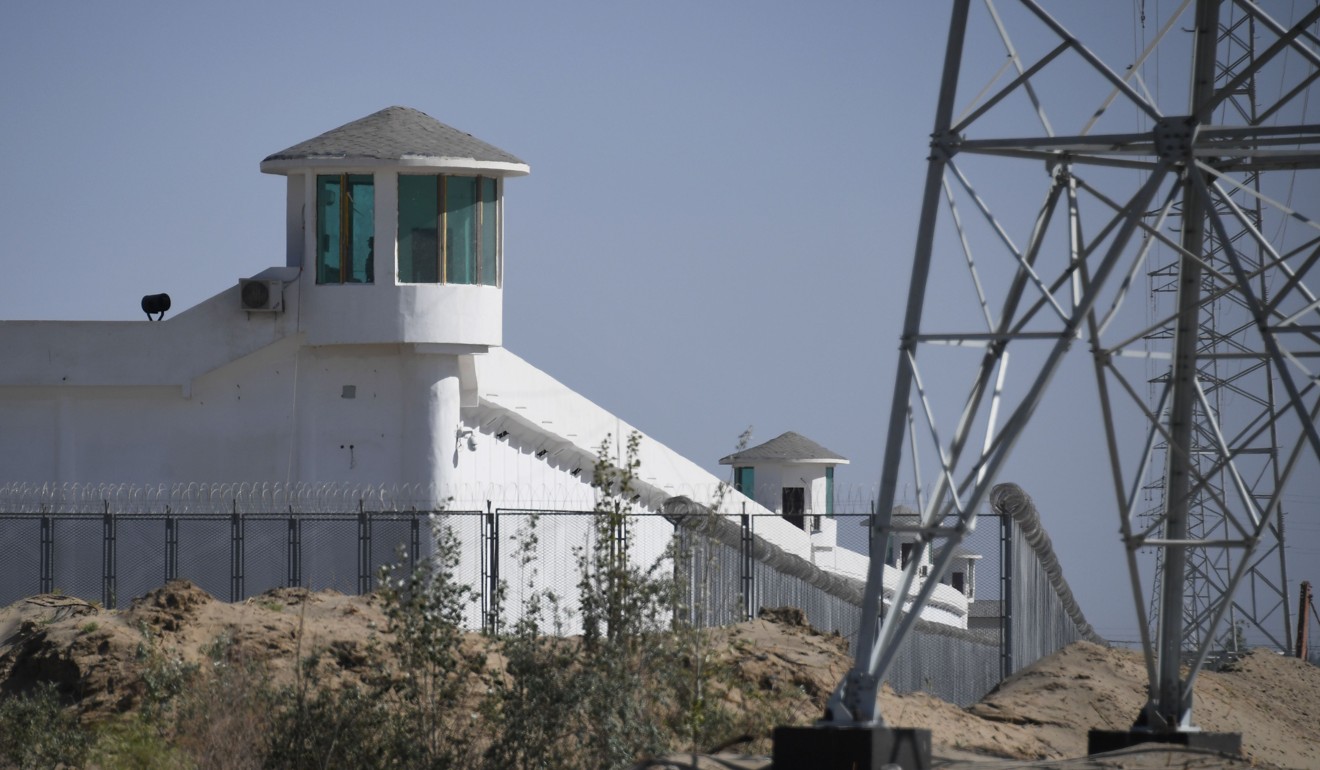 But some of his four million Weibo followers expressed mixed feelings. One fan, from Guangdong province, posted on his page late on Friday: "I feel like I have to say goodbye to you, after all I've been a supporter of you for a decade.
"You are still my favourite soccer star and like many have said, you are my youth... I don't want to say anything more, as I don't want to be too sad to sleep."
But Lu Xiang, a US studies research fellow at the Chinese Academy of Social Sciences in Beijing, said that it was unlikely that Beijing would react too strongly despite the player's popularity among Chinese fans.
"Such voices [criticising Beijing's policies in the region] are popular among the Turkish in Europe, but they will hardly change China's control over Xinjiang. We need to oppose it, but there's no need to overreact."
Additional reporting by Wendy Wu
More from South China Morning Post:
For the latest news from the South China Morning Post download our mobile app. Copyright 2019.
Did you find this article insightful?