Filmmaker Ineza Roussille clearly recalls the moment in 1998 when she heard that her grandfather had sacked Malaysia's deputy prime minister Anwar Ibrahim.
Anwar's daughter was in tears at their Kuala Lumpur school and being comforted by a group of friends. When Roussille, then 11, asked what had happened, they tutted and wagged their fingers as if she was the cause of her classmate's distress.
That was the start of an excruciating time for the eldest grandchild of Malaysian prime minister Mahathir Mohamad. 
When Anwar was jailed for abuse of power and sodomy in 1999, charges widely believed to have been engineered by Mahathir to remove his protégé-turned-rival, the school split into the "Anwar camp" and the "Mahathir camp". Some pro-Anwar teachers simply stopped talking to Roussille altogether.
"I didn't go through anything like what Anwar's kids suffered, but when 1998 happened, it was a weirdly messy time. People at school would say horrible things to me every day," the now 32-year-old says.
The daughter of Marina Mahathir and her first husband, Frenchman Didier Roussille, escaped the toxic environment a year later when she moved to a boarding school in Australia. But politics continued to be a major influence on her even before Mahathir – Malaysia's iron-fisted prime minister from 1981 to 2003 – was voted into office again at the ripe old age of 92 last year.
Roussille's mother is a vocal human rights advocate and former head of the Malaysian Aids Council. In contrast to Mahathir's notoriously reactionary views, she is a respected champion of minority rights and a more diverse and tolerant society.
When Roussille returned to Malaysia in 2010, her mother's activism inspired her to become a documentary maker helping local non-governmental organisations promote humanitarian causes. She never made any overtly political films, however, and certainly not about her family.
"As a family we are pretty tight. We try to go on a big holiday together once a year. But I never discussed politics with my granddad because I don't agree with some of the things he did, and there's an unwritten rule that we never criticise each other in public," she says.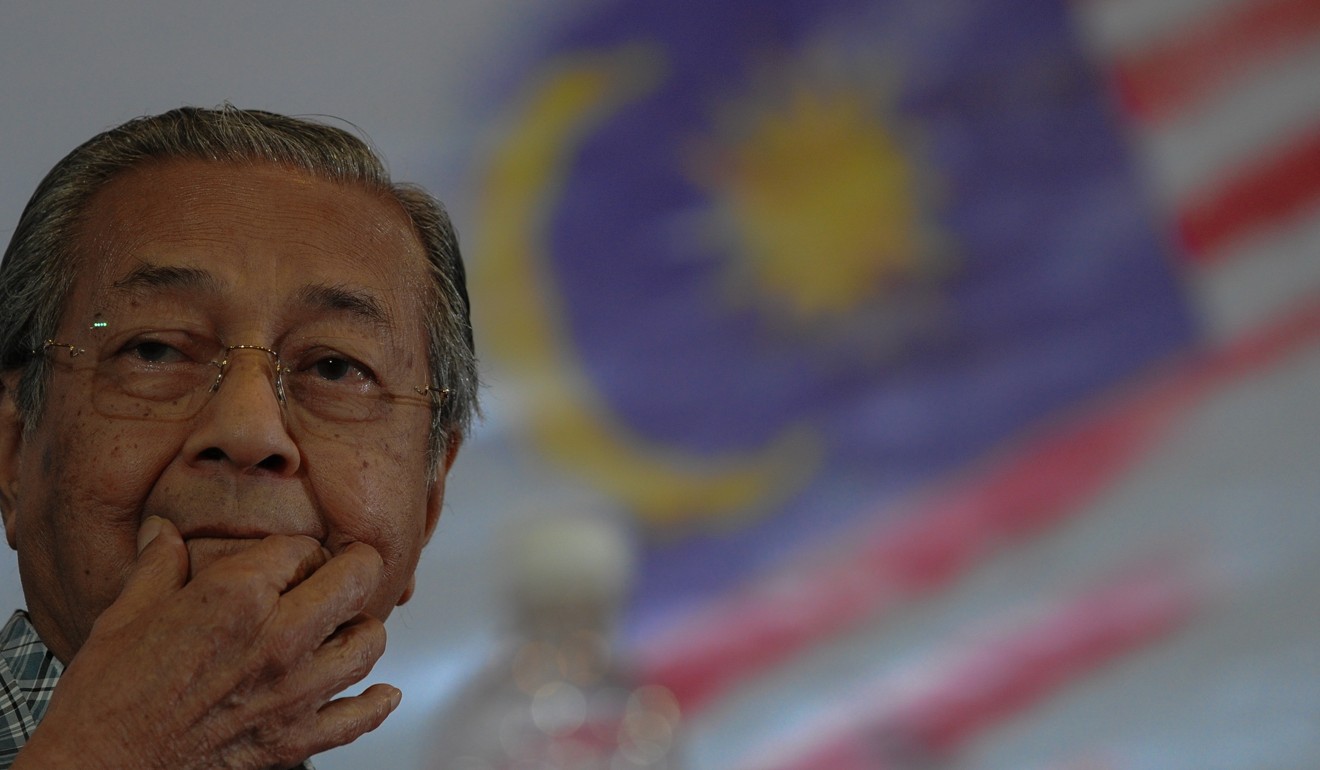 That's why she struggled when her mother asked her to film Mahathir's 2018 election campaign for posterity.
"I was not happy when I found out that my grandfather was running for prime minister yet again, 15 years after retiring from the same post. I'd never really been on the same page with him politically and I felt it was the wrong direction for the country," she said in a statement accompanying the recent release of the documentary, M for Malaysia.
"So when my mother ... asked if I could come on board to help shoot the documentary, I was extremely reluctant. Partly because I didn't want to be that close to the political machine and be seen to lose all objectivity. And also partly because I treasure my relative anonymity and I knew being by his side on the campaign, I would be a lot more exposed than I'm usually comfortable with."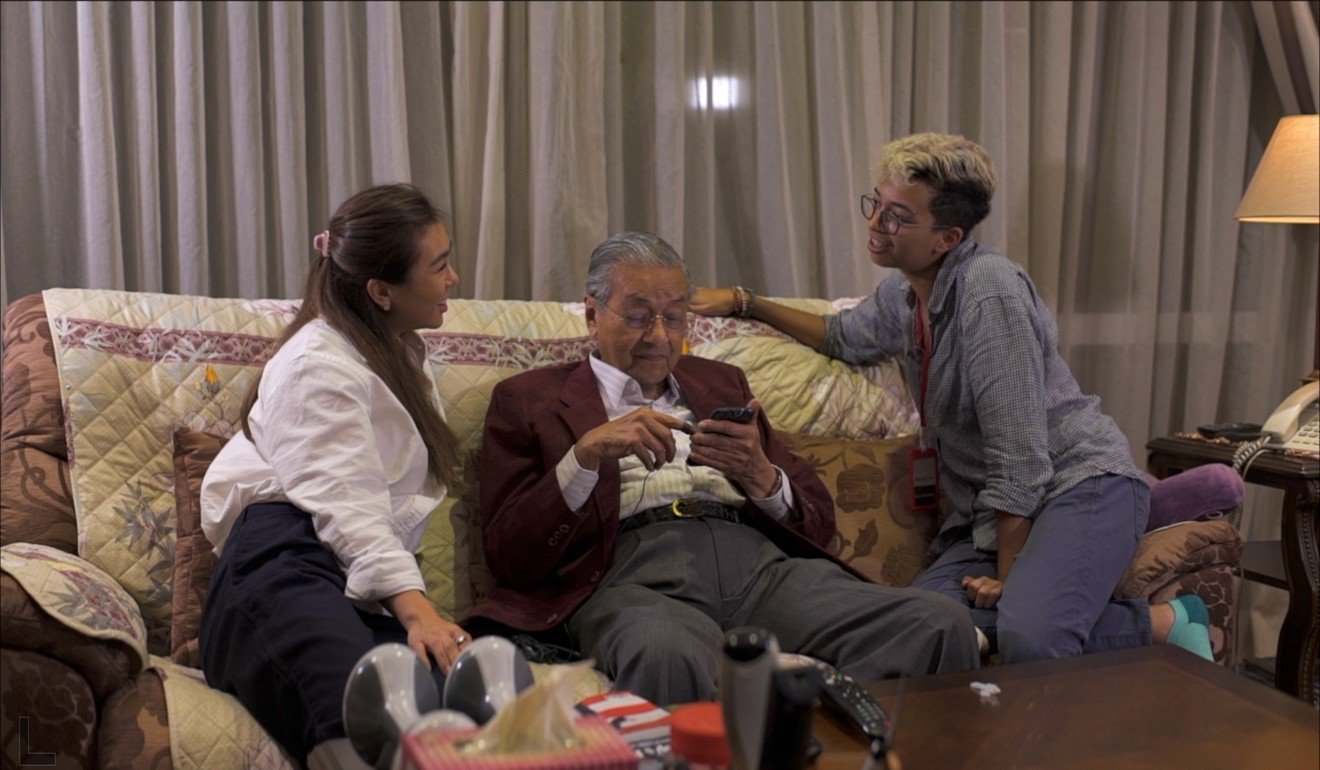 Most of the filming was done over the 11-day campaigning period allowed by incumbent Najib Razak before voting on May 9, 2018. Logistics were handled by Roussille's co-director, Dian Lee, a super-achiever, also in her 30s.
Lee is more used to being in the limelight than behind the camera. As the glamorous daughter of wealthy developer Lee Kim Yew, a close friend of Mahathir, she regularly graces Malaysia's social pages.
However, Lee is also critical of Mahathir's previous term in office. "I had a different opinion and viewpoint about Mahathir. I believed he was responsible for the sorry state of our country. In his quest to take Malaysia into a developed country status, he had removed the necessary checks and balances for the country," she said in her director's statement.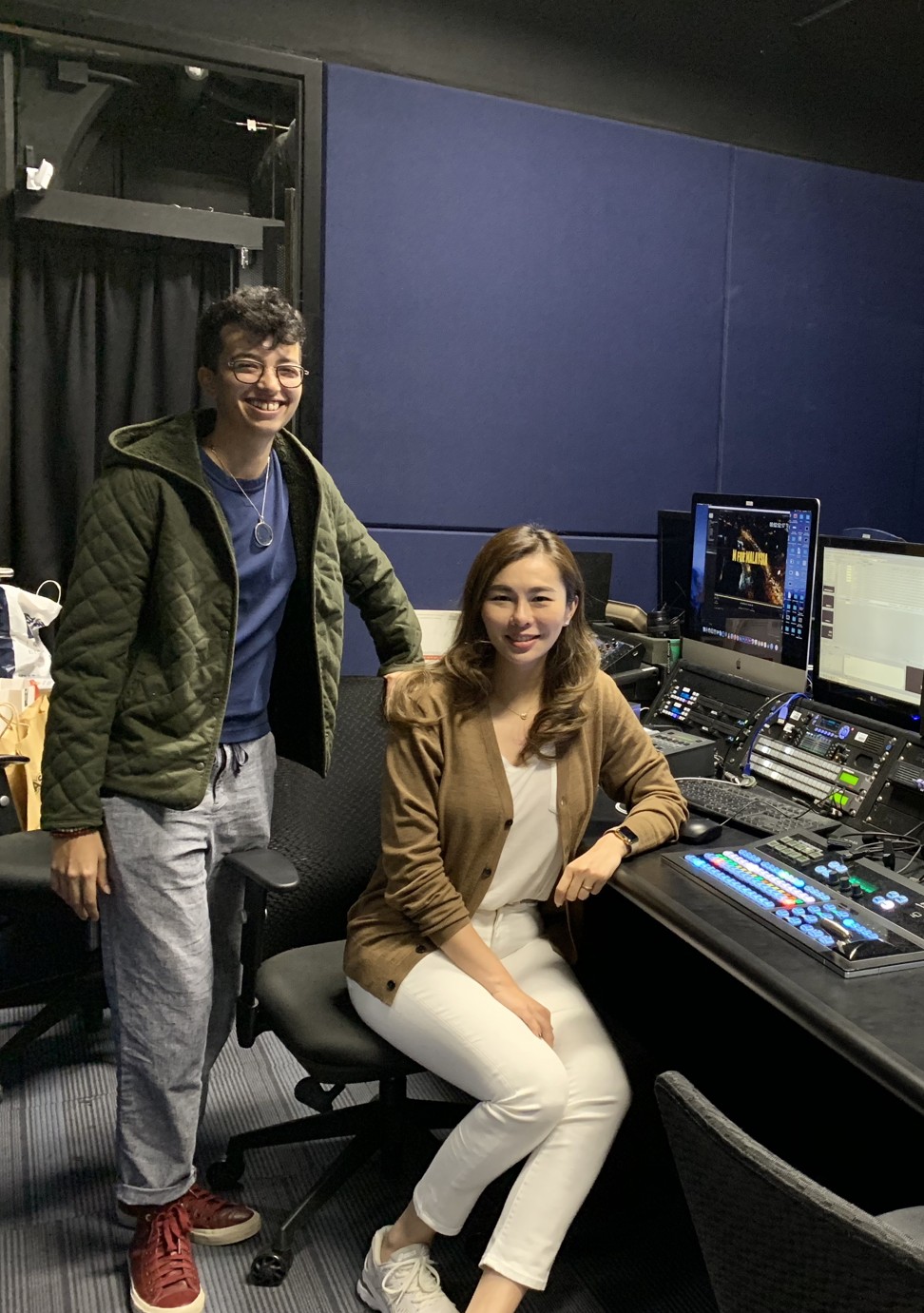 When Lee was just 22, she co-founded an eco-friendly boutique developer called Clearwater. She is also a yoga teacher and a mother of three. M for Malaysia is her first attempt at filmmaking.
The role of creative producer went to long-tme Chinese-American documentary maker Ruby Yang, who heads the Hong Kong Documentary Initiative at University of Hong Kong.
The stakes for M for Malaysia are high given who the two directors are. A film too critical of Mahathir would be seen as a personal betrayal; too soft and it would damage Roussille's professional credibility and the film's appeal.
In the end they managed to strike a balance: the film gives the context surrounding the country's first change in government since independence without falling into propaganda territory, and conveys the euphoria of that extraordinary moment in the country's history.
Mahathir was a cooperative subject. He sat down every other day with the crew to explain what was going on, and Roussille captured intimate moments such as her grandfather going through a draft speech in his dressing gown fresh out of bed.
They didn't know what to do with the material until Mahathir did the unthinkable and won the election. "That was when we decided to turn the 90 hours of footage into a proper film. Prior to that, we were simply there to record," Roussille says.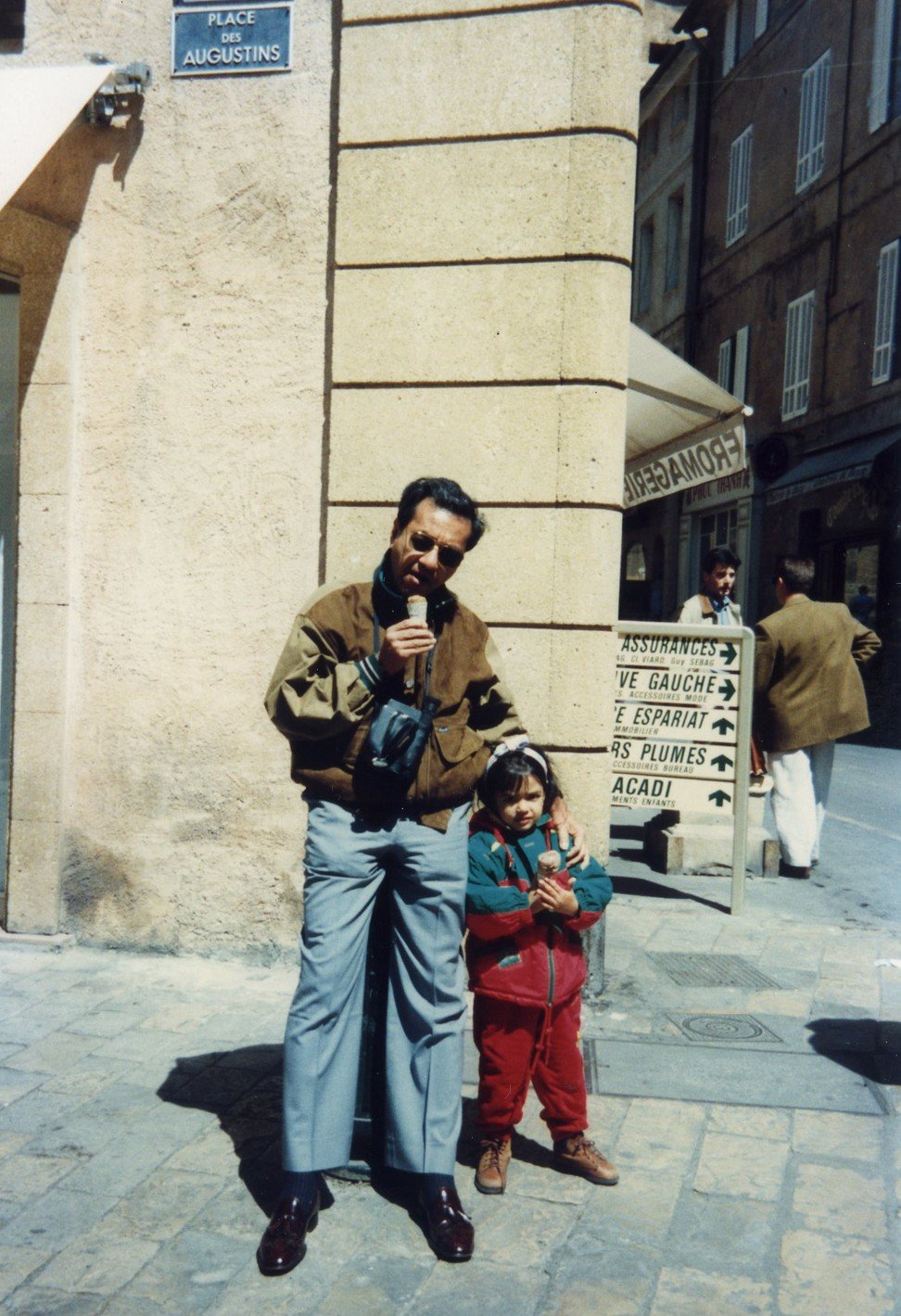 Roussille and Lee conducted follow-up interviews with key players – friends and foes – to create a coherent narrative based on the theme of reconciliation.
Malaysia's current coalition is filled with people who Mahathir treated badly in the past, including Lim Guan Eng, now finance minister, who adds his voice to the documentary. The former chief minister of Penang and secretary general of the Chinese-majority Democratic Action Party was the first to be arrested during Operation Lalang in 1986, and the last to be released.
During the Operation Lalang crackdown, purportedly to prevent race riots, about 100 Mahathir critics were locked up, including Lim's father when he petitioned for his son's release.
Politics have become more personal. When people attack him, it sucks. If he says something I don't agree with, it sucks as well, because this time I care.
The then 26-year-old politician was kept in solitary confinement for 60 days without trial, deprived of sleep and ordered to sign a statement in support of Mahathir, which he refused to do.
In the film, Lim and other members of the ruling Pakatan Harapan coalition essentially come to the conclusion that "my enemy's enemy is my friend".
The common enemy is Najib, whose alleged involvement in the 1MDB scandal (involving the alleged misuse of government funds) proved to be the last straw for an electorate that defied gerrymandering, postal ballot delays, voting on a weekday, and systemic biases such as heavy censorship to send the Barisan Nasional (The National Front) coalition packing.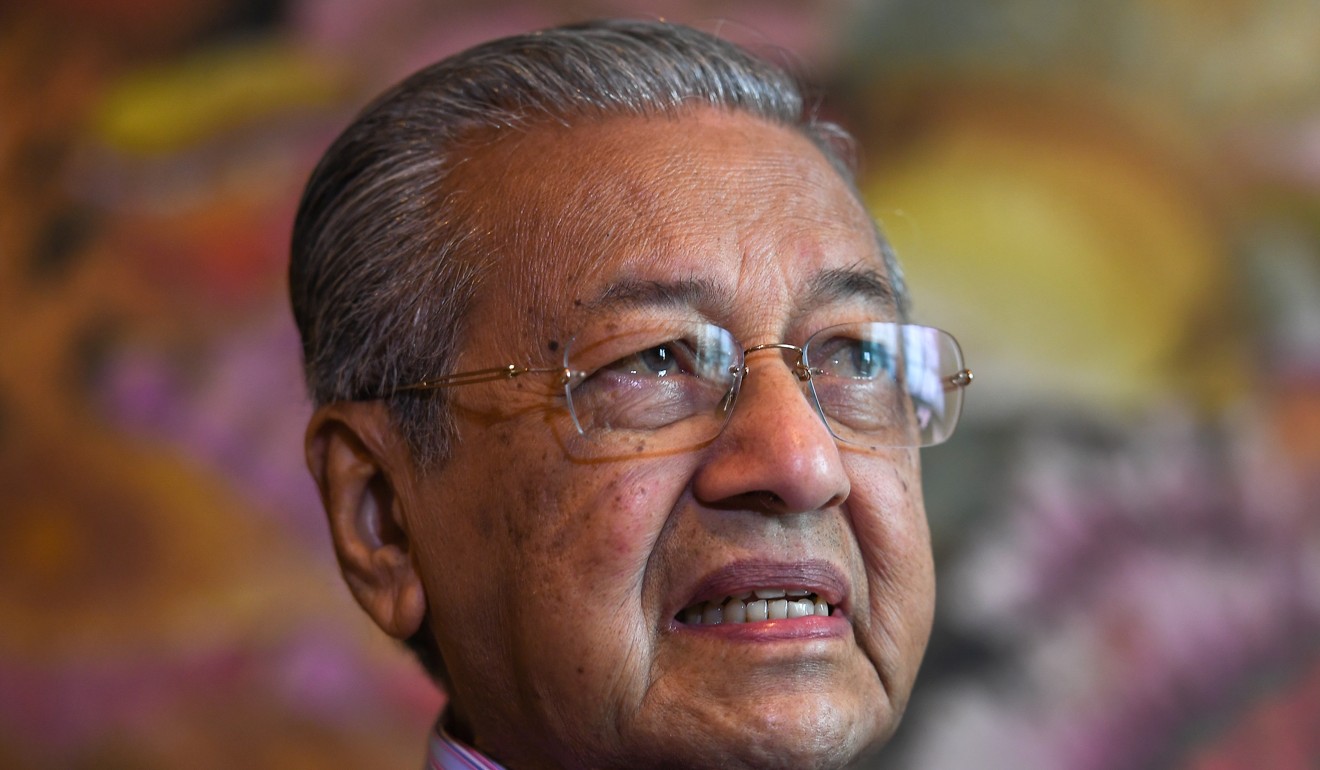 Still, the protagonists' statements expose the fragility of the partnerships. Lim says he had to overcome tremendous opposition from within his own party when the coalition elected Mahathir as their candidate. And Wan Azizah Wan Ismail, deputy prime minister and Anwar's wife, offers a devastating reminder just how deep the wounds of 1998 were.
"My husband was taken in a van after a raid on our house. The next morning I was told by a friend […] that Anwar passed away. That made me quite hysterical," she says to the camera of the false news.
"The rumour was spread by people who went to the room where Anwar was detained to change the light bulb. They saw this body was covered with cloth as if it was a corpse. That was a day, a moment in time, [that was] the worst moment of my life."
Anwar is conspicuous by his absence. He was still in jail during the election and only released by royal pardon after Pakatan Harapan won. Then he was busy campaigning for the Port Dickson by-election of 2018, which he won. (Najib refused to be interviewed.)
Another disappointment is the lack of behind-the-scenes horse-trading that must have been going on up to the last minute of the election. Roussille got into her grandfather's bedroom but there was a limit to her access – or, at least, what she was allowed to show publicly.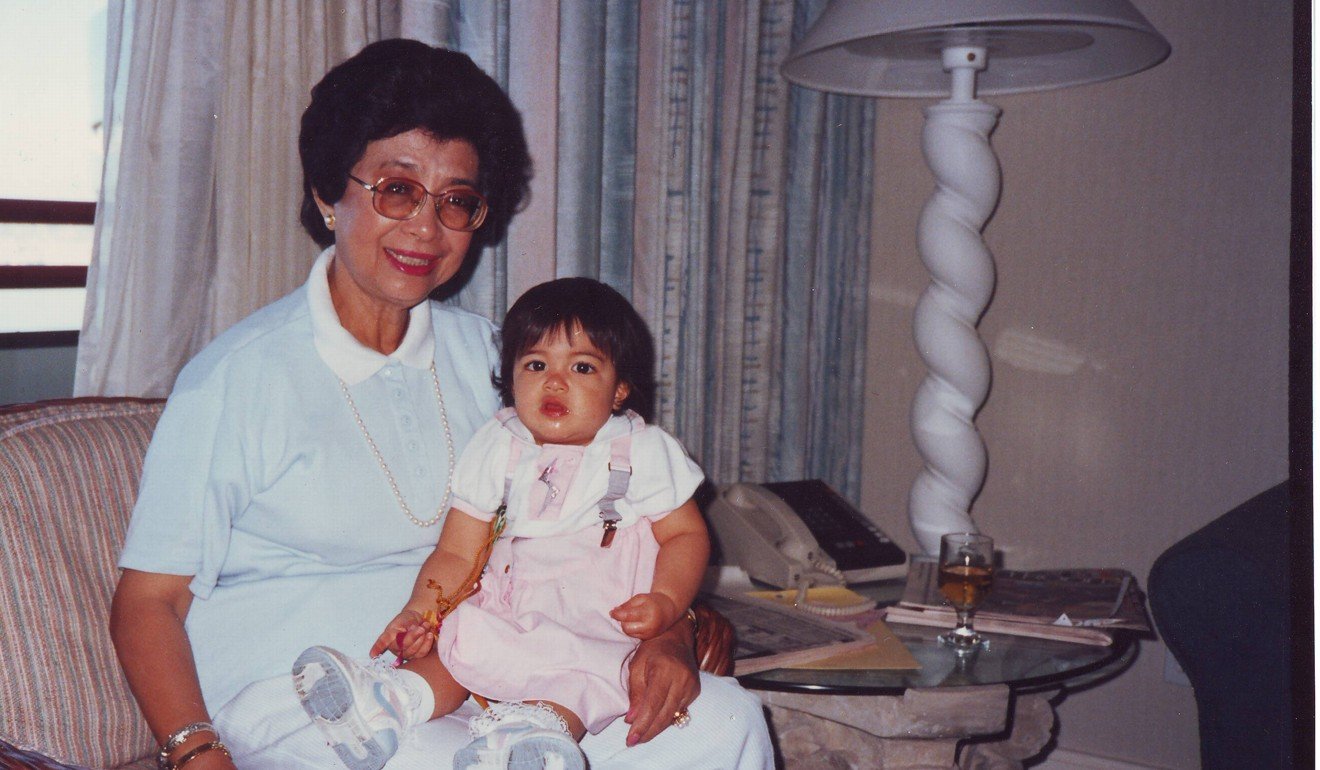 M For Malaysia may not reveal anything new about those 11 days that changed Malaysia, but it is a compelling film. It captures the drama of contemporary Malaysian politics and follows the emotional journey of a young woman who is learning to reconcile the affection she feels for her grandfather and her unease about his past actions.
That involved doing detailed research on Operation Lalang and speaking to Mahathir critics who remain sceptical about whether the tiger can really change his stripes.
Before filming, she only saw Mahathir during family holidays, and her first encounter with her grandfather in work mode inspired awe. She also found new respect for her grandmother, who stayed by her husband's side all through the campaign and is credited by many with "softening" him.
While her work behind the camera has given Roussille a new perspective, it has made life a little harder. "Politics have become more personal. When people attack him, it sucks. If he says something I don't agree with, it sucks as well, because this time I care. I wasn't old enough when he was PM before," she says.
Both Roussille and Lee say they hope their work is balanced, but admit they feel more impressed by Mahathir after following him around for two weeks. For audiences, it may be hard not to warm to a man who sticks his tongue out playfully at his granddaughter's camera.
That's until they remember he was the person who, as deputy prime minister, reportedly ordered the police to shoot on sight any Vietnamese boatpeople entering Malaysian waters.
At the end of the day, the film is for the people of Malaysia, the two women say. "This is an important time for youths in Malaysia. We need the people to keep the government in check and join in with every conversation. We've wasted so many years. You see a lot of young people who want to get involved now and we need to remind the government that they will be voted out if they don't deliver," Lee says.
M for Malaysia will have its world premiere at CaamFest, the American showcase of Asian films, on May 15. It will also be shown at Doc Edge, the New Zealand festival for documentaries.
More from South China Morning Post:
For the latest news from the South China Morning Post download our mobile app. Copyright 2019.
Join our Telegram channel to get our Evening Alerts and breaking news highlights