Women still have much progress to make before being equal or taking charge of life-changing financial decisions with a partner, according to a UBS survey released ahead of International Women's Day on Friday.
This year's theme of Balance for Better for the United Nations-recognised annual event is projected at accelerating gender balance. But from a financial planning perspective, there is still a way to go before this is achieved.
The UBS study found that over 80 per cent of women worldwide are highly involved in short-term finances, like daily expenses, but almost 60 per cent do not participate in any long-term household financial planning, like investing, insurance and retirement.
In Hong Kong, 71 per cent of women leave these decisions to their spouses, making it the second highest group globally after Singapore, with 72 per cent.
The least likely to defer decisions to spouses were from Mexico and Brazil, while the US and Europe were more constant with the average, ranging between 52 and 69 per cent.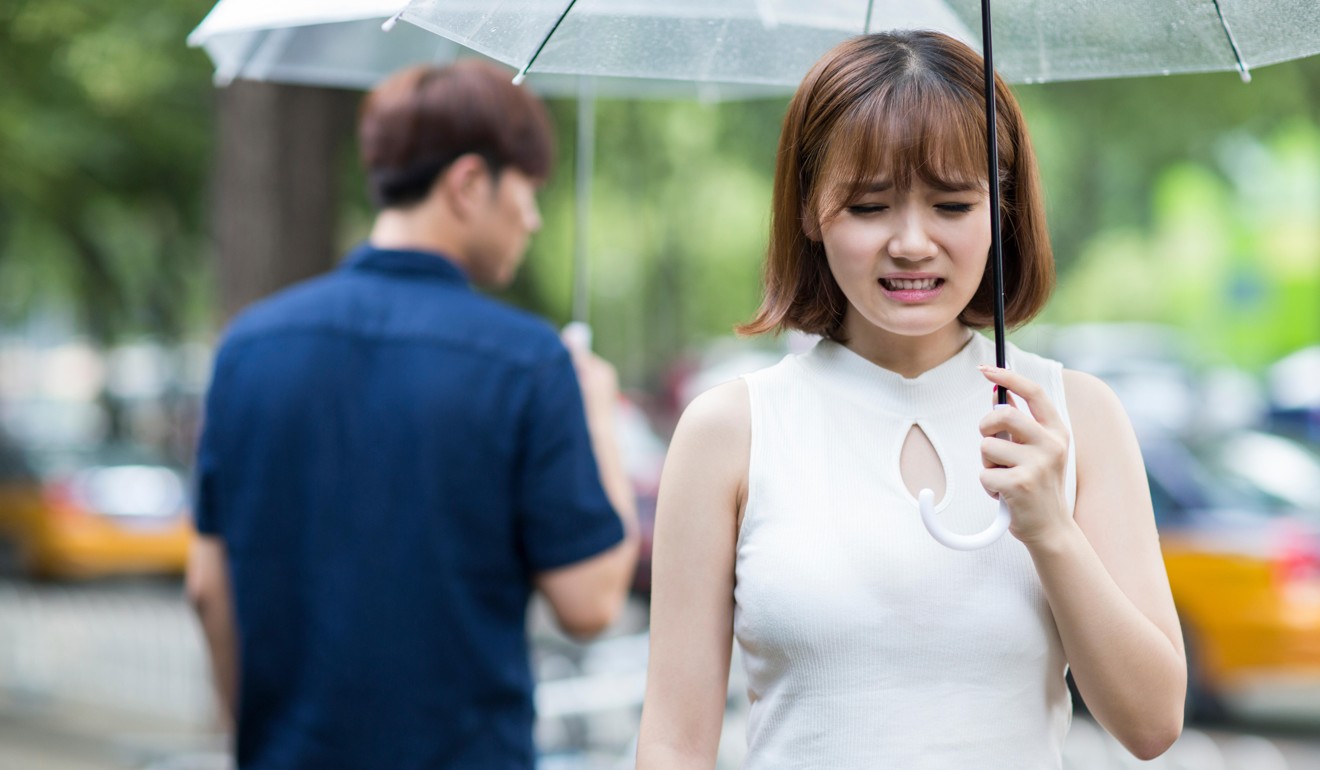 The UBS investor watch study surveyed nearly 3,700 women in nine countries across the Americas, Europe and Asia. It included 367 women in Hong Kong: 100 were widowed or divorced, and the rest married.
"When 58 per cent of women around the world – including the next generation of millennials – defer to men on important financial decisions, we need to ask why," said Paula Polito, global client strategy officer and group managing director at UBS Wealth Management. "This dynamic could go on for generations to come, unless both men and women make a commitment to engage in financial decisions together."
The most common reason for taking a back seat globally, including Hong Kong and Singapore, was because a spouse knows more about long-term investment decisions, and women had "other responsibilities".
And since women are more likely to outlive spouses, there is more reason to be financially involved.
According to the World Health Organisation, the global average life expectancy has increased by 5.5 years since 2000 to 72 years in 2016. Women are expected to live up to 74.2 years of age, and males to a lesser 69.8.
When 58 per cent of women around the world – including the next generation of millennials – defer to men on important financial decisions, we need to ask why
"The greater longevity of women is a key reason why women need to focus on longer-term financial planning," said Mariana Lui, head of China business at UBS Wealth Management.
And though divorce rates vary between countries, splitting up is a common enough factor to not defer financial planning to a spouse. Divorce rates in Hong Kong, for example, have more than doubled since 1991, to reach 2.34 per 1,000 couples in 2016.
Some 85 per cent of the city's widows and divorcees wish they had been more involved in long-term financial decisions while married, according to the report, compared to the global average of 76 per cent.
"Given that eight in 10 widows and divorcees in Hong Kong regret not being more involved in long-term financial decisions, women need to understand that financial planning can help them own both their present and future. In this way, they can have financial security through it all, regardless of their stage of life," said Lui.
More from South China Morning Post:
For the latest news from the South China Morning Post download our mobile app. Copyright 2019.
Did you find this article insightful?