AFTER more than three decades of service, Methodist Boys' School (MBS), Kuala Lumpur, Form Six senior assistant Gan Swit Peng, who also teaches Physics and Mathematics, will retire on Sept 11.
As a student, Gan had aspired to become a teacher. She saw teaching as a noble career, believing that teachers had a tremendous impact on the lives of their students and played a role in the building of a nation.
Starting out in 1984, Gan was first posted to SMK Tengku Ampuan Intan in Kuala Berang, Terengganu.
She struggled initially as she had to wake up at the crack of dawn and prepare for an hour's commute from Kuala Terengganu to the school. In addition, she was thrown a curveball as she was assigned to teach the English Language, despite being trained as a Science, Technology, Engineering and Mathematics (STEM) subject teacher.
Nevertheless, she met the challenge head-on and began running self-development courses for her students as a supplement to the regular learning material.
Four years later, she was transferred to MBS, where she went on to hold several posts, which included the afternoon session supervisor and the senior assistant for student affairs.


"My life has certainly been made richer with all these experiences, " Gan, who will turn 61 on Sept 12, said, adding that she has many memorable moments from her 32 years of service in MBS.
"One of my students who had been written off by others achieved an A- in Physics and attained a scholarship to study in a local university.
"Another accomplishment I am proud of is when MBS made it into the Malaysian Book of Records for organising the Largest Chess Tournament in 2007, commemorating our 110th anniversary!" she recounted.
Describing MBS as her second home, Gan said the school's alumni, board of governors, Parent-Teacher Association, staff and students both past and present, as well as the Methodist Council of Education, constitute this family.
That she had enrolled both her sons in MBS is a testament to her faith in the school community in looking after the welfare of its students and ensuring its overall excellence.
On a personal note, she is thankful for the guidance she has received from many in the MBS family, including Loo Wan Yong, an ex-principal who offered her insights into the teaching of Physics.
Throughout her tenure, Gan has had the opportunity to take part in programmes organised by universities abroad.
"On most of these occasions, I was the sole representative from a government school.
"The students and teachers in MBS have made us proud that we are recognised globally for our students' excellent results, active participation and general good behaviour, " she said.
MBS principal Ravi Chandran described Gan as an excellent teacher.
"She displayed many fine personal and professional qualities normally attributed to outstanding teachers, " he said.
The biggest lessons do not come from books but from teachers like Gan, said Chemistry teacher V. Peragalathan.
"She gives continuous support to everyone in MBS, " the teacher added.
Another teacher, Muniammiah Saminathan described Gan as a caring teacher who keeps in touch with her ex-students, and an instrumental figure in upholding the unique culture of MBS.
Ex-students Syukri Abdul Kamil (SPM 2006 graduate) described her as "the kind of teacher whom students wish they had in their lifetime", while Dhilip Kumar (SPM 2008 graduate) thanked Gan for being a great influence in his life and inspiring him to be a teacher.
Form Six student Bryan Ngo expressed his gratitude for Gan for always wanting the best for the students.
After her retirement, Gan plans to participate in community work to give back to society. She also plans to pen more articles in a column she established on the school's website called Catching Up with Our Old Boys, where she writes about ex-MBS students who have excelled in life, in order to inspire current students.
Due to the current Covid-19 situation, her retirement ceremony will be held online.
A video clip showing her current and former students' best wishes for her will be presented during the virtual ceremony. Gan hopes that the MBS family will continue to uphold the tradition and culture of the school.
"Thank you, MBS, for the family that you are to me.Thank you for working together through many obstacles to reach the level we are at today.
"Don't give up on yourself and on your students. It takes time and constant effort to be excellent. If we are courageous, we will reach there.
"Remember, we are a family. Love binds us together. Ora et Labora. Go forward, MBS!"
Sadhna, a Form Six student at MBS, is a participant of the BRATs Young Journalist Programme run by The Star's Newspaper-in-Education (NiE) team. For more information on the programme, go to facebook.com/niebrats.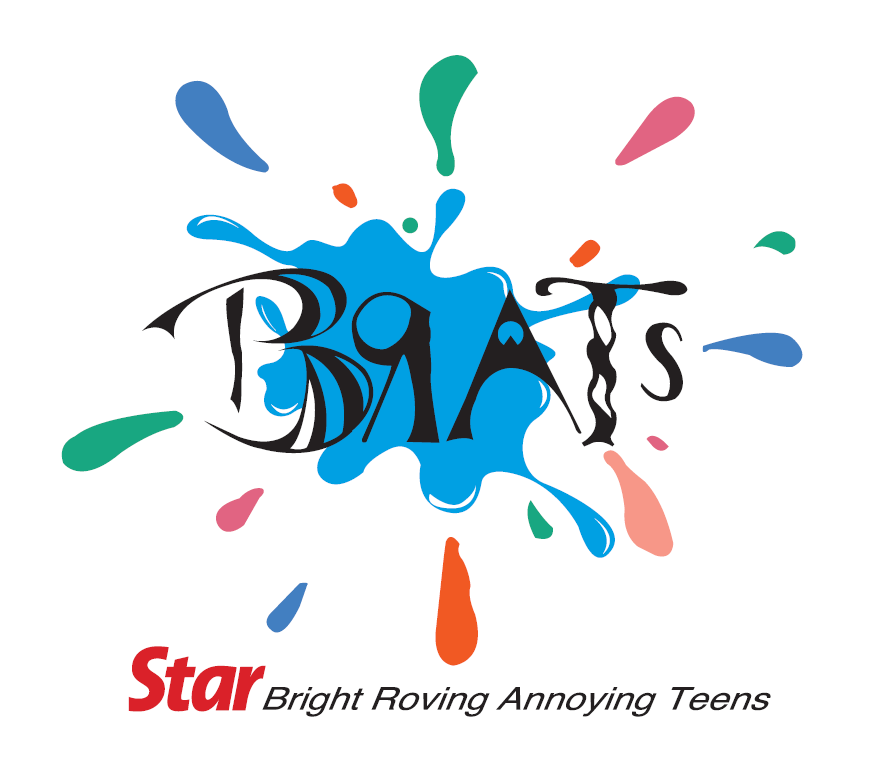 A section in the NiE pullout, BRATs is dedicated to all things that make teens tick. Designed for teens with a passion for writing and journalism, students will be able to read articles written by their peers in The Star's BRATs Young Journalist Programme. For more details, call The Star's Customer Care Unit at 1-300-88-7827, Monday to Friday (9am-5pm).
Did you find this article insightful?
94% readers found this article insightful