HISTORY was made in July last year when two amendments were made to the Federal Constitution – one was to lower the age of a citizen qualified to be a member of the House of Representatives from 21 to 18, and the other was to lower the eligible voting age to 18. It was also announced that Malaysians would be automatically registered as voters.
The Bill was passed with an overwhelming 211 votes out of the 222-member Dewan Rakyat. Driving the change was the Undi18 youth empowerment movement, which was founded by Qyira Yusri and Tharmelinggem Pillai in 2017.
In a recent virtual interview, Qyira explained how the movement came about.
"I was part of the Malaysian Students' Global Alliance (MSGA). In 2016, there was a huge political discourse in the United States the same year Donald Trump was elected. We wanted to bring this conversation back home."
Upon the inception of Undi18, Qyira and Tharmelinggem began to hit the road, organising town halls and forums to engage with teenagers across the nation, as well as connect with politicians.
Qyira conceded that there was initially much scepticism surrounding the movement – there were doubts about whether youths were mature enough to vote at 18, whether there would be significant youth participation, and whether it was a relevant issue to be debated.
"The youths in this age are very well-informed due to technological advancements on social media, hence they are capable of making such decisions. Giving youths a chance to participate in the nation's affairs encourages them to inform themselves, besides urging the government to create a youth-focused agenda, " Qyira said.
Trailblazer: Qyira hopes to see more Malaysian youths increase their awareness of national affairs and become more politically involved.

With a firm belief that it would be counterproductive to amend the Constitution without raising awareness among youths, Undi18 went on to partner with various agencies to introduce civic education in schools nationwide last year.
Among their initiatives is Sekolah Rukun Negara, a youth outreach programme held in partnership with the Malaysian Communications and Multimedia Commission (MCMC), the Election Commission (EC), and other organisations. The programme has since benefited 6,000 students.
Another programme organised by Undi18 is Seeds for Democracy, a workshop which gives participants a chance to hone their speaking and fundraising skills to advance their causes.Qyira shared that the recent movement control order and change in government have resulted in the cancellation of many physical programmes.
"It was an opportunity for me to learn to be creative in ensuring virtual workshops are not boring, as well as to innovate new ways to engage with the youths, " she said.
This effort to pivot the movement online resulted in Parlimen Digital, an event co-organised by Undi18 that had drawn much attention recently. Held on July 4 and 5, the event, which was streamed on Facebook, gathered 222 youths across the country to discuss and debate policies centred on the Covid-19 pandemic.
With more than 6,000 applicants applying for a coveted spot and 400,000 viewers tuning in to watch the live stream, Qyira called Parlimen Digital a success as it accomplished its goal of demonstrating that a virtual parliament sitting is possible.
"A bonus was seeing young Malaysians advocating for different communities like single parents, rural students, the working class and many others without affiliation to any political parties. I found that particularly refreshing, " she added.
Qyira shared that papers compiling the points raised during the two-day event have been submitted to the relevant ministries for their consideration.
Moving forward, the Undi18 movement shows no sign of stopping. It recently launched Undi Sabah and Undi Sarawak, both of which are online platforms that aim to provide educational content for youth voters.
Undi18 is also organising Akademi Parlimen Digital, a series of online skill-building programmes which aims to empower participants to become more efficient advocates.
Qyira hopes to see more Malaysian youths increase their awareness of national affairs and become more politically involved. Noting a sense of apathy towards voting, she is set on reinspiring hope in Malaysia.
On the roles that youths can play as citizens, she had this to say: "The easiest way to be a good citizen is by showing concern for what's happening around you. Champion your causes or find a group that have ideas aligned to yours."
"Realise what the available sources are around you by checking what the communities in your area are doing.
"If there are no existing ones, create your own opportunities, " she advised.
As Aug 31,2020, will mark the 50th anniversary of the Rukun Negara, Qyira urged Malaysians to reflect on its core values, as well as appreciate that the nation's strength lies in its diversity and the ability of its citizens to empathise with one another.
"If you want to go fast, go alone. If you want to go far, go together, " she said.
Jonathan, 18, a student at Sunway University in Subang Jaya, Selangor, is a participant of the BRATs Young Journalist Programme run by The Star's Newspaper-in-Education (NiE) team. For more information on the programme, go to facebook.com/niebrats.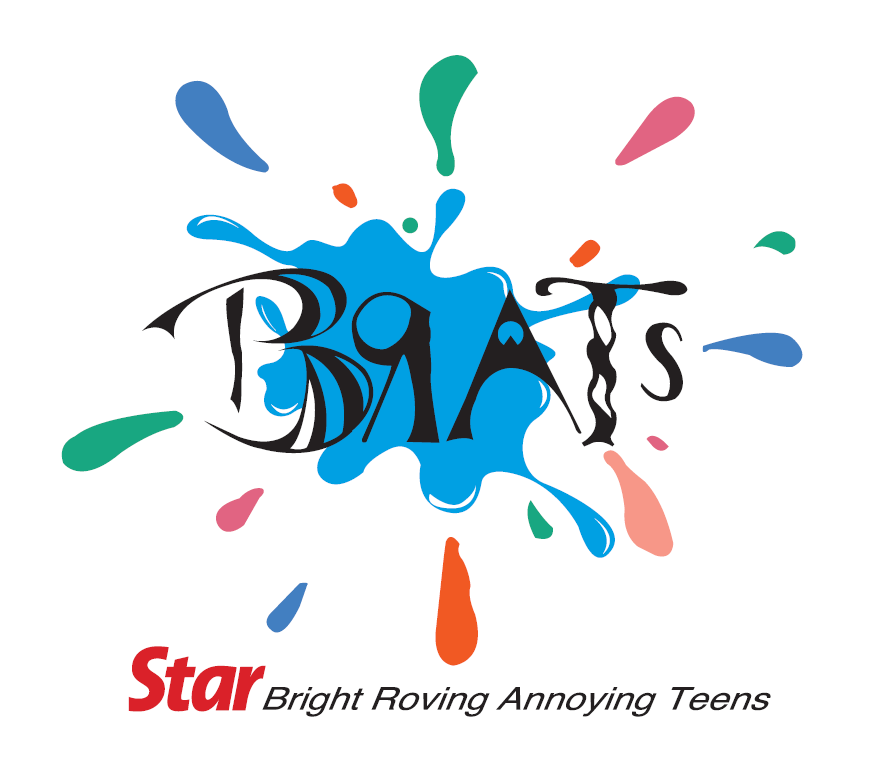 A section in the NiE pullout, BRATs is dedicated to all things that make teens tick. Designed for teens with a passion for writing and journalism, students will be able to read articles written by their peers in The Star's BRATs Young Journalist Programme. For more details, call The Star's Customer Care Unit at 1-300-88-7827, Monday to Friday (9am-5pm).
Did you find this article insightful?
0% readers found this article insightful