IN the fight against coronavirus otherwise known as Covid-19, medical frontliners face a number of challenges, one of which is the shortage of personal protective equipment (PPE).
To help protect these healthcare workers, some Malaysians have banded together to produce homemade and improvised PPE for distribution to those affected by the shortage. Among the members of society who have stepped forward to lend a helping hand is 17-year-old Nur Ayesha Imani.
Early this month, Ayesha spent three days at home making face shields for medical workers at Hospital Raja Permaisuri Bainun in Ipoh, Perak.


"My mum is a member of the Perak Women for Women Society. She heard that they were looking for volunteers to make face shields for the hospital. So, we decided to help out, " explained Ayesha who, along with her mother and her sister, produced 20 face shields an hour.
"We achieved our goal of making 300 face shields for them. There were three of us involved in the process. We divided the tasks in order to be more efficient, " shared the SMK (P) Methodist, Ipoh, Perak, student.
According to Ayesha, it costs RM180 to produce 300 face shields. This averages out to 60 cents for a face shield, far less than any other available option. The materials were provided by the hospital and volunteers were taught how to make the shields.
Each shield is made from a block of soft foam, a sheet of hard plastic and a thick rubber band. The plastic sheet forms the "shield" that covers the user's face while the foam rests against the forehead so that it is comfortable enough to be worn for extended periods of time. These two items are then glued together using a hot glue gun and the rubber band is attached to the plastic sheet to be worn around the user's head.
The materials are commonly available, compared to other face shields which require the use of 3D printers or laser cutting machines and specific materials.
Although the common everyday materials make it easier to recruit volunteers, the downside is that without any specialised machinery or equipment, everything has to be done by hand.
"It got a little tiring after an hour or two, but we pushed on with it. Having each other for company definitely made the process a lot more fun.
"Knowing that what I was doing would help and benefit many people was what gave me the strength and motivation to power on, " Ayesha shared.
Since the start of the initiative, the hospital has received over 12,000 face shields made by volunteers like Ayesha.
"It's amazing that so many people selflessly contributed hours of their lives to this cause, simply because they want to help make the world a better place. It's definitely something that renews my hope in humanity again, despite these trying times, " she said.
Both Yeoh Cheng Jin and Nur Ayesha Imani are participants of the BRATs Young Journalist Programme run by The Star's Newspaper-in-Education (NiE) team. For more information on Star-NiE's BRATs programme, go to facebook.com/niebrats.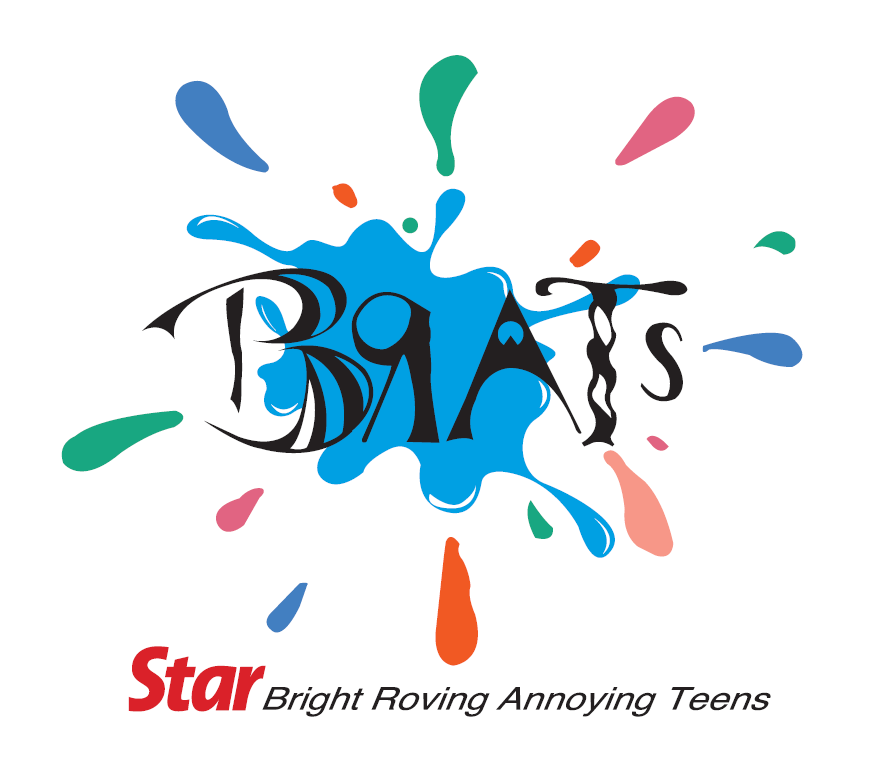 A section in the NiE pullout, BRATs is dedicated to all things that make teens tick. Designed for teens with a passion for writing and journalism, students will be able to read articles written by their peers in The Star's BRATs Young Journalist Programme. For more details, call The Star's Customer Care Unit at 1-300-88-7827, Monday to Friday (9am-5pm).
Did you find this article insightful?
100% readers found this article insightful