YAYASAN Sime Darby (YSD) honoured Sime Darby employees at its annual Volunteer Award Ceremony 2023 held at Sime Darby Plantation in Ara Damansara, Petaling Jaya, Selangor.
Six volunteer teams and three individuals received awards in recognition of their contributions to society and the environment.
The winners, from Sime Darby Property, Sime Darby Bhd and Sime Darby Plantation, were selected based on the impact of their volunteerism initiatives.
Present at the award ceremony were YSD chairman Tunku Tan Sri Imran Tuanku Ja'afar, Sime Darby Berhad chairman Tan Sri Samsudin Osman, foundation chief executive officer Dr Yatela Zainal Abidin, Sime Darby Plantation senior director Datuk Halipah Esa and representatives from Sime Darby Property, Sime Darby Bhd and Sime Darby Plantation.
In his speech, Tunku Imran said he was proud that volunteering programmes complemented volunteer initiatives and incentives of the three Sime Darby companies.
"Both programmes have contributed significantly to our mission, displaying diverse ways in which we can give back to society."
He added that in the past year, over 1,800 employees volunteered their time, contributing more than 14,800 hours in various initiatives.
This represented a doubling of average annual volunteer hours of the past five years, he said.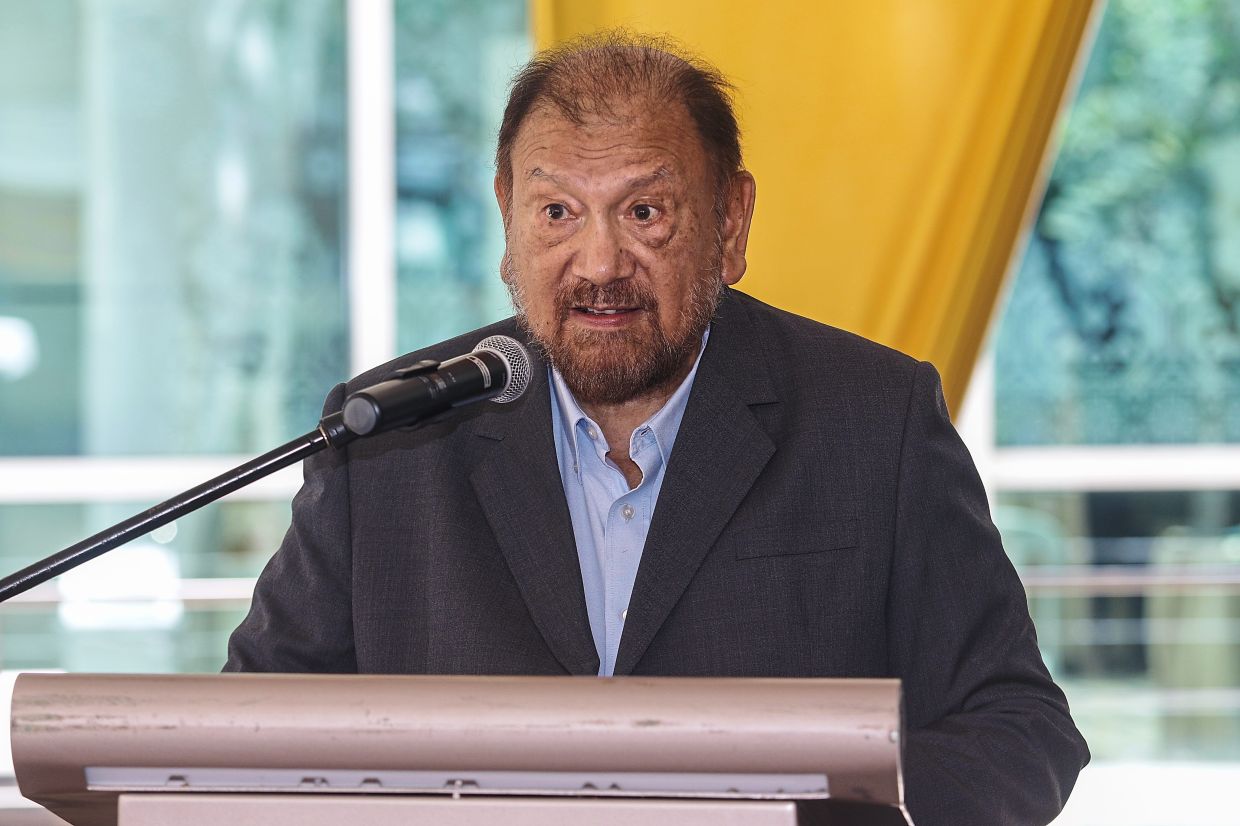 Tunku Imran: Over 1,800 employees volunteered their time over the past year.
"All three companies allow employees to take CSR (corporate social responsibility) leave or time off from work to volunteer."
Sime Darby Bhd's Mahathir Mustaffa, winner of YSD Eco Citizen programme, started volunteering in 2021 and initiated many programmes in his office, such as a recycling centre and discontinuing usage of plastic containers.
"The most rewarding thing about volunteering is knowing you might inspire someone else to do the same.
"Volunteerism is tiring, but it's good for the soul," he said.
Representative of the winning team of Sime Darby Plantation estate plantation senior manager Muhammad Muzakkil Jusoh said, "Encouraging employees to volunteer for a better future is a good move by YSD because it builds good rapport between the company and volunteers."
Yatela said it was not easy to find volunteers and this event's purpose was to celebrate such people.
The event also saw exhibitions from project partners such as Mental Illness Awareness and Support Association, The Lost Food Project, Rimau, Ideas Autism Centre, Free Tree Society and Mercy Malaysia.
Subscribe now to our Premium Plan for an ad-free and unlimited reading experience!