PAST outstanding winners in The Star Outstanding Business Awards (SOBA) will be sharing their success journey and experiences with all SOBA Biz Club members during the SOBA Connect on June 28 at Menara Star.
This debut event will see recent SOBA Malaysian Business of the Year (MBotY) award winners Secret Recipe Cakes and Cafe Sdn Bhd and Ikonik Eye Specialist Centre Sdn Bhd sharing their experiences on how they climbed the ladder of success.
Secret Recipe Cakes and Cafe will be represented by managing director Patrick Sim, while Ikonik Eye Specialist Centre by its managing director Addaem Chandran.
Secret Recipe has won the SOBA MBotY award in 2013, 2019 and again last year.
As a renowned food and beverage brand, Secret Recipe offers delectable cakes, pastries and meals.
Under Sim's strategic vision and commitment to quality, the brand has flourished, contributing to the company's success and expansion, both locally and internationally.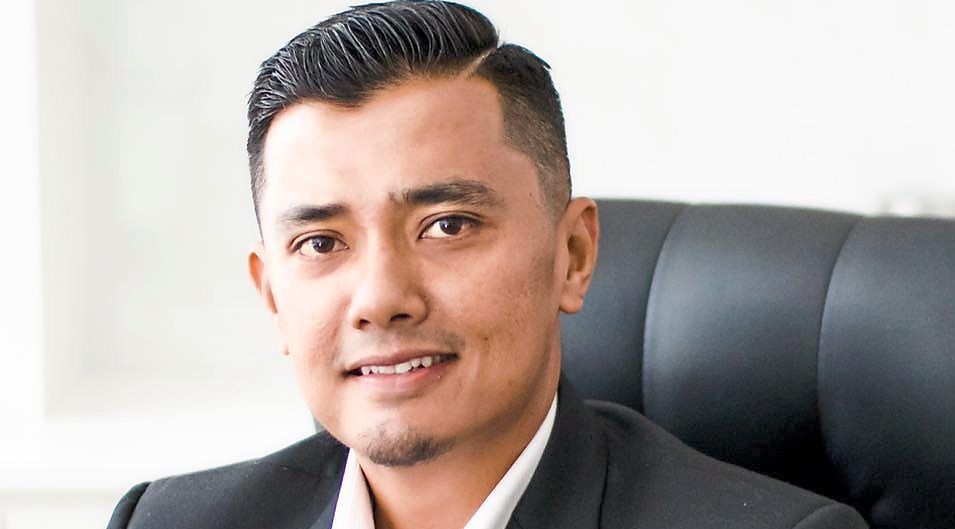 Addaem has established Ikonik Eyes Specialist Centre as a renowned destination for comprehensive eye care services.
Meanwhile, Ikonik Eye's managing director Addaem has been a notable figure in the field of ophthalmology and founded Ikonik Eye Specialist Centre.
With his expertise and dedication, Addaem has established the centre as a renowned destination for comprehensive eye care services, offering advanced treatments and personalised care to patients seeking vision health and improvement.
The event itself will be moderated by Associated Chinese Chambers of Commerce and Industry of Malaysia (ACCCIM) treasurer Datuk Koong Lin Loong.
Koong is no stranger to SOBA and has extensive experience and leadership, which he has demonstrated with his significant contributions to ACCCIM's mission of promoting the interests of Malaysian businesses, fostering economic growth and advocating for the business community.
The topic that will be discussed is specifically on "Lessons from Malaysian Business of The Year Winners: Navigating the Entrepreneur Journey".
Secret Recipe's Sim has steered the brand towards its success and expansion, both locally and internationally.
Sim and Addaem will be sharing their entrepreneurial journey, which includes their challenges, triumphs and lessons that they have learnt along the way.
The aim would be to inspire aspiring entrepreneurs to form or adapt insights and strategies that they have absorbed during the event in order to direct their businesses towards success.
The event will be attended by representatives from Credit Guarantee Corp Malaysia Bhd (CGC), CelcomDigi Bhd, PKT Logistics Group and RHB Bank Bhd, as well as the Malaysia External Trade Development Corp (Matrade).
All SOBA participants are part of the SOBA Biz Club, an exclusive group that grants its members special access to special business and networking events.
SOBA 2023 is organised by Star Media Group with CelcomDigi, CGC, PKT Logistics and RHB Bank as the main sponsors.
Matrade, meanwhile, is the official trade promotion partner.
Supported by Bursa Malaysia, SOBA is audited by BDO, while radio stations 988 and Suria are official media partners.SOBA Alumni can join the SOBA Connect event by scanning the QR code. To take part in SOBA 2023 or for more information, call SMG Events (017-231 1789) or go to www.soba.com.my
SOBA 2
Subscribe now to our Premium Plan for an ad-free and unlimited reading experience!