Hong Kong has lost its position as the world's most expensive city for expatriates for the first time in four years due to lower accommodation costs, while Singapore has gained eight spots with its soaring property prices, according to a survey by a human capital firm.
New York has dethroned Hong Kong, which came in at No 2 after reigning at the top between 2019 and 2022, followed by Geneva which was ranked third and London fourth, ECA International's cost-of-living survey revealed on Wednesday.
The annual rankings are deduced from survey data gathered by the firm in March, including the cost of food, household goods, recreational goods and services, clothing, meals out, alcohol and tobacco.
Do you have questions about the biggest topics and trends from around the world? Get the answers with SCMP Knowledge, our new platform of curated content with explainers, FAQs, analyses and infographics brought to you by our award-winning team.
In September 2020, ECA International began taking into account accommodation and utilities, causing Hong Kong's 2019 rank to go from No 4 to No 1.
"Costs for goods and services in Hong Kong rose at multi-year highs, showing that the city was not spared from the wave of inflation we have seen throughout the world in the past year," said Lee Quane, Asia regional director at ECA International.
"In spite of this, Hong Kong fell in our rankings as the increase in prices of day-to-day goods and services was tempered by falls in accommodation costs in the city."
Several other Asian cities also saw a drop in their rankings. Tokyo fell five spots to No 10 this year, with the survey attributing the plunge to the continued depreciation of the Japanese yen. Mainland Chinese cities Shanghai and Guangzhou slid out of the top 10 to be placed 13th and 14th.
"China's relatively late emergence from Covid-19 related restrictions had an impact on its economy," Quane said.
The situation had resulted in the Chinese yuan becoming weaker against the US dollar compared with last year, combining with lower inflation rates to bring the cities down in the rankings, he added.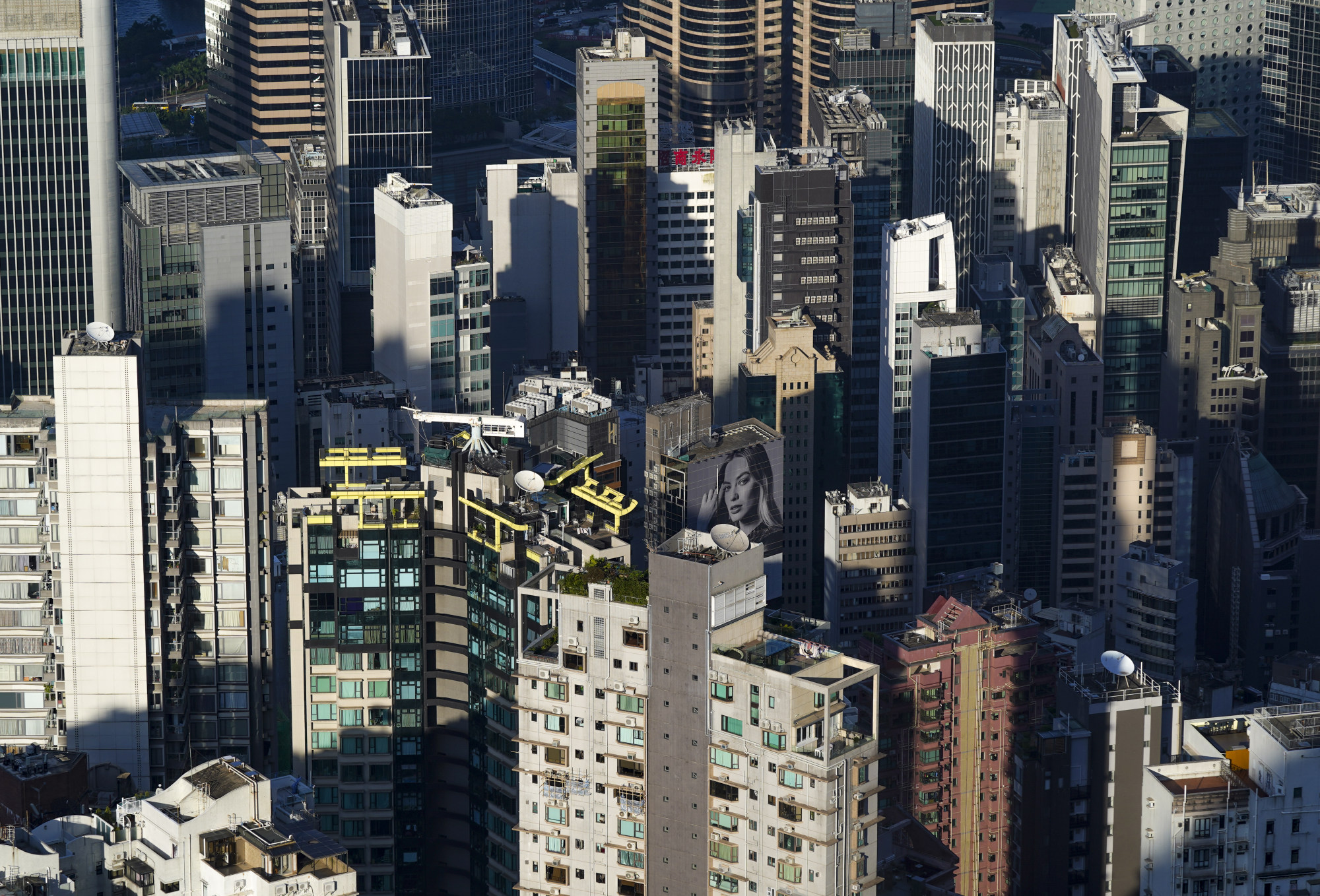 But Singapore bucked the trend and rose from 13th place in 2022 to rank fifth this year due to rapidly rising accommodation costs as supply was unable to keep up with demand, according to the ECA.
The findings correspond with earlier reports, such as the latest Home Attainability Index by the Urban Land Institute (ULI) Asia Pacific Centre for Housing, which said the median price of a private home in Singapore was US$1.2 million (HK$9.4 million) in 2022, the highest among cities in the Asia-Pacific region.
According to the same report, Hong Kong's private home prices fell by 8.7 per cent, returning to 2017 levels, mainly due to a drop in the city's population and rising interest rates for mortgages.
The 2023 Property Review by Hong Kong's Rating and Valuation Department also said local residential rental prices fell in all quarters except the third in 2022. Overall rents in the fourth quarter saw a fall of 3.8 per cent year-on-year.
Despite the city's lower ranking, expats said the cost of living remained high.
Jessica Tan, a 33-year-old public relations professional who moved to Hong Kong from Canada in 2016, said she found rental prices fell significantly when pandemic restrictions were at their most stringent in 2021 and early 2022.
"I am about to move to a new apartment, but as I was looking around, I found rental prices have definitely gone back up this year," she said.
Tan also said groceries, especially vegetables at her local supermarket in Sai Ying Pun, had gone up by "around 2 per cent" compared with during the pandemic.
Dominik Wiesent from Germany, 37, said his living costs had gone up by "3 to 5 per cent" over the past year and noted it had become more difficult and expensive to hire talent.
The real estate executive, who was looking to purchase property, said he found sellers were unwilling to let go of their high asking prices despite a weaker property market and would rather wait for things to get better if they had the means.
Elsewhere on the list, Seoul came in at ninth place after jumping one spot this year, with ECA attributing its rise to changes in tax regulations leading to a fall in property supply in the city.
Many cities in the United States saw an increase in their rankings driven by the country's high inflation rates and a strong US dollar. Rent in New York soared as people returned to the city after the Covid-19 pandemic eased, according to the survey.
The performance of European cities was mixed, with Geneva and London retaining their places, while Scandinavian cities in Norway and Sweden plummeted by an average of 10 spots, which the survey attributed to weakening currencies.
The Russia-Ukraine war also had an impact on the rankings, with rent rising by up to 50 per cent in places where many Ukrainian refugees had fled, especially in Polish cities.
More from South China Morning Post:
For the latest news from the South China Morning Post download our mobile app. Copyright 2023.
Subscribe now to our Premium Plan for an ad-free and unlimited reading experience!