A lack of rigour in compiling missing person reports may have been responsible for human rights group Amnesty International wrongly reporting a Uygur student had disappeared after arriving in Hong Kong, an NGO insider has said.
A rigorous examination was needed to verify information provided by sources to prevent damaging an organisation's reputation, explained the worker, who handles missing person reports.
The advocacy group, which operates in more than 70 countries, came under scathing attack from the government after claiming Uygur student Abuduwaili Abudureheman went missing following interrogation by "Chinese police" after landing at the airport. The organisation later said he had been located in South Korea.
Do you have questions about the biggest topics and trends from around the world? Get the answers with SCMP Knowledge, our new platform of curated content with explainers, FAQs, analyses and infographics brought to you by our award-winning team.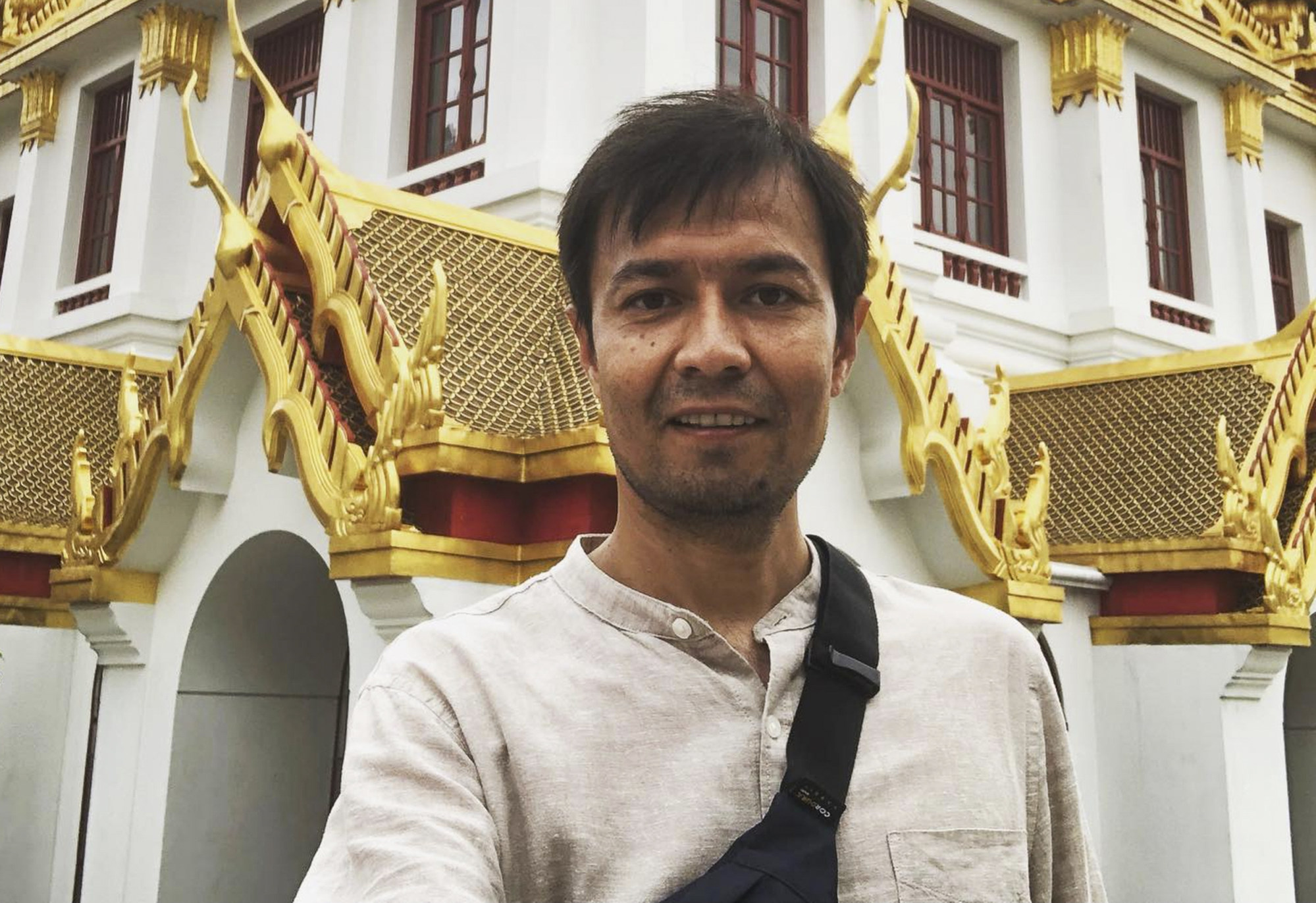 Hong Kong authorities and pro-establishment politicians slammed the group for harming the city's reputation and called for an apology.
While questions remain about how Amnesty reached its conclusion that Abuduwaili was missing, the NGO worker said the organisation was one of the most experienced groups in examining such cases.
"When it comes to individual cases, a key step is determining whether an organisation has tried its best to reach families of the reported missing persons before making public appeals," he said.
He added Amnesty might have lost reliable contacts in Hong Kong after closing its two local offices in 2021 following the imposition of the national security law.
The debacle began on Friday when Amnesty called on authorities to reveal the whereabouts of Abuduwaili, 38. The group said he had texted a friend that he had been interrogated by "Chinese police" after arriving at Hong Kong International Airport from Seoul on May 10.
The government issued a strongly worded statement condemning the organisation over its "groundless claim", saying official records showed the man had "not entered or been refused entry".
Amnesty eventually admitted it was wrong, saying Abuduwaili was in fact in South Korea and had not visited the city earlier this month, after multiple media outlets obtained a clarification from a university professor in Seoul who said his student had "never set foot in Hong Kong".
Secretary for Security Chris Tang Ping-keung accused the NGO of deliberately smearing the government and endangering national security. Pro-Beijing politicians also weighed in, with former chief executive Leung Chun-ying demanding the organisation offer a full explanation and an apology.
Amnesty had cited the Beijing-imposed national security law in closing its offices, saying that it had become effectively impossible to "work freely and without fear of serious reprisals from the government" in Hong Kong.
Work on human rights issues relating to Hong Kong was moved to the group's other offices in Asia-Pacific. Its office in Bangkok now takes up much of the advocacy work in the region.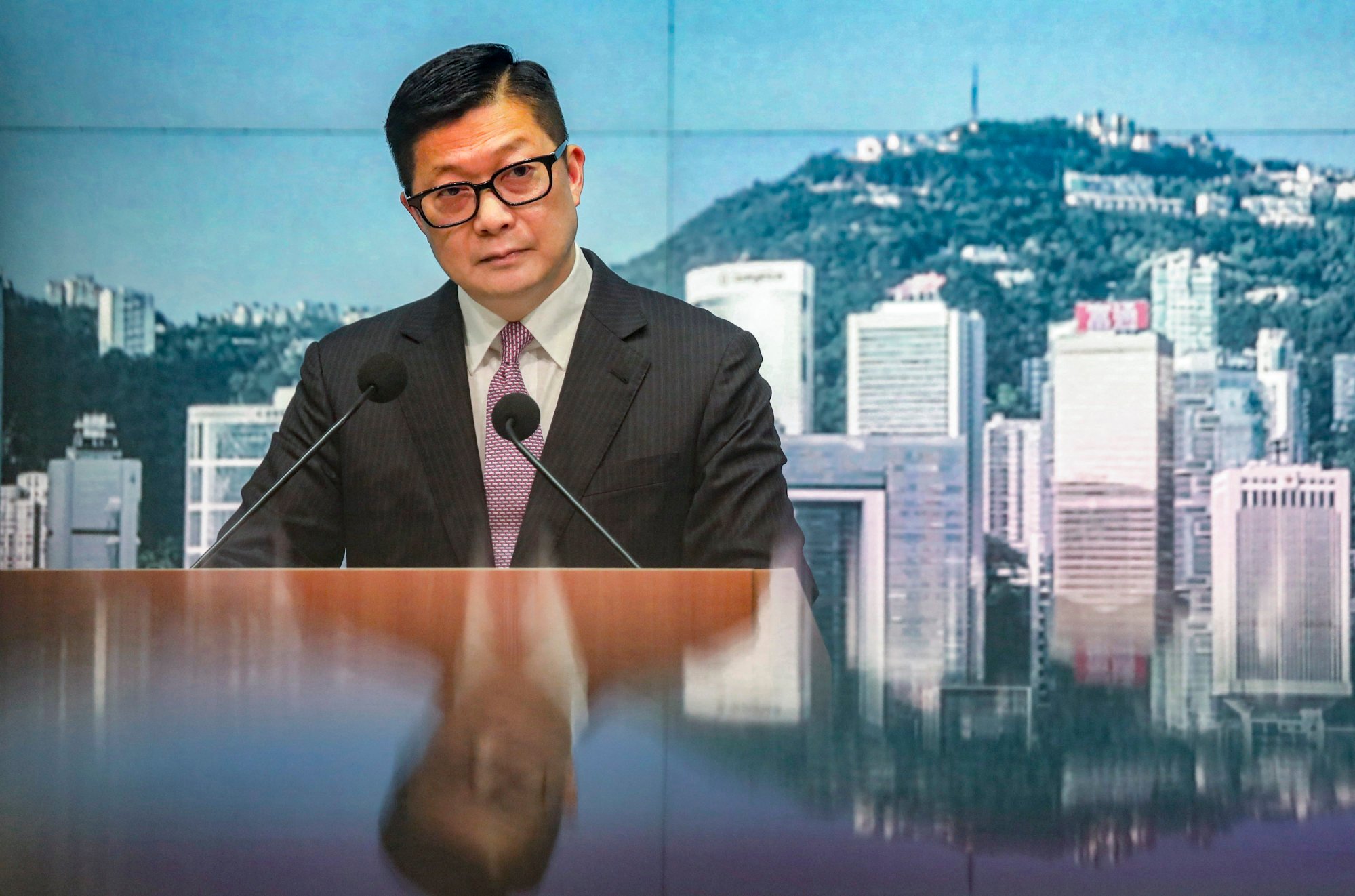 Joshua Rosenzweig, who worked in Amnesty's Hong Kong branch for more than five years and served as its deputy regional director before the closure, said that for years the group's work on China and the city was carried out with a process of risk assessment aimed at mitigating harm both to individuals concerned and the organisation and its staff.
"Human rights activists frequently have to work with uncertain situations and unclear facts, and often it comes down to judgment calls about what is possible to say with confidence and whether to do so in light of the uncertainty," Rosenzweig said.
"Sometimes the most prudent thing to do is wait a bit longer, but it can be difficult to continue monitoring a potentially serious situation from several time zones away."
Other NGOs, such as Human Rights Watch and Medecins Sans Frontieres, also conduct inquiries and bring reported disappearances to the attention of governments and the international community.
The United Nations has a mechanism under its human rights operations to handle reports of forced disappearances that can be attributed, directly or indirectly, to state agents.
Collecting information from the families of the reported missing people is regarded as a key step when the UN's Working Group on Enforced or Involuntary Disappearances examines such cases.
The International Committee of the Red Cross, meanwhile, usually invites the involved families to submit more details about the missing person before it makes the case public.
A paper by two scholars who study mechanisms to clarify the fates of missing people highlights the importance of obtaining intelligence from reliable sources.
"Although this may not always seem realistic when it comes to intergovernmental bodies, we feel that all mechanisms should try to obtain information from all available sources, provided, of course, that they are reliable," said Jean-Francois Rioux, professor of conflict studies at Saint Paul University in Ottawa, and Marco Sassoli, professor of public international law at the Universite du Quebec a Montreal, in the study.
They also acknowledged that a lack of resources usually deterred NGOs from examining case details thoroughly.
Separately, Liu Guangyuan, head of Beijing's foreign affairs office in Hong Kong, gave a briefing to Chief Executive John Lee Ka-chiu and about 450 senior officials on Wednesday on the latest international landscape and China's foreign relations.
Speaking at the event co-hosted by the Civil Service College and Liu's office, Lee said Hong Kong had an "even more essential role" in safeguarding national security, sovereignty and development interests in the face of foreign interference and "unjustified smears".
More from South China Morning Post:
For the latest news from the South China Morning Post download our mobile app. Copyright 2023.
Subscribe now to our Premium Plan for an ad-free and unlimited reading experience!