Beijing said it "firmly opposes" Japan's latest chip-making equipment export restrictions, which have dealt a fresh blow to China's semiconductor industry that is already grappling with growing US trade curbs amid an intensifying tech war.
Japan's action respresents "an abuse" of export control measures and "a serious deviation" from free trade and international rules, an unnamed spokesman of the Chinese Ministry of Commerce said in a statement on Tuesday.
The ministry accused Tokyo of failing to respond to the opposition and concerns of industry players.
Do you have questions about the biggest topics and trends from around the world? Get the answers with SCMP Knowledge, our new platform of curated content with explainers, FAQs, analyses and infographics brought to you by our award-winning team.
The action would "severely damage the interests of Chinese and Japanese companies and the economic and trade cooperation between the two countries, disrupt the global semiconductor industry landscape, and impact supply chain security and stability", it said.
It urged Japan to "correct the wrong practices", adding that China reserved the right to defend its legitimate interests.
The Japanese government on Tuesday unveiled details of its updated list of regulated exports, which requires local companies to receive a license before selling 23 types of chip-making equipment to China. The curbs are set to take effect on July 23.
Beijing in March voiced protest over Japan's measures, while the China Semiconductor Industry Association, a state-backed trade group, said in April that Tokyo's move would "bring even greater uncertainties" to the global chip industry and warned of countermeasures.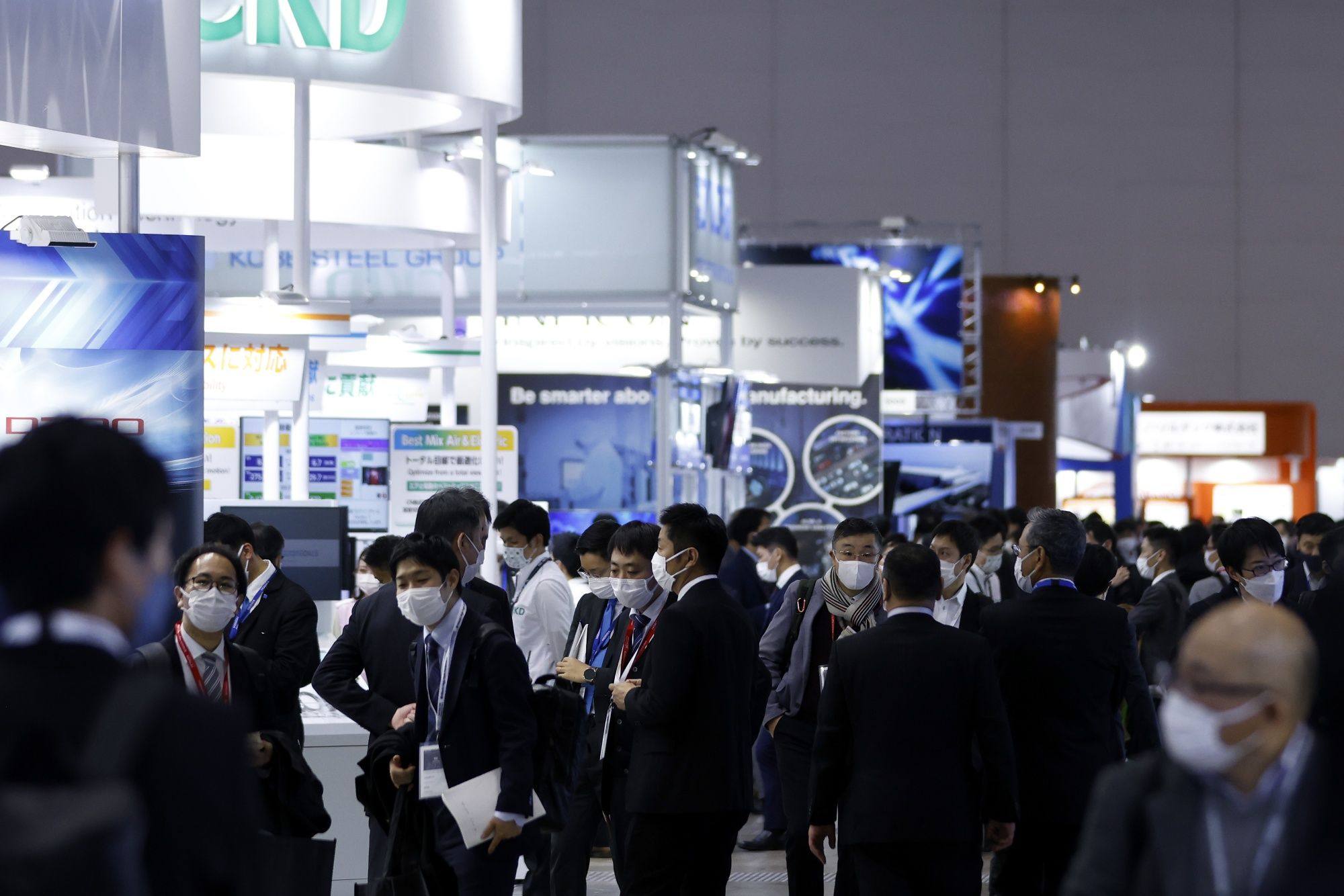 China faces escalating chip-related trade restrictions after the US, Japan and the Netherlands reportedly reached an agreement in January to limit the export of some advanced chip-making equipment to China, a move that would hinder Beijing's ambitions to shore up domestic semiconductor manufacturing.
The Dutch government in March said it planned to restrict exports of semiconductor technology on national security grounds, although it did not name China or chip equipment supplier ASML Holding in its announcement.
Beijing has called on the World Trade Organization to review restrictions on chip-related exports to China because they may have "violated" the group's principles, according to a report by state broadcaster China Central Television in April.
In a move seen as a retaliation against tightened US chip exports, China on Sunday imposed a partial domestic ban on the sale of products from American memory chip giant Micron Technology, claiming that they posed a national security risk.
The US Commerce Department rebutted Beijing's move, saying it "firmly opposes restrictions that have no basis in fact".
More from South China Morning Post:
For the latest news from the South China Morning Post download our mobile app. Copyright 2023.
Subscribe now to our Premium Plan for an ad-free and unlimited reading experience!