Hong Kong's leader has dismissed talk the city will fail to pull off a much-touted bankers' conference in November as he vowed to host a "successful financial summit" then, despite the event coinciding with a mega fintech gathering in Singapore.
Chief Executive John Lee Ka-chiu on Tuesday said guests were keen to attend Hong Kong international events slated for the start of November, although he stressed the city would still have to strike a balance between its Covid-19 policy and the need to boost competitiveness.
"When the government deals with the pandemic, it has to mull its measures holistically," Lee said at his weekly press briefing.
Do you have questions about the biggest topics and trends from around the world? Get the answers with SCMP Knowledge, our new platform of curated content with explainers, FAQs, analyses and infographics brought to you by our award-winning team.
"We fully understand that our normal operation, business activities and competitiveness are important. But from the government's perspective, we also have to ... protect our medical system ... and safeguard our overall health and safety."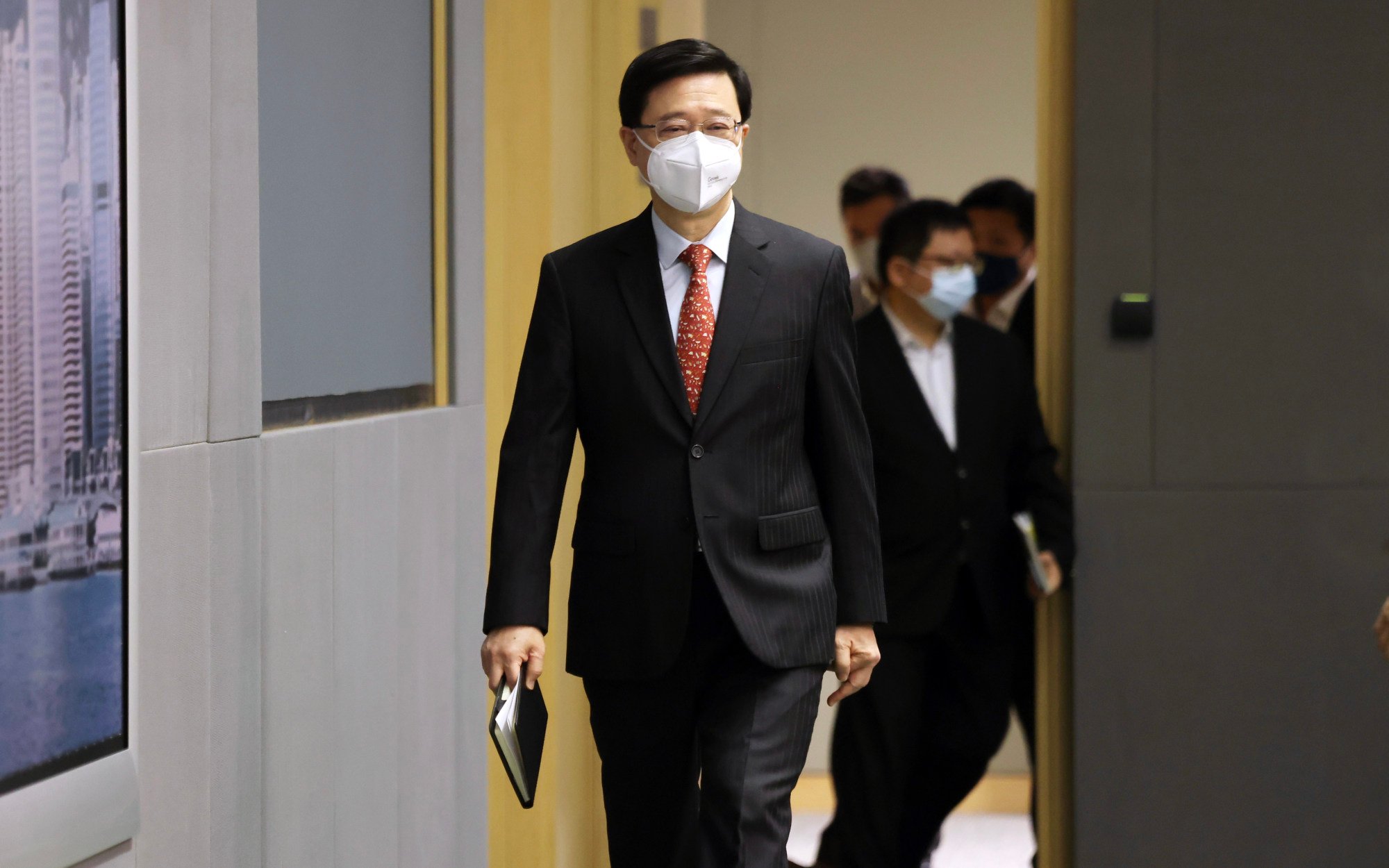 Lee said he had heard from middlemen that guests had still expressed an interest in attending the forum. "I believe we can deliver a successful financial summit," he added.
More than 100 top bankers, fund managers and financial executives have been invited to the summit, which aims to restore Hong Kong's image, battered by a strict quarantine policy that has led to financial talent heading for the exits.
Hong Kong is holding its fintech week between October 31 and November 4.
Standard Chartered CEO Bill Winters told Bloomberg on Monday he planned to take part in the Hong Kong banking summit even if quarantine was needed. HSBC CEO Noel Quinn has also spoken of his plan to attend the two-day event.
Singapore will host its Fintech Festival between November 2 and 4. "We are back. In-Person," its website touted.
Lee said whether the quarantine period would be further shortened or removed would depend on scientific data and the vaccination rates of high-risk groups, including the elderly and children. He said the government needed to ensure that public hospitals could cope with an increasing number of admissions.
Hong Kong in early August cut its mandatory seven-day hotel quarantine period for arrivals to a "3+4" policy, meaning three days in hotel isolation followed by four under "home medical surveillance".
In April, Singapore allowed fully vaccinated travellers to skip quarantine. It then extended that even to whose were not fully vaccinated in late August.
A recent surge in coronavirus cases in Hong Kong has shown signs of easing with infection numbers remaining below the 10,000 mark for a third day on Monday. Respiratory medicine expert Dr Leung Chi-chiu said daily caseloads had peaked last Friday.
Hong Kong was still facing a "critical" situation which had to be monitored closely, Lee said, noting the Mid-Autumn Festival had resulted in a jump in family gatherings.
He said the government could not "turn a blind eye" to two facts – hospitals had already cut 30 per cent of their services to deal with the epidemic and high-risk groups faced a real threat because their vaccination rate was unsatisfactory.
"People should not just think that Covid is a normal flu, because if you look at our figures we have lost 9,000 lives just because of Omicron when every year we lost about 300 lives because of flu," Lee warned.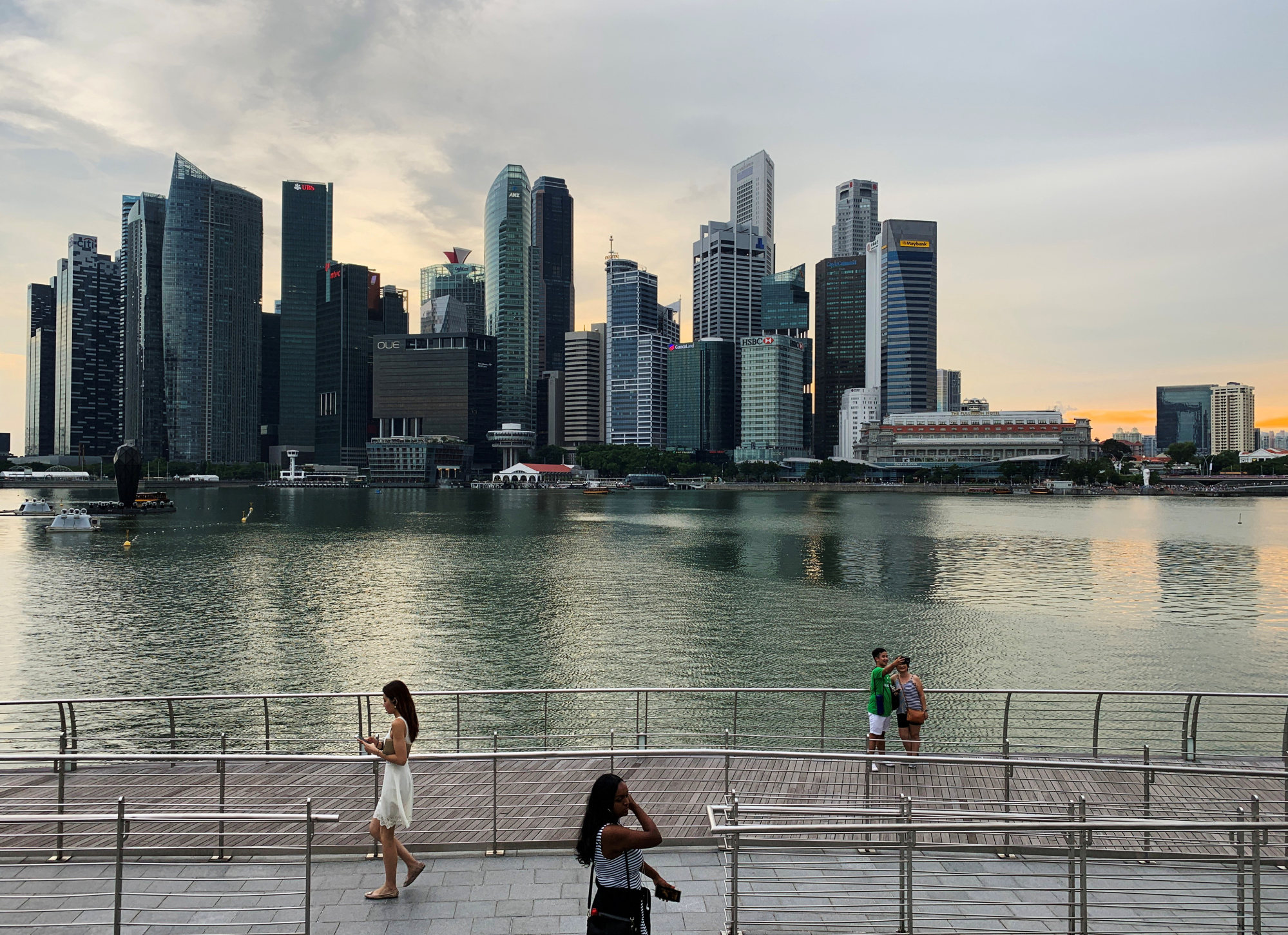 He also defended his proposal for a "reverse quarantine" scheme with Guangdong and Shenzhen, under which a local makeshift Covid-19 treatment facility at the Lok Ma Chau Loop, an area near the border, could be used to isolate travellers before they crossed into mainland China.
No timetable has been set for the scheme, put forward on September 1, while Shenzhen on Monday temporarily cut its daily quarantine quota for Hong Kong arrivals by half to 1,000 slots.
Lee said the entry quota was cut based on the recent epidemic situation in Shenzhen and reiterated that his proposal had been endorsed by the authorities there.
"What I intended to do, as I have explained, is to create a system ... in the long run," he said. "This is in progress ... There are a lot of challenges of course to overcome but I think through communication eventually we will be able to achieve some sort of achievement."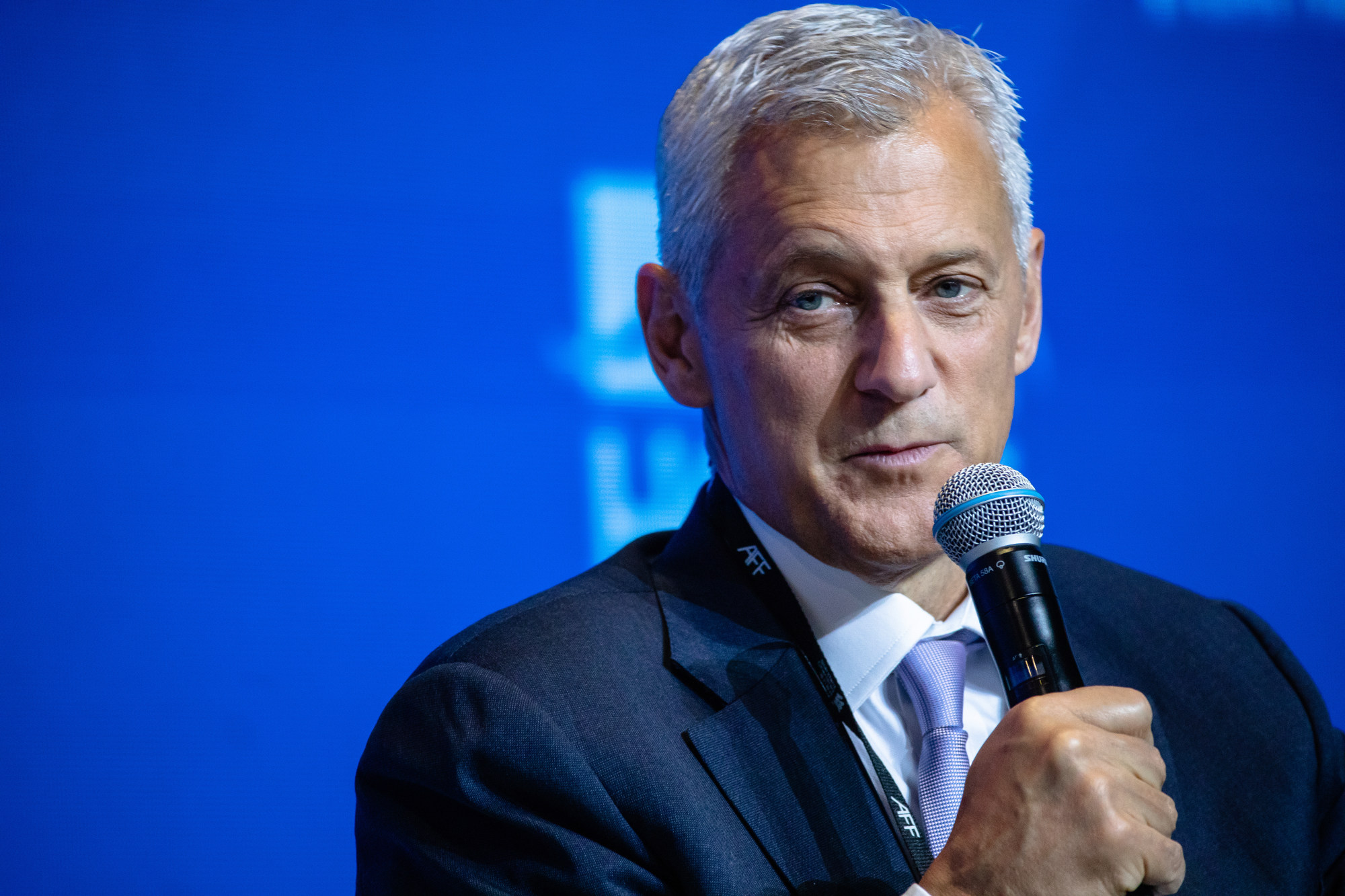 He also dismissed calls to align vaccination requirements for Hongkongers and arrivals from across the border, after a mainland woman caused a social media stir when she said she could "travel everywhere" in the city despite being unvaccinated.
All overseas arrivals must have received at least two doses of a Covid-19 vaccine for entry to the city, but the arrangement does not apply to those coming from the mainland, Macau and Taiwan. Unvaccinated mainland arrivals are also provided with a provisional vaccine pass to enter public venues and restaurants, unlike local residents.
Lee said the arrangement had existed for a long time, as the Covid-19 risk from the mainland was the lowest compared with overseas countries.
"We will continue to monitor the situation and make relevant adjustments when necessary but as far as we are concerned, no imported cases have resulted from this requirement," he said.
Separately, Hospital Authority chief executive Tony Ko Pat-sing tested positive for Covid-19 through a rapid antigen test and is now under isolation. He last went to work on Monday and had no travel history, the authority said.
Meanwhile, Lee also said the city had boosted the supply of medication and vaccines to guard against any imported cases of monkeypox, although he stressed the disease, which was mostly spread through bodily contact rather than being airborne, would not be a concern for the public.
The city reported its first monkeypox case last week after an inbound traveller fell ill while undergoing hotel quarantine after a trip to the United States and Canada. The government will use the Sai Kung Outdoor Recreation Centre as a quarantine facility for close contacts of monkeypox patients from Tuesday.
More from South China Morning Post:
For the latest news from the South China Morning Post download our mobile app. Copyright 2022.
Subscribe now to our Premium Plan for an ad-free and unlimited reading experience!