New Covid-19 cases in Shanghai fell for the third consecutive day to the lowest in three weeks as China's anti-pandemic focus shifts to Beijing where daily infections have set a record.
New infections dropped 12.7 per cent in Shanghai to 16,980, while cases with symptoms declined by about a third to 1,661 and fatalities reached 52, according to data released on Tuesday. That raised the total infections to 522,000 since March 1 in the city of 25 million residents.
In Beijing, 33 new cases including one asymptomatic patient brought the tally to 71 since the Omicron variant was first reported in the Chinese capital on April 22. Health authorities ordered mass tests in 10 of 17 districts in the capital to find and isolate the highly transmissible variant, after admitting that the coronavirus had spread undetected for a week.
Do you have questions about the biggest topics and trends from around the world? Get the answers with SCMP Knowledge, our new platform of curated content with explainers, FAQs, analyses and infographics brought to you by our award-winning team.
Shanghai's battle with Omicron, after almost two months, offers valuable lessons for Beijing's nearly 22 million residents, who have already begun hoarding food and essential supplies in anticipation of a citywide lockdown. The citywide lockdown of China's financial and commercial centre since April 1 had disrupted vital supply chains, upended lives and decimated business activity.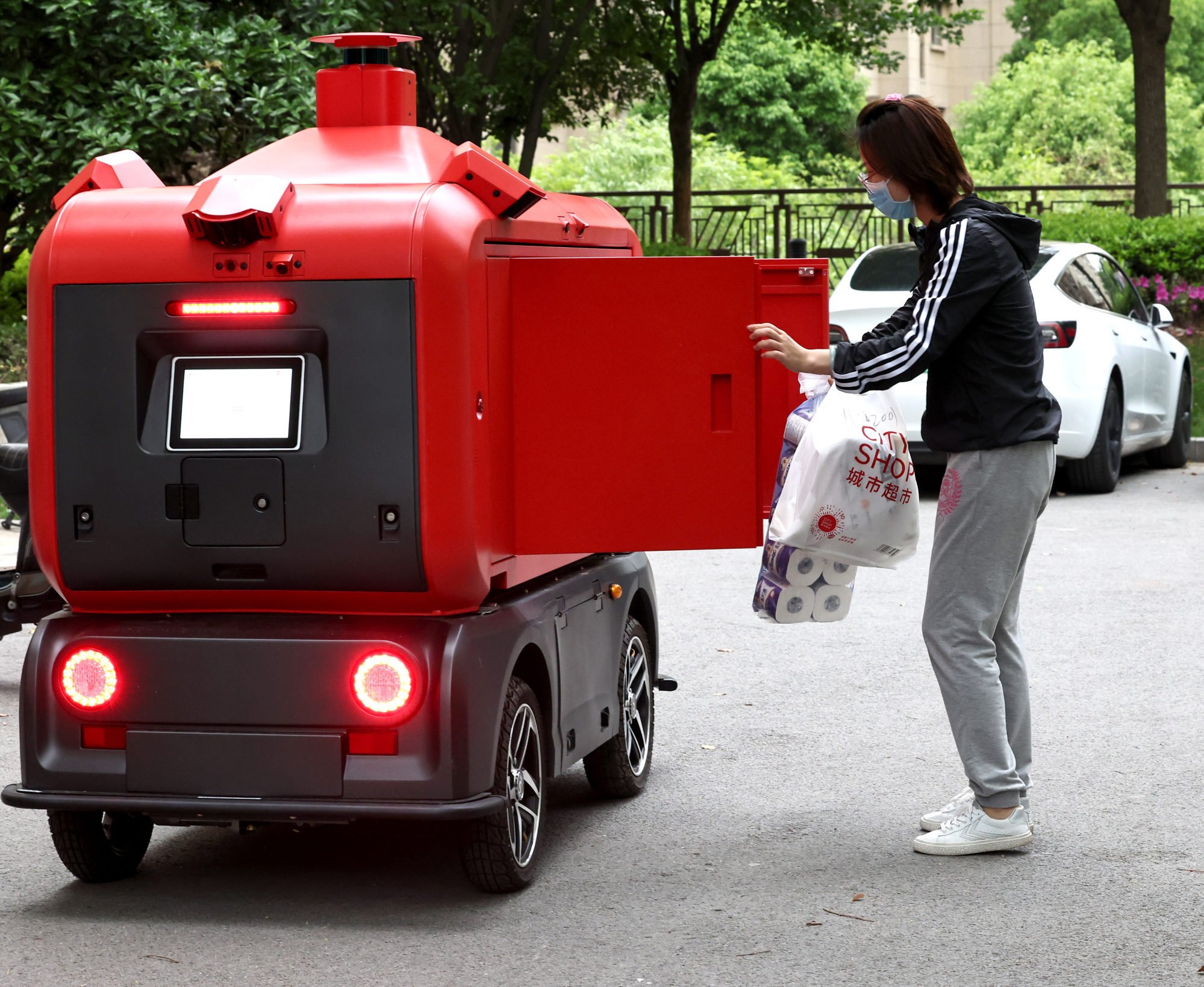 The government "must keep in touch with companies to help them solve problems" that stand in the way of their resumption of operations, Shanghai's government said in a statement, quoting the city's Communist Party Secretary Li Qiang during a tour of Baowu Steel Group, China's largest steel producer based in Shanghai.
"More support should be given to the companies so that they can concentrate on production with an effective way of guarding against the virus," Li said.
Shanghai identified 666 key manufacturers last week – from Tesla to the chip maker Semiconductor Manufacturing International Corporation – for work resumption under so-called closed loops, where workers had to sleep on-site to maintain zero contact with outsiders.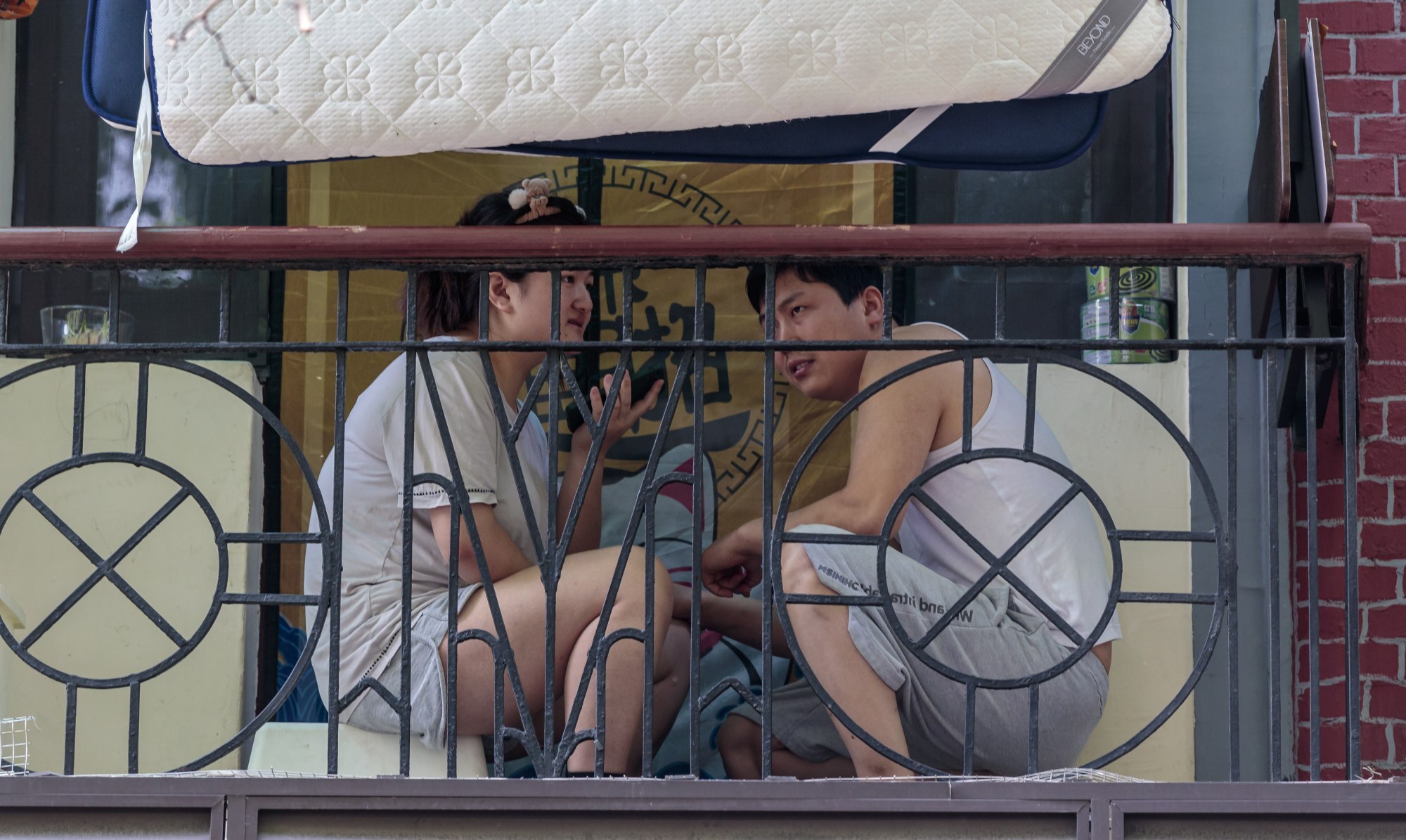 New cases fell 12.2 per cent nationwide to 17,724 on Tuesday. Shanghai, the new epicentre for the disease since March 1, has recorded 190 fatalities comprising almost entirely of unvaccinated, elderly residents with underlying medical ailments like cancer and heart disease. They aged 82.5 years on average.
Shanghai's authorities took no chances, ordering more than half a dozen rounds of citywide mass tests to find the transmission chains. The latest round of tests will be conducted on Tuesday.
A citywide standstill order, known as "static management," is also expected to end today. The order curbs the movements of medical staff, health officials, delivery couriers and community volunteers in unguarded zones.
Shanghai had hoped to achieve a societal zero-Covid goal by April 20, bringing new infections in unguarded zones – or low-risk residential compounds and their surroundings – to zero before shifting its focus to prevent the disease from spilling into the community.
The standstill has been extended to April 26 as the Omicron infected courier delivery workers and medical staff. A total of 217 cases were detected in unguarded zones on Monday, unchanged from a day earlier.
"Chances are slim for a lifting of the lockdown before the societal zero-Covid goal is achieved," said Meng Tianying, a senior executive at Shanghai-based consultancy Domo Medical. "It is difficult to predict when the goal can be achieved because the Omicron is not easy to contain."
Severe cases climbed to 259 from the 196 reported on Monday, while the number of patients in critical condition rose to 28 from 19.
The 190 deceased patients are aged at 82.5 years on average,
Some 14,812 Covid-19 patients were released from hospitals and quarantine sites on Monday, Zhao Dandan, deputy director of Shanghai health commission, said at a press briefing on Tuesday, raising the total to about 265,000. This amounts to 50.8 per cent of the city's total infections during the current wave.
More from South China Morning Post:
For the latest news from the South China Morning Post download our mobile app. Copyright 2022.
Join our Telegram channel to get our Evening Alerts and breaking news highlights