HONG KONG, Jan 16 (SCMP): Beijing-based Kuaishou Technology, the world's second-largest video-sharing app, has won the green light from Hong Kong to raise roughly US$5 billion to US$6 billion, potentially the city's largest IPO in over a year, a person familiar with the matter said on Friday.
The company, in which Tencent Holdings, China's largest games publisher, owns a 21.6 per cent stake, was cleared by the listing committee of the Hong Kong stock exchange on Thursday night. The nine-year-old company can now launch its premarketing road show before final pricing on January 28 or 29. Its shares are expected to start trading before the Lunar New Year holiday, which starts on February 12, several people familiar with the matter have said.
Kuaishou, which means speedy hands in Chinese, is one of two dominant players in China's video-sharing market, which had 818 million short video users at the end of June 2020, according to the China Netcasting Services Association. It was valued at more than US$30 billion in its last funding round.
Get the latest insights and analysis from our Global Impact newsletter on the big stories originating in China.
Last year, it reported a first-half loss of 68 billion yuan (US$10.53 billion), or 373 million yuan in losses a day. It has a user base of 300 million daily live-streaming users, which makes it the world's second-largest short video platform. ByteDance, the parent company of Tiktok, said Douyin, the Chinese version of the app, had 600 million daily users on average as of August last year, which makes it the largest such platform.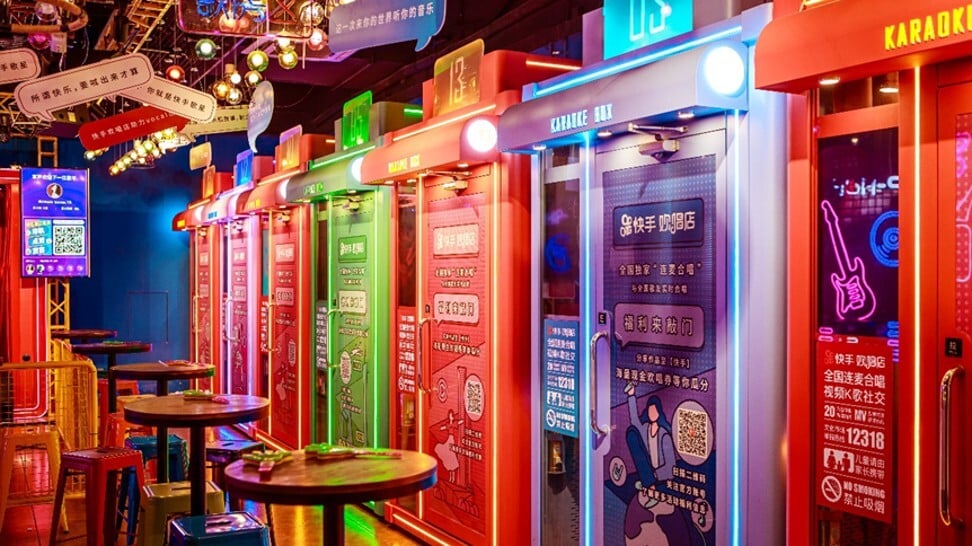 Its initial public offering (IPO) will surpass the US$3.9 billion raised by JD.com's secondary listing last June, and will be second only to the US$13 billion secondary listing in November 2019 by Alibaba Group Holding, which owns the South China Morning Post.
The IPO's size also presents investors with a challenge, as they must weigh the cost of acquiring new users against Kuaishou's path to profitability. Some analysts have also raised concerns about how it could turn its broad user base into profits.
Access to Kuaishou's platform is free. The company generates revenue primarily from the sale of virtual items, provision of online marketing services and commission income from e-commerce sales on its platform.
"We are actively developing additional monetisation opportunities to diversify our revenue streams through online games, online knowledge sharing and other products and services," the company said in its preliminary listing document.
It plans to use the net proceeds raised on marketing, upgrading technological capabilities in areas such as artificial intelligence and data analytics, and on pursuing acquisition and investment opportunities.
Its original mobile app, GIF Kuaishou, was initially launched in 2011 as a tool for users to create and share animated GIFs images. Its business later evolved to include short videos, live streaming and e-commerce.
Kuaishou's IPO could also set the stage for listings by its competitors this year. Nasdaq-listed Bilibili has applied to the Hong Kong exchange to raise about US$3 billion through a secondary listing in the city.
ByteDance is also mulling a listing by Douyin, people familiar with the matter said. Nasdaq-listed iQiyi, the video streaming platform backed by Baidu, is also reportedly seeking a secondary listing in Hong Kong, according to Bloomberg.
Joint sponsors for Kuaishou's IPO include Morgan Stanley, Bank of America and China Renaissance. Its joint bookrunners include HSBC, Haitong International and ICBC International. These banks were not immediately available for comment. - South China Morning Post
Did you find this article insightful?
% readers found this article insightful