A fashion accessory has come to the rescue of AirPods owners in China who fear losing their expensive wireless devices.
Tapper, a Swedish startup, plans to sell smart looking leather straps and chains to hold the AirPods and AirPods Pro in China as early as April, according to co-founder Robin Westlund. It will initially be available at the upmarket Chinese retail chain SKP's outlets in Beijing and the northwestern city of Xian before the brand potentially rolls out e-commerce sales.
The products, featuring gold and silver-plated details and priced from 430 yuan (US$62 or RM255) to 625 yuan (US$90 or RM371), gained attention recently on social media platforms including Twitter, with some users commenting, "we have come full circle." AirPods Pro cost as much as US$249 (RM1,031).
But the seemingly counter-intuitive design has led to initial commercial success. The company sold 3,500 units within days through US department store Nordstrom after discussions about the accessory blew up on social media in early December, Westlund said in a recent interview.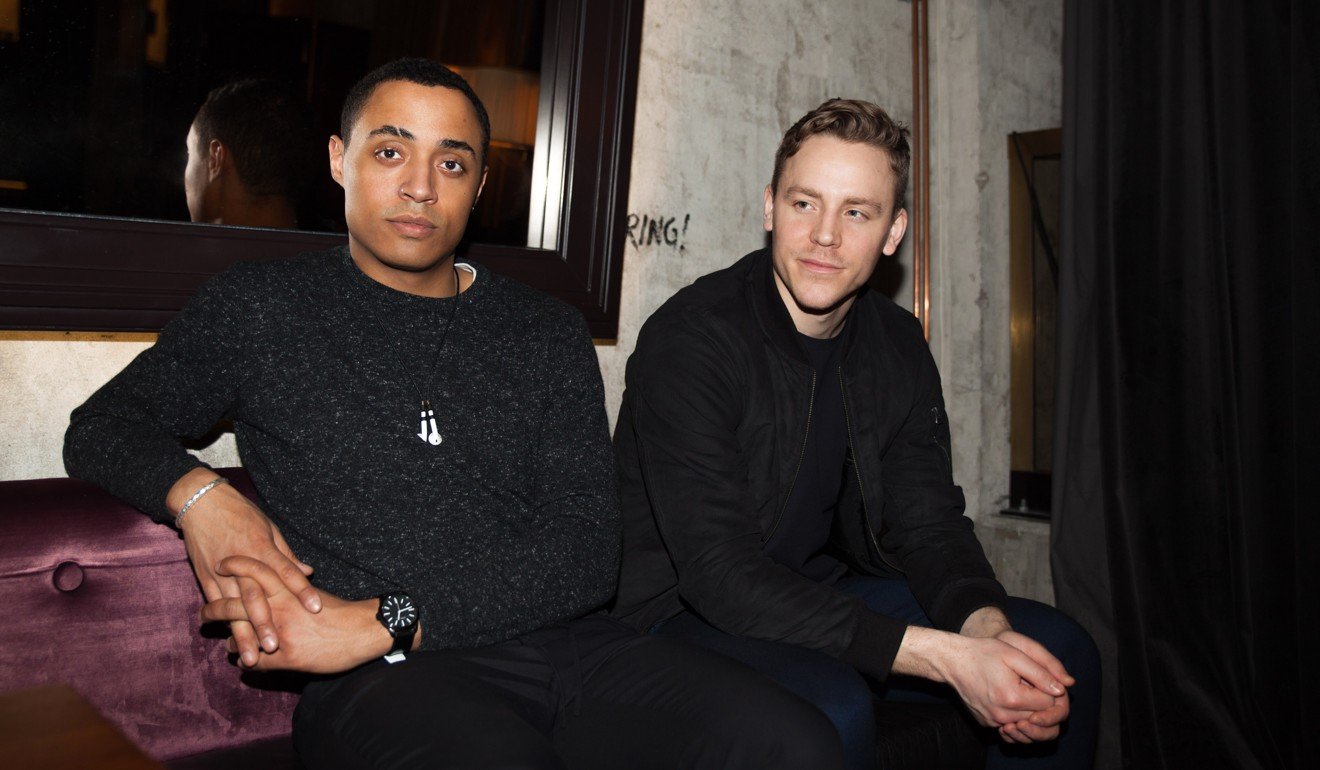 "The moment I read about and saw images of the AirPods for the first time, I understood that there would be a demand for some solution helping you to keep track of the AirPods and make them more convenient to use," said Westlund.
He added that he founded the company just three days after Apple launched the product in September 2016. "The idea of a strap, that you can use to keep the AirPods around your neck like a necklace, felt like a very obvious idea."
The company moved its production from Sweden to China soon after its founding to reduce costs. It now works with suppliers in Yiwu, a manufacturing hub in eastern China's Zhejiang province, and Guangzhou, the provincial capital of the southern province of Guangdong.
Tapper hopes to ride the exploding popularity of Apple's wireless earphones across the globe. The California-headquartered tech giant now occupies over 40% share of the global wireless earbuds market, which grew more than 50% to 50 million units in the fourth quarter of 2019 from the third quarter, according to market research firm Counterpoint Research.
"We expect Apple to sell more than 100 million true wireless hearables in 2020, including AirPods Pro, to maintain their comfortable lead in the market," said Liz Lee, senior analyst at Counterpoint Research, in a report released on Tuesday.
In China, the popularity of AirPods has sparked rival brands, such as Huawei Technologies and Xiaomi Corp, to launch similar products but with a wider price range to accommodate buyers with smaller budgets. Stock investors have also pushed up the share prices of component manufacturers such as GoerTek to record highs, driven by the enthusiasm.
"We think Tapper will do great in China since Apple AirPods are very popular in China and the market for AirPods is still growing rapidly," said Westlund. – South China Morning Post
Did you find this article insightful?