Xiaomi, the world's fourth-biggest smartphone maker, said it will set up a technical committee comprising 19 members as part of its efforts to transform the company into an artificial intelligence-driven company.
Cui Baoqiu, the company's recently promoted vice-president, is chairman of the committee, which will be responsible for technical strategy, collaboration with governments and universities, recruiting and encouraging tech talent and building an engineer culture in the company, according to the company.
The smartphone maker's founder and chief executive, Lei Jun, said in an internal meeting that "exceptional and innovative" engineers will be rewarded "millions" of yuan in cash, according to the statement.
In the meeting, Lei also said that Xiaomi plans to set up two research and development (R&D) centers in Nanjing and Wuhan with tens of thousands of researchers and engineers. The company already has one R&D center in Beijing, where it is based.
Xiaomi is facing a slowing domestic smartphone market, as it saw sales shrunk by more than 34% in its home country over the fourth quarter ended last December. The technical committee follows the creation of three AI-related departments in February – new AI, big data and cloud computing.
At the time, the smartphone maker also promoted Cui, who set up the AI and cloud team in Xiaomi, to vice-president, reporting directly to co-founder and chief executive Lei Jun.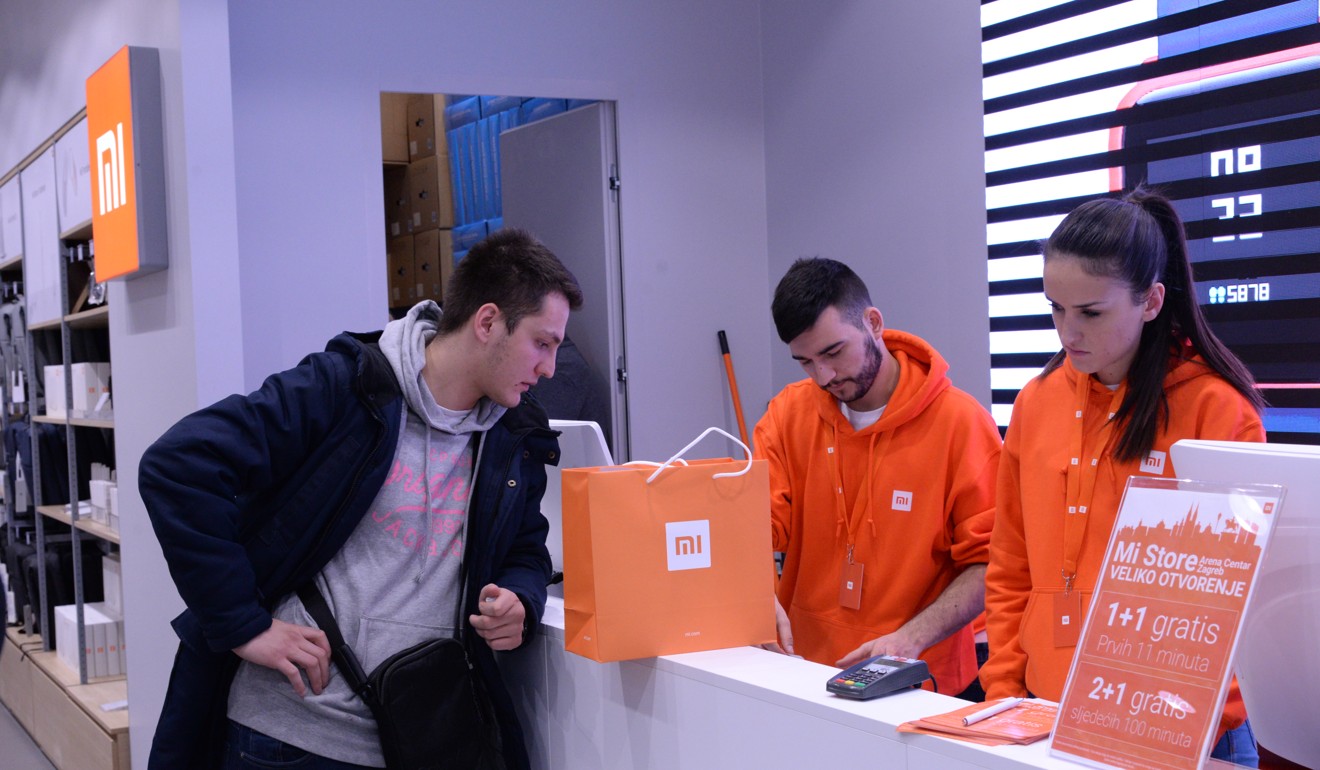 Lei received a degree in computer science from Wuhan University in China and started his career at Kingsoft as a developer. Cui had worked for IBM Silicon Valley Lab, Yahoo and LinkedIn before he joined Xiaomi.
Xiaomi said earlier this year that it would invest at least US$1.5bil (RM6.2bil) on AI and smart devices over the next five years.
The company's R&D spending surged 83% to US$860mil (RM3.5bil) in 2018, due to higher compensation for R&D personnel and expansion of its smartphones, AI, internet services and other research projects.
That is still lower than gaming and social media giant Tencent's US$3.4bil (RM14bil) in R&D expenses, and the US$15bil (RM62bil) to US$20bil (RM82.7bil) annual spending that telecom equipment maker Huawei has pledged to maintain.
"Now is the time for action. We are all in on AIoT," Lei said in January, referring to the combination of AI and the network of connected devices known as the Internet of Things. – South China Morning Post
Did you find this article insightful?