Winter is coming for fans of the hit television series Game Of Thrones, with the final season set to hit screens around the world after a near two-year hiatus, but those watching inside China are also bracing for the chill of censorship.
Despite being name-dropped by Chinese Premier Li Keqiang last week before travelling to Dubrovnik – one of the show's filming locations – the final instalment of the fantasy drama known for its explicit scenes of sex and violence is unlikely to be seen in its entirety in the Middle Kingdom.
Season 8 is to be streamed online on April 15 morning by Tencent Video, a unit of Chinese tech giant Tencent, which gained exclusive distribution rights to the show in 2014 from HBO, the show's American network producer.
HBO's website has been blocked in mainland China since June, after English comedian and broadcaster cracked jokes about Chinese President Xi Jinping on his satirical television show Last Week Tonight.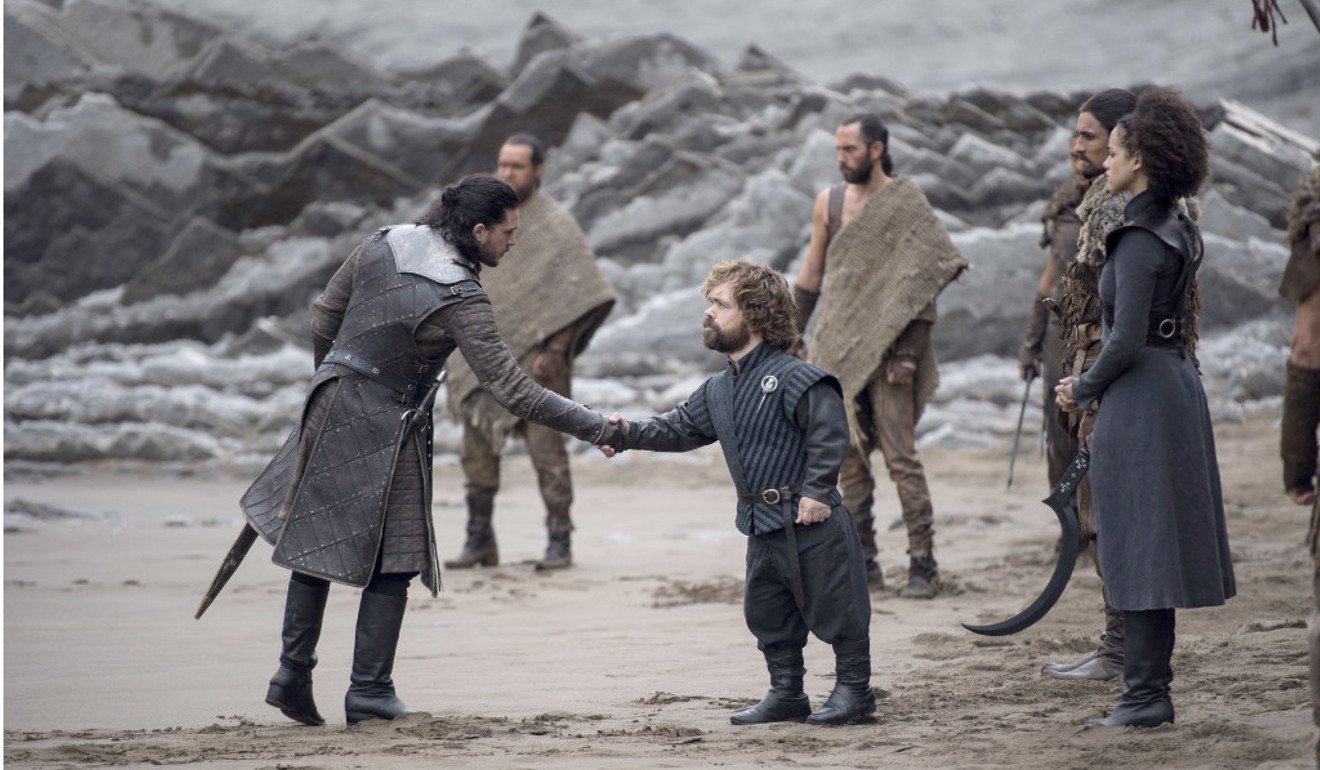 Anticipation for the new Game of Thrones season in China is nonetheless soaring, with a discussion topic on Weibo – China's Twitter-like platform – racking up 96 million views on Sunday afternoon. But fans know all too well that the show is unlikely to escape the censor's scissors.
In the opening episode of season 7, for instance, parts of a scene in which an Archmaester slices open a corpse and asks steward Samwell Tarley to weigh its heart were omitted, and a line of dialogue spoken by Sandor Clegane to Lord Beric Dondarrion in which he says: "If he is so all powerful, why doesn't he just tell you what the f*** he wants" was also removed.
Audiences in China were similarly deprived of a scene in the very first season of Game Of Thrones in which brother and sister Viserys and Daenerys Targaryen are seen together as she prepares to take a bath. In the unedited version shown on HBO, Daenerys is seen completely naked.
"I'm begging Father Tencent not to censor too much, thank you," one Weibo user wrote.
"This censored version is not interesting," said another. "I would pay money to watch the uncut version."
In recent years, Chinese authorities have ramped up the pressure on the television and film industries to clean up content they deem vulgar or politically incorrect. This has led to some serious censorship of foreign productions.
Recent examples include the removal of scenes of smashed heads and bare flesh from the American superhero film Logan, and the apparent manipulation of a scene in Oscar-winner The Shape Of Water so that a naked woman is made to appear to be wearing clothes.
Locally produced content has been equally hard hit, with clean-up campaigns targeting the Internet and broadcast media resulting in the blurring of images showing men wearing earrings or people smoking, and the removal of any scenes of a sexual, violent or satirical nature.
In a bid to get around the censorship, many Chinese Game Of Thrones fans have turned to virtual private networks and torrent download websites to access unexpurgated versions of their favourite episodes.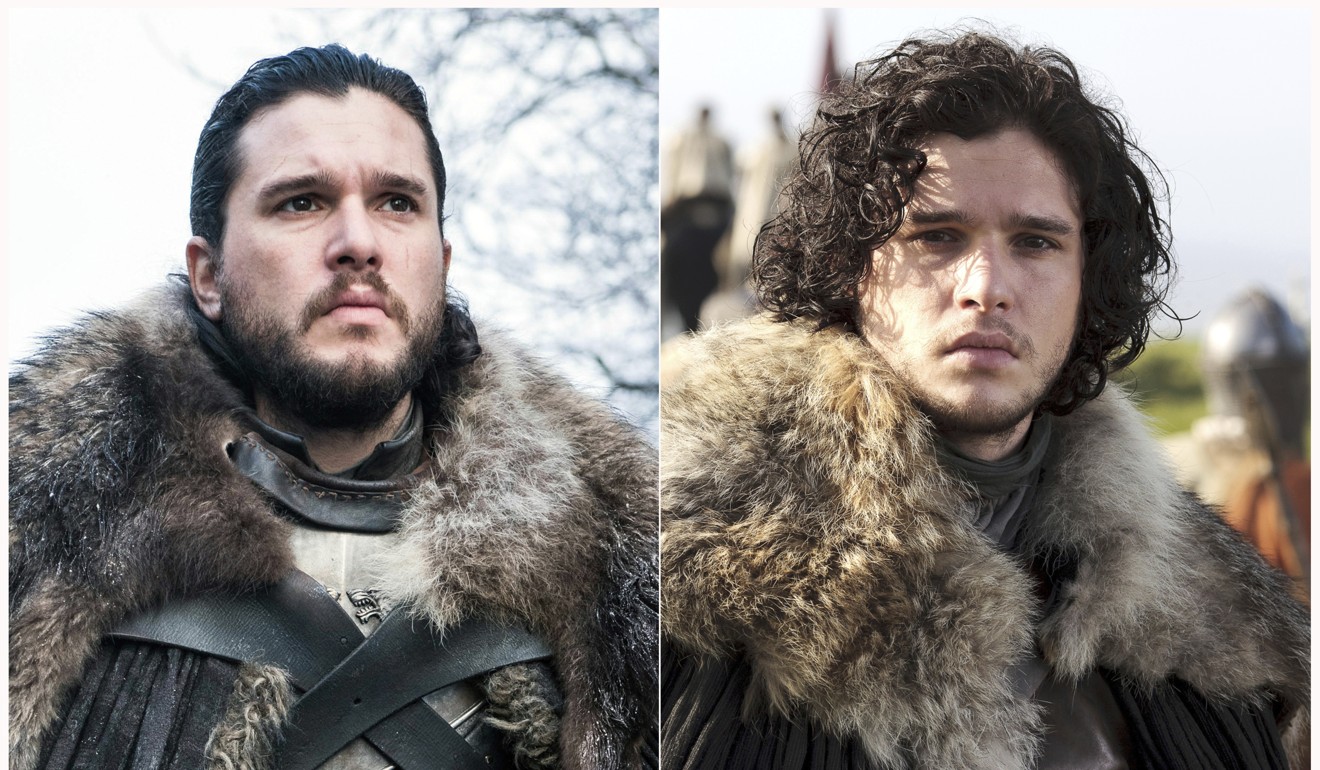 The restrictions in China are not bad news for everyone, however. Thanks in part to it holding exclusive rights to Game Of Thrones, Tencent Video saw its registered subscriber base expand by 58% in the final quarter of last year to 89 million. It is now the country's largest video streaming platform. The company did not immediately respond to requests for comment on April 14.
Despite the anticipated cuts, many social media users remained upbeat about the upcoming finale to the medieval drama about feuding dynasties, suggesting the trimmed episodes they got to see might actually put them at an advantage.
"Those of us in China will know the ending to the show before people abroad," one Weibo user joked. "Does that mean we can leak spoilers to everyone else?"
Another was more stoic about the whole thing, saying: "As long as the overall plot feeling is not censored, it is not terrible." – South China Morning Post
Did you find this article insightful?