Always missing out on promotions and events at your favourite eatery?
The new Google Maps update will ensure that you keep yourself up to date with the on-goings at the places and restaurants you frequent or want to visit.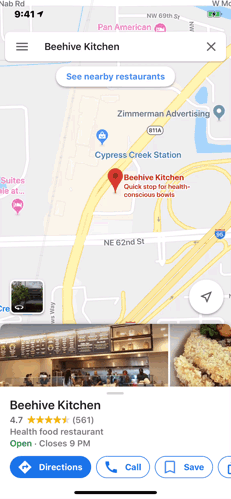 All you have to do is search for that place in your Google Maps app and select "Follow". You will be able to see all the new updates and news in the "Your Tab" section and never miss out on that killer promotion again. 
Places and businesses can also see their followers via the Google My Business app and actively post information for their followers to see. 
Previously available on Android, the feature began rolling out on iOS on Feb 20.
Did you find this article insightful?